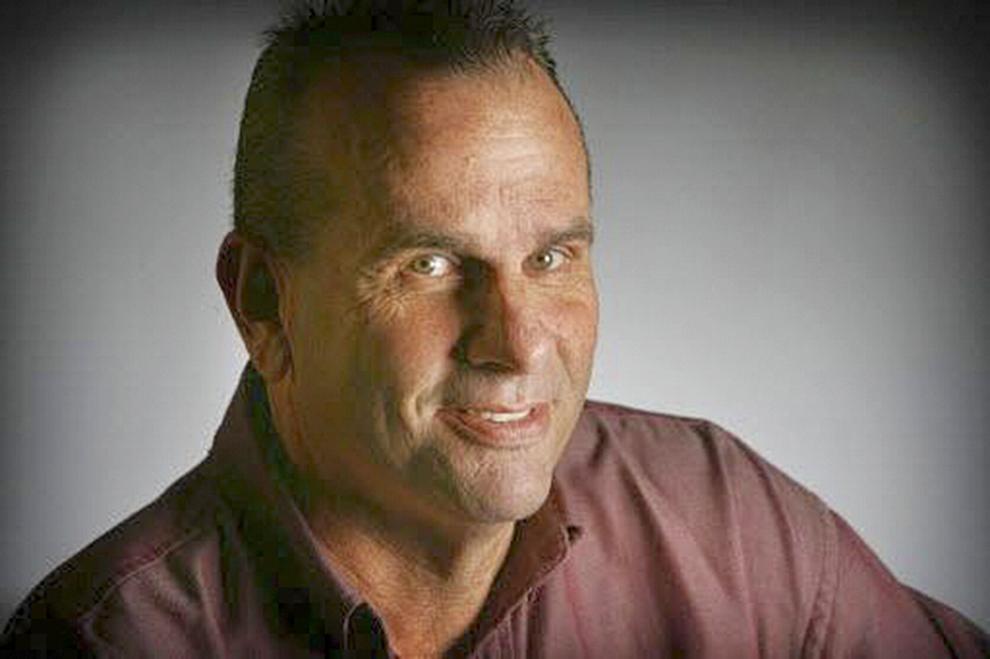 BY JOHN MURPHY
Record Gazette
Fitness folly
My energy was low. My body sagged. It was time to hit the gym.
I have this free "Silver Sneaker" membership from Aetna, though I probably pay for it somehow. I needed to use it.
So I trekked to the Esporta Fitness gym in Highland. It's the closest to my house since Fitness 19 shut down a year ago.
There is a Field Turf-covered area in front with large tires to fling around and soft boxes on which to leap. I did neither.
Weight machines and free weights fill the bottom floor.
There is also a full basketball court, filled with middling players. I was about 20 years late for that.
I ascended two flights of steps to the cardio equipment and felt winded. Rome was not built in a day.
I chose a contraption that exercised the arms and legs and fixed my eyes on a flat-screen TV.
A sports show beamed video of an Oakland A's pitcher pulling down his pants at an umpire's direction. I winced.
At my former gym the employees tuned the sound system to soft hop-hop.
It was dreadful. So I brought my smartphone and earbuds and feasted on classic rock, outlaw country and folk. More my speed.
I flailed away as the minutes passed. "Monday, Monday" the Mamas and Papas sang. "Catch the Wind" crooned Donovan Leitch. Soon I was done, burning 140 calories — or about as many one of the chocolate-covered caramels I've consumed since Father's Day.
Sweating slightly, I padded back down the stairs and passed a guy wearing a blue and gold tank top, fluorescent green shorts, and knee-high white tube socks. I was dressed better than one guy anyway.
Glancing around the gym I also saw a man with one arm playing hoops and a dude in a wheelchair pumping weights. Admiration washed over me.
Next were the machines; and the abdominals were a good place to start. Lounging in my La-Z-Boy during the pandemic is murder on the waistline. I huffed and puffed through a few machines and then moved on.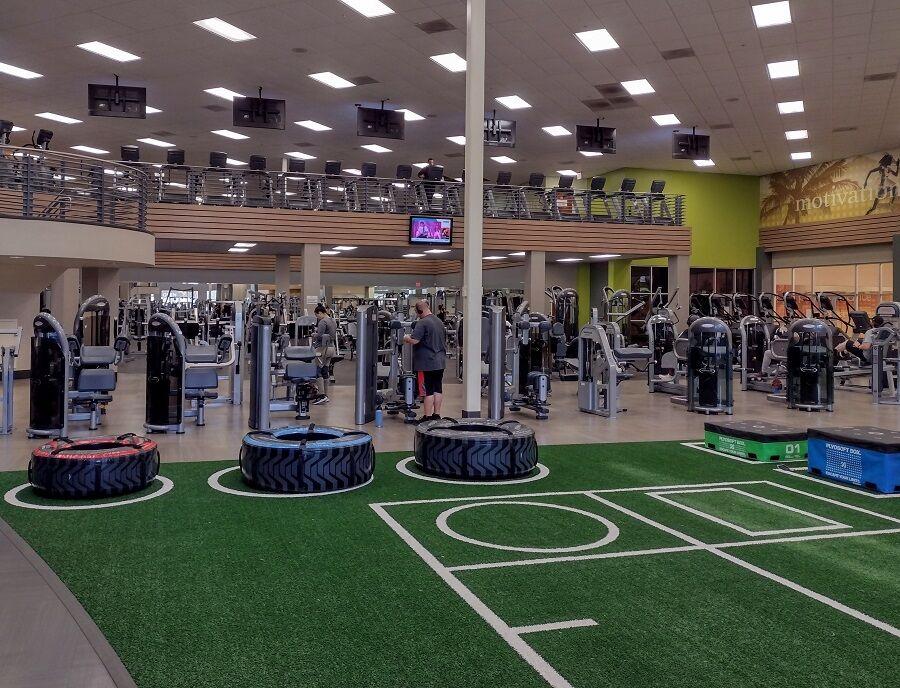 My muscles (such as they are) groaned through the incline press and preacher curl.
The bench press and lat pulldowns were no more forgiving. I needed a drink of water. Or maybe a milkshake.
I noticed a section to my left reserved for "personal training." Ah, the carpool lane of Esporta Fitness. But I'm not Tom Brady — I don't need a personal trainer, I thought.
By now my breath was short, and my arms ached. I began to wander. I entered the locker room and saw the wood lockers. Sweet.
I felt the heat of the sauna but didn't enter.
There's also an indoor lap pool, but I'm not in swimsuit shape yet.
Give me five years or so. Time to wean myself off the chocolate caramels.
Ninety minutes passed and I felt uplifted. My arms swelled (slightly) and I felt more athletic. I was on the path to total fitness!
Then I left the gym and went to Burger King.
John Murphy may be reached at jmurphy@redlandscommunitynews.com .