Back in the 1960s, a few years after the Beatles first appeared on the Ed Sullivan Show, I was a brown-haired lad playing third base for Ram's Sporting Goods of the San Bruno Pee Wee League.
One Sunday our family visited my cousins in the Sunset District of San Francisco.
A neighbor left for college and gave me a vast collection of baseball cards dating back to the 1950s.
Included were cards of Colton's Ken Hubbs, the 1962 Rookie of the Year for the Chicago Cubs.
I must have held those Hubbs cards in my hand dozens of times, smelling the stale gum scent and perusing the back of them.
I read how Hubbs set the major league record in 1962 for playing in 78 games without an error (418 chances) and how his glove from that season is on display at the Hall of Fame.
The school winners for the Ken Hubbs Award were named last week and the list is impressive.
It includes Redlands East Valley High runner Simon Opsahl who has a 4.75 grade point average and will attend the Massachusetts Institute of Technology in the fall.
It is a shame that Beaumont and Banning are not included, but they are in Riverside County and the Hubbs Award is for the greater San Bernardino area. Past winners include Pro Football Hall of Famer Ronnie Lott, former major leaguer Greg Colbrunn, marathoner Ryan Hall and Green Bay Packer star Kenny Clark.
Though Hubbs has no connection to the Mountain Pass area, he was born in Riverside. His skills and character were also transcendent, defying any geographic boundaries or team rooting interests.
Wrote Jim Murray of the Los Angeles Times, "Kenneth Douglass Hubbs was more than just another baseball player.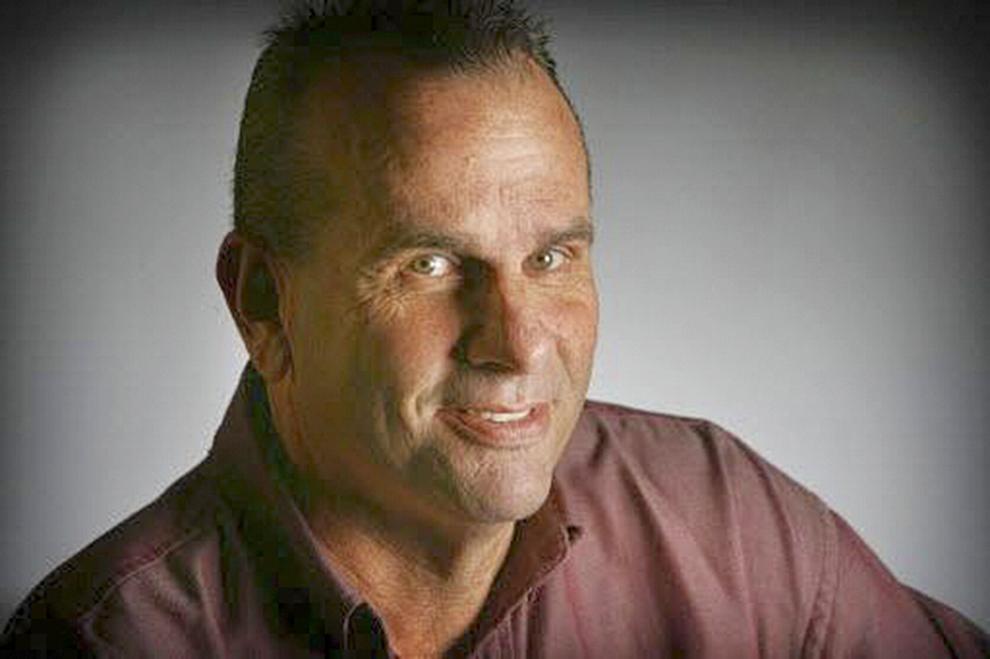 He was the kind of athlete all games need. A devout Mormon, a cheerful leader, a picture-book player, blond-haired, healthy, generous with his time for young boys; he was the kind of youth in short supply in these selfish times."
A four-sport star at Colton, Hubbs earned all-section in football, basketball and baseball and was a high jumper on the track and field team.
He was named an All-America in football and basketball, was the student body president and led a campus-wide drive to raise money for the poor.
Standing 6-foot-2, Hubbs was ambidextrous and could dunk a basketball from a flat-footed start.
He was offered a scholarship by UCLA coach John Wooden and was recruited to play football by Notre Dame. He accepted a $50,000 signing bonus to play for the Chicago Cubs over football offers from USC and Brigham Young University.
A documentary on Hubbs' life, "A Glimpse of Greatness" quotes Hubbs' high school coaches and shows him rolling out at quarterback for Colton and throwing pinpoint passes.
"Ken was undoubtedly the best high football player I ever coached," former Colton coach Joe Lash said during the film.
"Kenny Hubbs was the best all-around basketball player I ever saw for a boy his age," Colton basketball coach Tom Morrow said.
The Hubbs award is emblematic of not only athletic excellence but flawless character exhibited by a young man almost too good to be true.
"Lot of young players do something special, and you can't talk to them anymore," Hubbs' Cub teammate Ernie Banks said. "Not Ken. One day, he got seven hits in a doubleheader. Pretty good for a rookie. But he didn't talk or act any differently than when he didn't get a hit."
Sadly, my boyhood baseball card collection did not last forever.
It passed into another's hands and I won't bore you with the details.
Ken Hubbs also left us too soon. He died at age 22 in a plane crash outside Provo, Utah right before spring training in 1964.
But the Ken Hubbs Foundation honors him. Anyone who earns one of their awards should feel mighty proud.
John Murphy may be reached at jmurphy@redlandscommunitynews.com .