CROSS COUNTRY: Madrigal becomes two-time league champion … Beaumont's boys notch ninth straight Mountain Pass League title … Lady Broncos run second at Desert Valley League finals.
One more time.
Aerial Madrigal proved superior in last week's Mountain Pass League girls' championship by 23 seconds, again.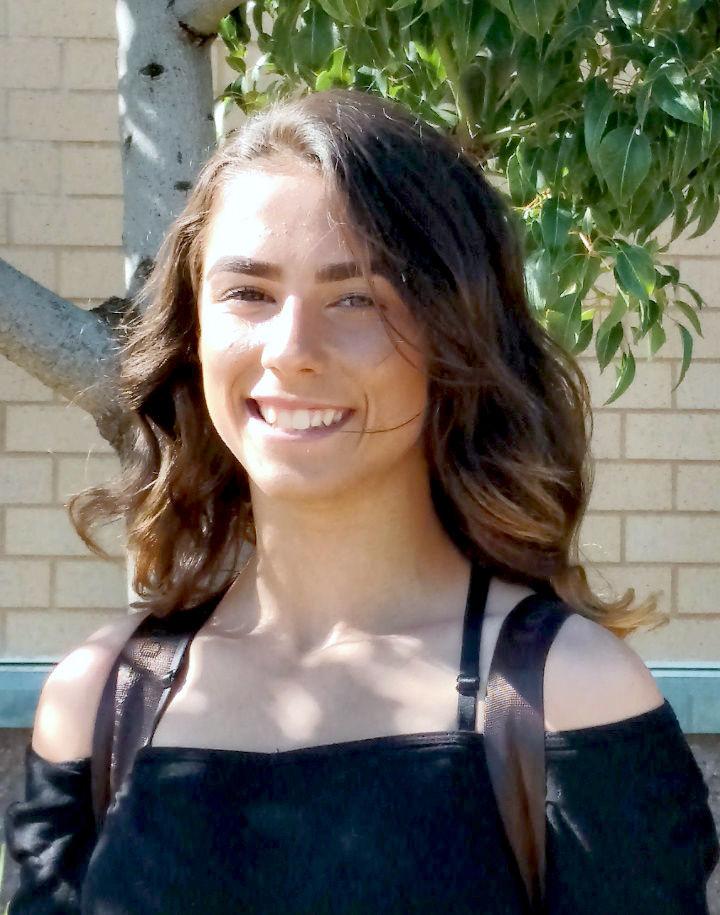 Elvis Rojas, meanwhile, was chased to the finish by a pair of Perris Citrus Hill runners, the senior Beaumont High School runner holding off a sophomore and a junior by four seconds at the finish.
It was 24-72 over Hemet in the boys' team scoring.
Beaumont's lineup behind Rojas was senior Rogelio Salcido (16:21), juniors Logan Hernandez (16:23) and Cristian Herrera (16:30), plus sophomore Dustin Berger (16:46) that turned in a remarkably dominant 1-4-5-6-8 performance.
"We've been solid all year," said Beaumont coach Anthony Miller, who took over as coach when newly-hired Jose Lara got hired to teach at Lake Arrowhead Rim of the World High.
"In fact, that's how these guys practice."
While Beaumont's boys won as expected, the Lady Cougars seemed to have a fight on their hands. Armed with a boatload of depth, Beaumont's girls went 1-3-4-6-9 in the scoring, 23-53, over second place San Jacinto.
The Lady Tigers beat Beaumont in the league's second cluster meet last month, perhaps signaling that the Lady Cougars' hold on this year's championship was in question. Armed with Madrigal, last year's league champion, that wasn't the case.
Lady Cougar senior Brianna Macias (20:29), sophomore Marcelina Fernandez (20:32), freshman Brooke Beaucaire (20:36) and senior Nicole Martinez (20:57) followed Madrigal's winning 19:50 clocking.
"We didn't have Brooke in that first race," said Miller. "That was the difference. She's been No. 3 all year for us."
Throw in the fact that Fernandez, a normal Varsity starter, ran JV that day.
"We were okay with that result," said Miller.
In the finals, Beaumont finished so strong that its sixth runner, Sonya Nevis' 21:21 clocking, displaced San Jacinto's fourth and fifth best runners.
As for Madrigal, she took fifth as a sophomore in 2016 to Allison Soto and eighth as a freshman to Kailee Grimes in 2015. She won last year's league title in 19:35 at the same site, Diamond Valley Lake.
Hemet West Valley's Alexis Mendivil, second to Madrigal in 20:13, was the Lady Mustangs' only real threat. They took sixth in the team standings.
Beaumont not only held all cards in this game, but it held most of the aces.
The girls won league for the fourth straight season, eight times over the past 10 years. The boys seem to be set to continue its dominance.
"I was a senior when we first started this run," said Miller, who also coaches the track & field team in spring time.
Rojas took fourth in last year's league finals, trailing teammates Nolan Valdivia and William Sanchez, both seniors, in a 1-2 finish. This season, Rojas stepped into the No. 1 role.
"Elvis has pulled the young guys closer to the front, great job of leadership," said Miller.
Rojas' 16:23 run last season was improved to 16:15 this season.
In this year's championship chase, Citrus Hill's Jorge Blanco and Rafael Balderas exploded to a 2-3 finish in 16:19 and 16:20, respectively. For the Hawks, that was the extent of their firepower, their next top racers finishing 25-28.
The Blanco-Balderas tag-team combination wasn't enough to catch Rojas.
Second place Hemet placed two in the top 10.
BANNING GIRLS RUNNER-UP
This year's Desert Valley League girls' championship run was wide open.
League champion Taylor Scammen came from sixth place Twentynine Palms, outrunning Emma Mills of Yucca Valley by a fraction for second place while Jimena Ordaz from last place Thermal Desert Mirage racing third.
It left the team title between Indio and Banning, a remarkable tug of war between the Lady Rajahs' 5-9-13-14-19 scoring and the Lady Broncos' 4-8-15-18-30 for a 55-69 Indio triumph.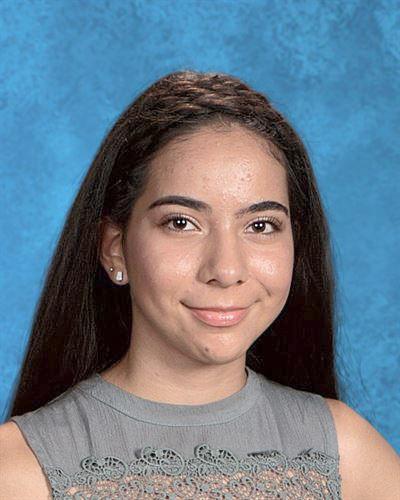 Freshman Brianna Hernandez's fourth place run in 20:16 was Banning's best, junior Kenya Nunez's second place finish (21:02) adding to the Lady Broncos' hopes.
Freshman Mia Mendoza (22:45), junior Rosa Delgado (22:58) and freshman Bryn Thornton (23:52) completed Banning's top five.
Banning's boys took fifth, Michael Bates' 19th place finish (17:52) topping the Broncos' runners.
Third-ranked (Division 3) Indio runners took the top six places.