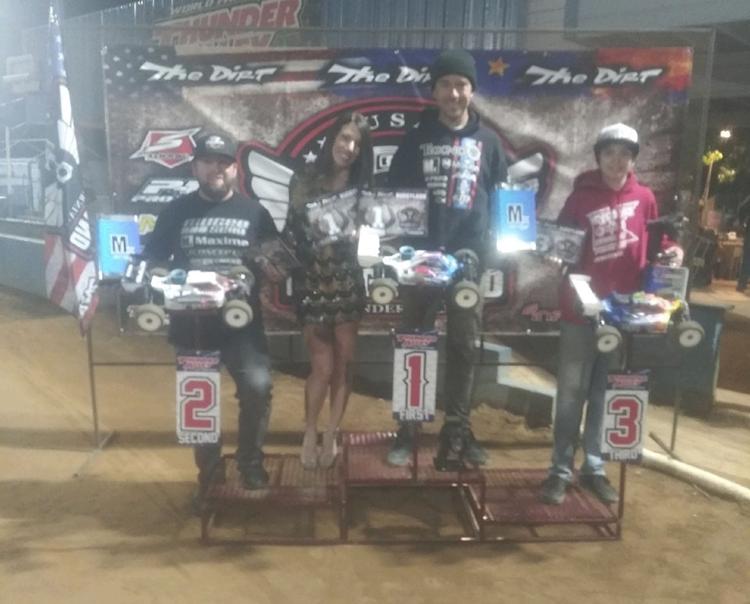 Thunder Alley RC Raceway at Noble Creek Park in Beaumont hosted the inaugural Buggy Land Race USA drawing racers from all across the country.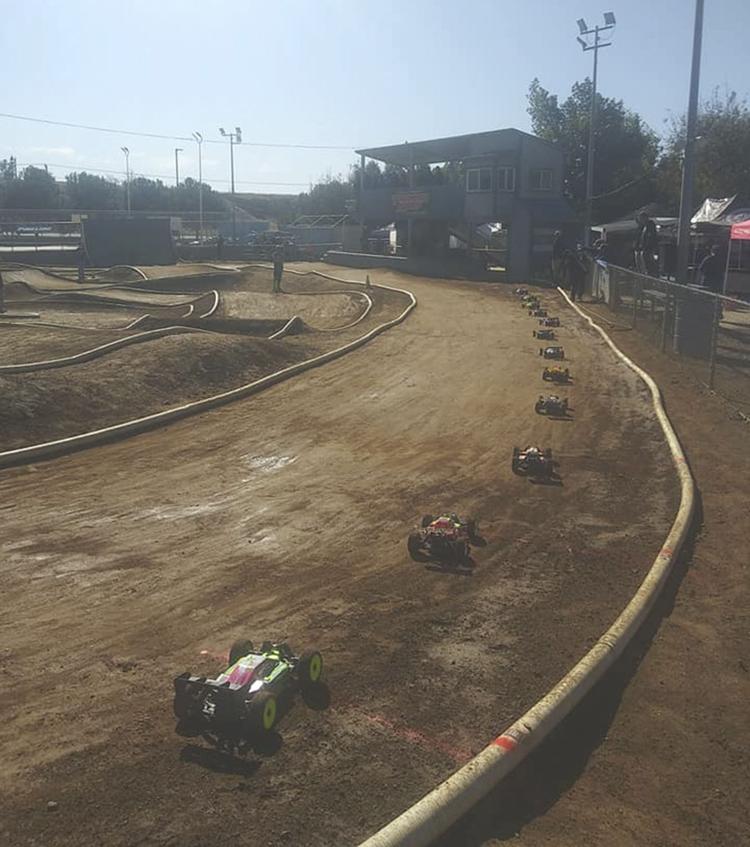 The internationally acclaimed, "Buggy Land Race" originated in Spain and draws in hundreds of racers from around the world.
This is the first time the race has been held in the U.S.