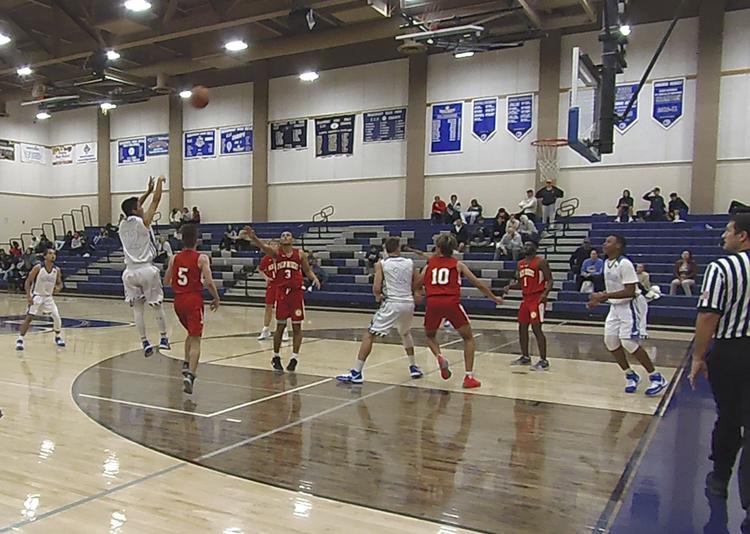 The Beaumont High School's Annual Tip-Off Challenge began on Monday and will run through Saturday at the high school gym.
The competition hosts 16 teams from across the Inland Empire, ranging from Pomona to Indio to Murrieta.
Beaumont's first game was on the second night when they went up against the Palm Desert Aztecs.
The Cougars lost their first round against Palm Desert, but that did not stop them from putting up some good numbers.
Austin Sims, senior, made 10 attempts for baskets behind the three-point line and made four of them.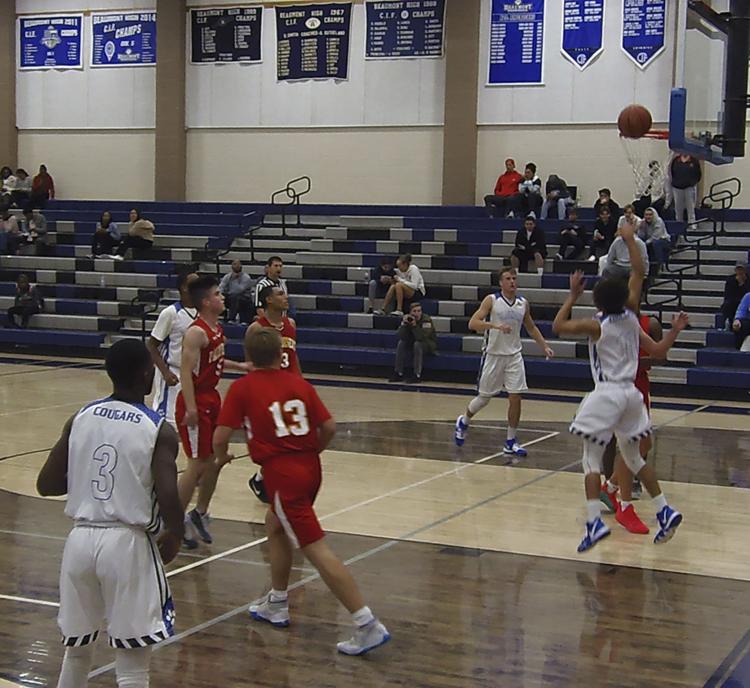 One of those three-point shots that hit its target came at the final buzzer.
He also went to the free-throw line once and sunk both shots.
Fellow senior, Kamari Ross, also put some points on the board when he went to the line and made all four of his free-throw attempts.
Ross was also responsible for pulling down six rebounds and took the ball twice from his opponents.
Sophomore, Stephen Morgan, helped keep the ball in Cougar hands with five rebounds and one steal.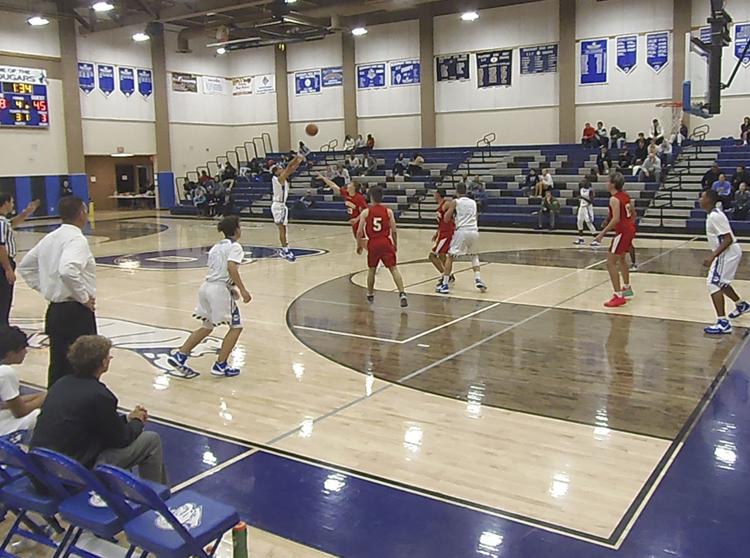 He also put the ball in the hoop twice for four points.
The final score for the Cougars first round was Palm Desert 51, Beaumont 50.
The next game for the Cougars will be Thursday at 7:30 p.m. at the Beaumont High School gym, 39139 Cherry Valley Blvd.
For more information, go to www.bhs.beaumontusd.us , or call (951) 845-3171.