A couple of Beaumont High School seniors are celebrating recent accolades.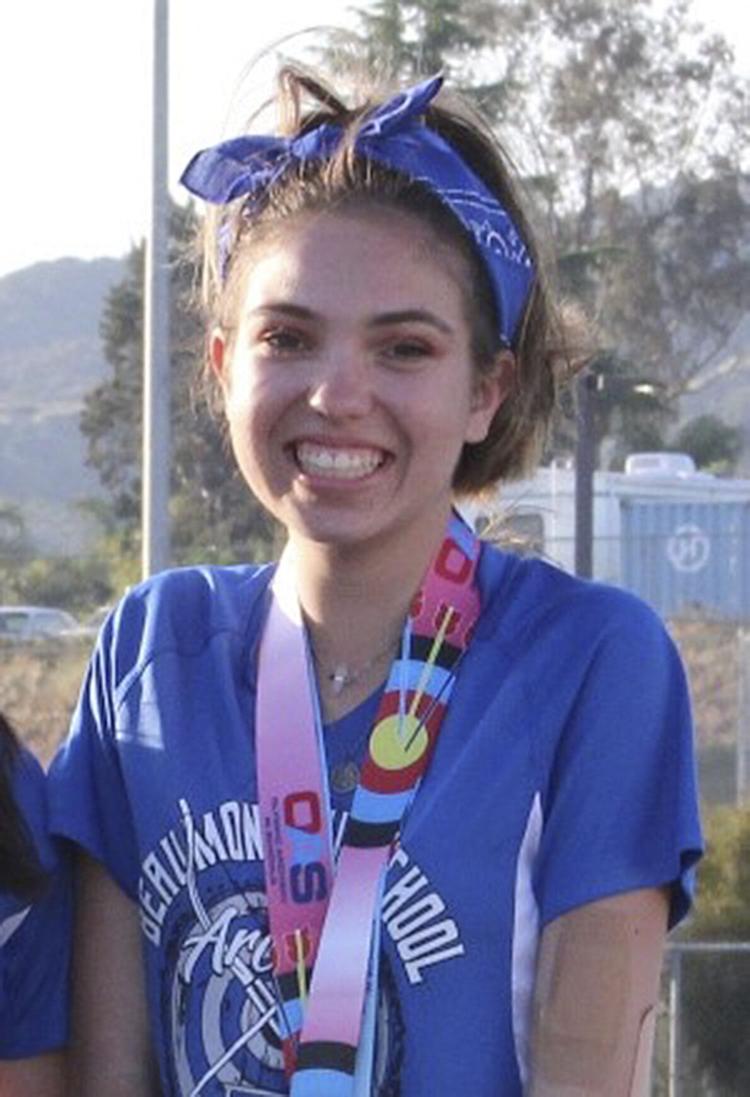 Starla Leisgang for being selected as a school winner for the 2020-2021 Heisman High School Scholarship.
Leislang is a three-year letter winner in archery.
As a sophomore, she was a member of the Beaumont High School's archery team that captured the state and national championships in the Olympic Archery in Schools program.
Applicants must have a minimum, cumulative GPA over 3.0, have earned a varsity letter in at least one sport, and served their school or community in a leadership or service position.
Irene Martin signed her National Letter of Intent to play softball at Morgan State University, a Division I school in Maryland.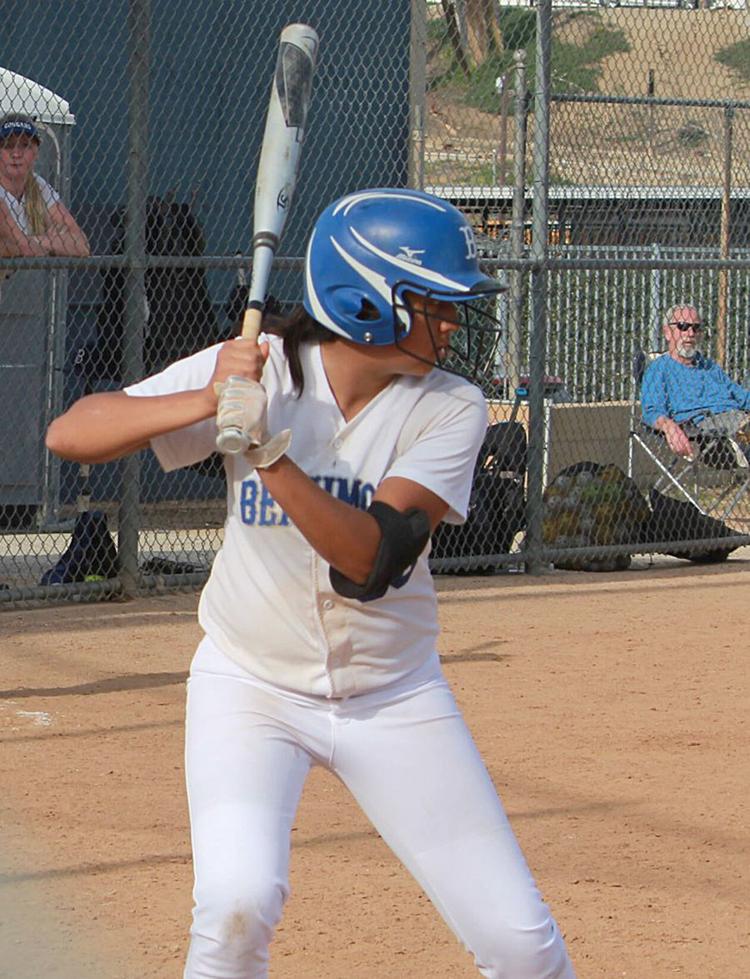 Martin is a three-year letter winner for the Lady Cougars softball program.
During her junior season, which was shortened due to school closures as a result of the pandemic, Martin helped lead Beaumont to a 10-0 record, which was ranked fourth in the CIF-SS Division 2 polls, and the championship of the Northwood High School tournament in Orange County.
During her junior season, Martin batted .486, hit six home runs, scored 19 runs and drove in 12 runs.