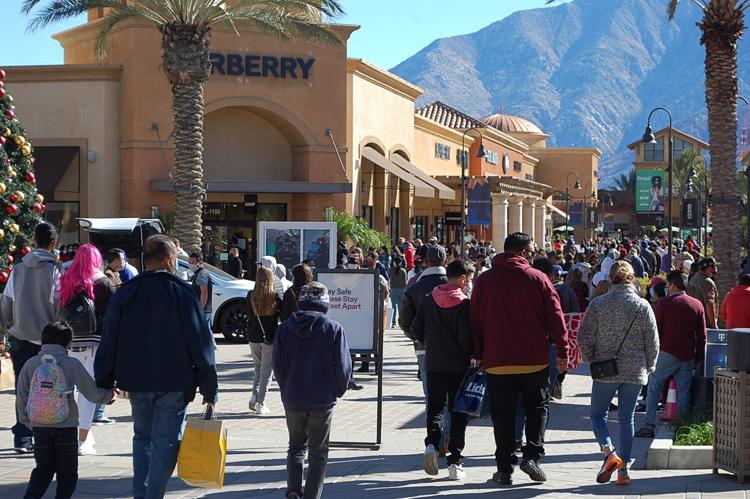 Travelers drove for hours and for miles to secure first dibs on potential deals at the Desert Hills Premium Outlets and the Cabazon Outlets on the Black Friday of 2020, the year of the pandemic.
Hua Dong drove out from West Covina with her mother, and her boyfriend, to take advantage of Black Friday discounts at MaxMara and Calvin Klein.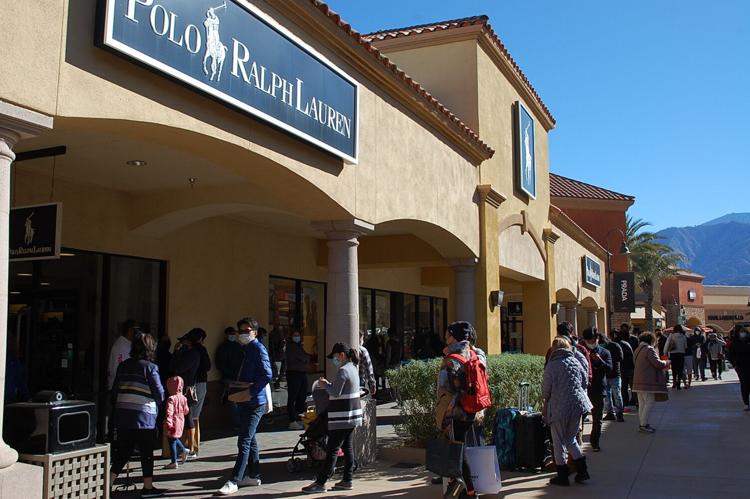 "Everyone's wearing masks and using hand sanitizer. I think it's fine," Dong said, addressing any concerns over safety.
She had already spent over $1,000 before noon on personal items.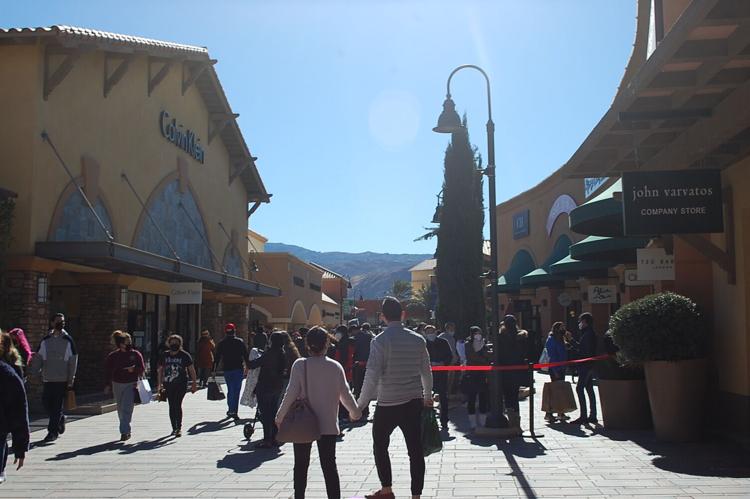 They were not out looking for Christmas presents.
"No, we're just looking for good deals for things for us," Dong said.
Desert Hills Premium Outlets are open on Friday and Saturday until 8 p.m., and Cabazon Outlets are open on Black Friday until 9 p.m.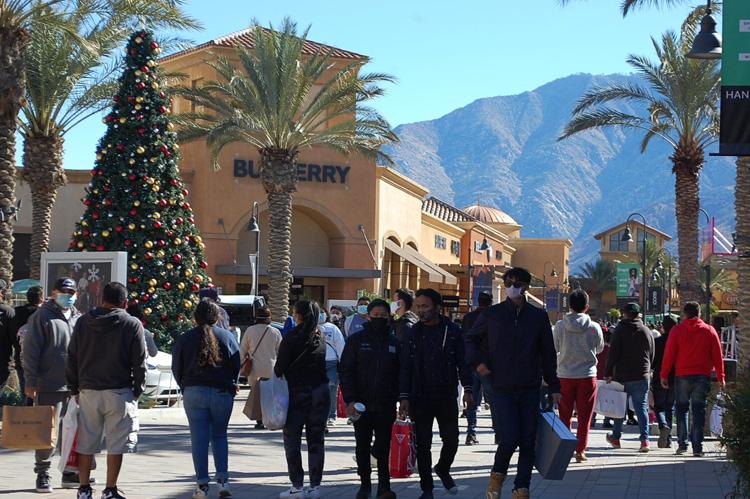 Look for the full story in the Dec. 4 issue of the Record Gazette.