Maybe a surge in coronavirus cases might occur in the wake of large gatherings during the Feb. 7 Super Bowl.
Maybe there won't be one.
However, if cases do spike, San Gorgonio Memorial Hospital is set to take on an extra influx of COVID-19 patients and others with the addition of an overflow trailer that now occupies the hospital chaplain's parking space near the emergency department, which was acquired on a three-month contract on Jan. 15.
It succeeds a triage disaster tent, which was replaced after experiencing strong winds in mid-December that made the hospital realize "our disaster tent could not withstand the extreme weather conditions in our area," according to Joey Hunter Sr, director of security, emergency management and the emergency operations center at San Gorgonio Memorial Hospital. "With the urgent need to place patients in an area that was protected by high winds and cold temperatures, FEMA was contacted and an emergency shelter grant was approved in order to bring the trailer on site," he says.
While it sits there waiting for potential patients, is has yet to be utilized.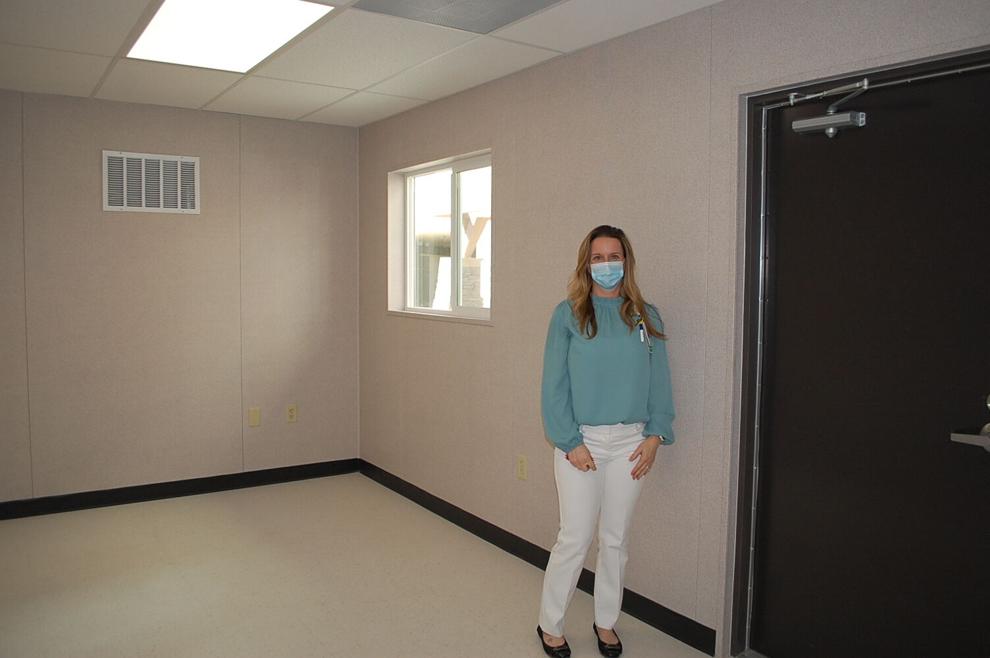 "If there is a surge of ambulances coming to the hospital, and the emergency department is overcrowded, the ambulance patients will wait in the surge trailer until a negative pressure room is available in the ED," explains Dr. Karan Singh, a physician at the hospital. "It will keep our patients and EMS personnel out of the cold weather and out of the small enclosed space of an ambulance rig."
The grant-funded trailer's lease can be renewed every three months.
According to a special report by NPR, data as of Feb. 15 indicated that there were at the time 15 patients at San Gorgonio Memorial Hospital being treated for COVID-19, representing half of the hospital's patients, and they were occupying 19 percent of adult inpatient beds, and 38 percent of intensive care unit beds.
According to NPR's data, the average hospital in Riverside County has 27 percent of adult inpatient beds occupied by COVID-19 patients, usurping 84 percent of overall inpatient beds.
As of Feb. 15, according to NPR Loma University Medical Center in Murrieta had 41 COVID-19 patients (occupying 92 percent of inpatient beds); Riverside Community Hospital in Riverside had 121 patients afflicted with coronavirus (70 percent of their inpatient beds); and Desert Regional Medical Center in Palm Springs had 7 COVID-19 patients, occupying 100 percent of their overall adult inpatient beds.
Staff Writer David James Heiss may be reached at dheiss@recordgazette.net , and messages may be left at (951) 849-4586 x114.