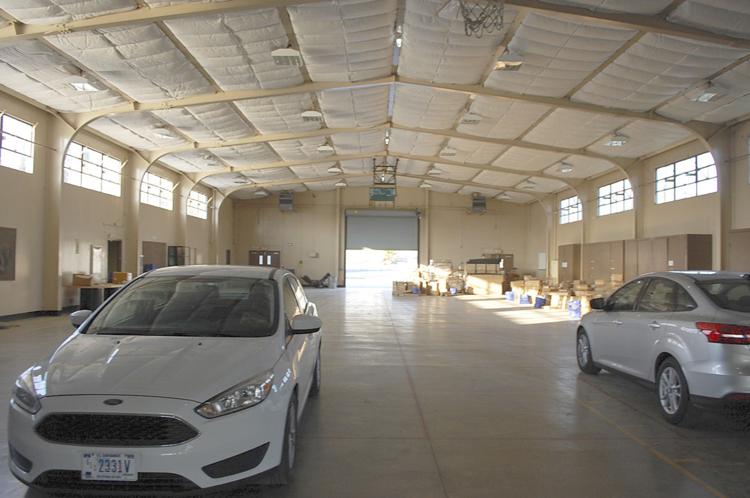 The giant Quonset hut-shaped National Guard Armory on West Nicolet Street in Banning has not demonstrated much in the form of noticeable activity.
Administrators in the city assumed that nothing happens there at all, and since a 99-year lease would not conclude until July 27, 2052, the city moved relatively quickly to request an agreement with the state to take back its lease early.
"There is a strong need in this community for an emergency operations center. It would serve that purpose very well," City Manager Doug Schulze told city council at its Jan. 14 meeting. "It's a large facility, and other uses could be accommodated," such as for special events, for instance.
At least a year ago, Schulze had reached out to the National Guard to try and reach an early termination agreement for the city-owned property.
At that time, he was told that there was no interest, and the lease would be allowed to run its course.
By Feb. 1, it will no longer be under the auspices of the Army National Guard.
Schulze said he had initiated correspondence with the Office of the Commanding General for the Army last October explaining that it was not being properly maintained, and indicated that homeless individuals were utilizing their hose to take showers.
Schulze served in the Minnesota Army National Guard for 10 years, and he knew the standards the Army's command staff has when it comes to maintaining its property.
He sent them a few pictures portraying Band-Aid paint jobs to cover graffiti, and unkempt grounds sprouting weeds.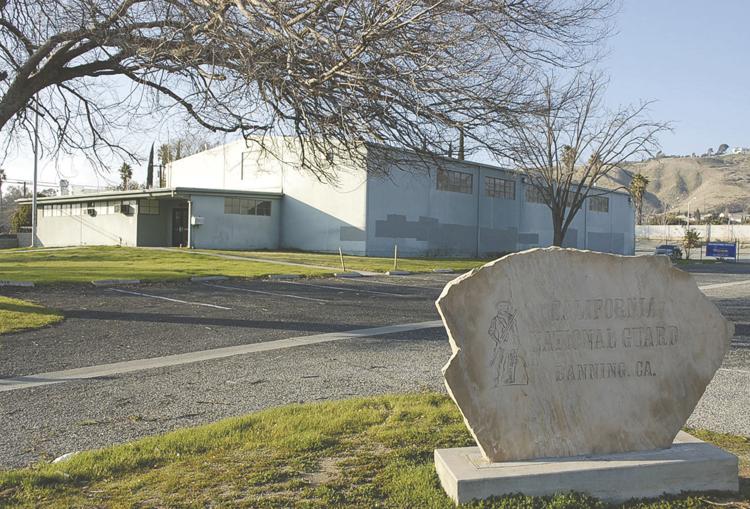 Schulze alerted the Army as to "how much of an eyesore this property has become within the residential neighborhood is it located," and explained that the city was initiating discussions to terminate the lease, as the city could find other uses for the property.
"Within five minutes of pushing send" Schulze had received a response from the sergeant general that reports to the adjutant general, explaining that they would take care of things.
As of Jan. 8, the state's Department of General Services had issued an agreement and delivered it to the city.
It reads, "Under lease dated July 28, 1953, as amended May 14, 1964, the State hires from the City of Banning, of the County of Riverside, State of California, being a municipal corporation, certain premises at the northwest corner of 20th and Nicolet Streets, in the City of Banning … at a current annual rental of $1. Lessor and State hereby mutually agree to terminate said leasehold effective Jan. 31, 2020."
This reporter stopped by the armory last week and encountered a couple of military recruiters who seemed puzzled that anyone assumed the building was not being used.
On a wall as one entered the front offices is a display of current military commanders, lead by Commander-in-Chief President Donald Trump.
At least potential recruit was meeting with them.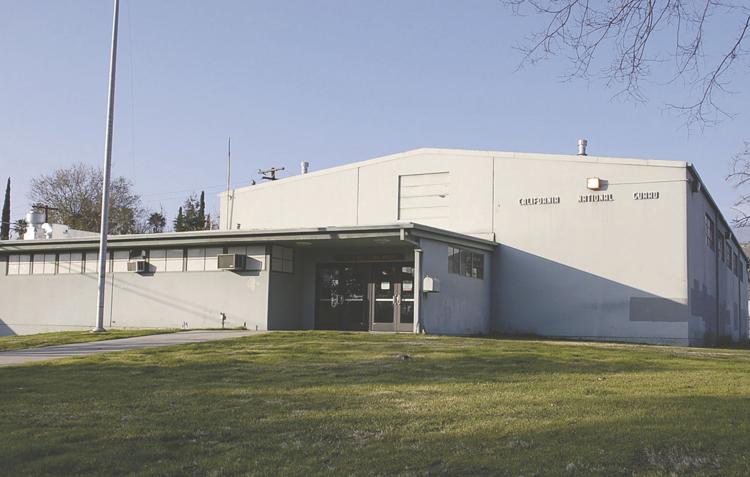 According to the recruiters, they used the space for their efforts every week, Monday through Friday during regular business hours.
Schulze did not respond to whether he realized that the building was in fact being used, and pointed out that the agreement has been approved by the council, and saying, "It's a done deal."
Messages seeking comment from the Army were not received before deadline, and it was unclear as to where they will move their recruitment activities.
The action was included as a consent item on the city council's agenda.
Staff Writer David James Heiss may be reached at dheiss@recordgazette.net , or by calling (951) 849-4586 x114.