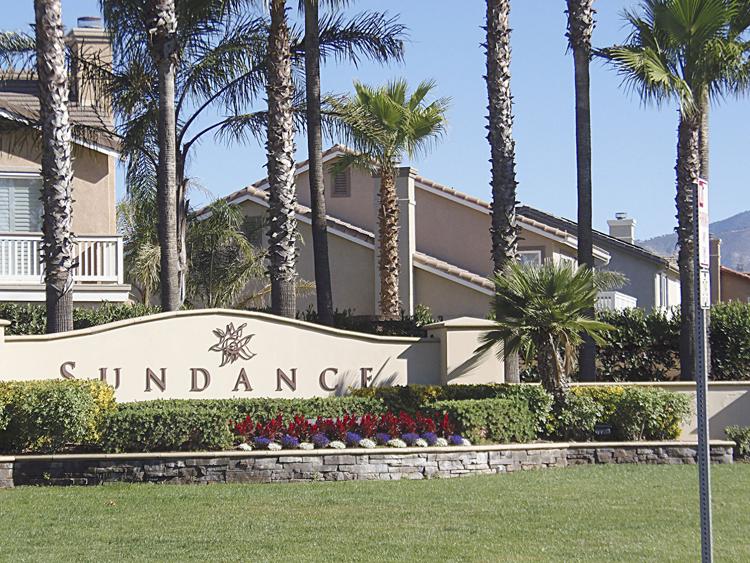 More than 1,000 property owners within the Sundance and Tournament Hills community stand to collectively save several million dollars in special taxes as the city expects to refinance existing debt.
At its July 21 council meeting, Beaumont approved a taxable bond refinancing for improvement areas 17B (Tournament Hills) and 8C (Sundance) of Community Facilities District 93-1.
The original bonds for improvement areas within the CFDs were issued to finance infrastructure.
The timing appeared to be right, and Beaumont would not have another opportunity to refinance at the available low rates of between 4 and 6.375 percent on 17B's $11,930,000 (2011A) bonds, or 8C's $5,605,000 (2012A) bonds for another couple of years, when they could be eligible for refinancing on a tax-exempt basis.
"Despite all the volatility, it remains extremely attractive to issue bonds" at this time, said Tom Jacob, a director at the Los Angeles branch of Stifel, the bonds' underwriter.
According to figures Jacob presented, 17B would have an aggregate savings of $5,465,552, or an average of $640 per year for each property owner; and improvement area 8C would have an aggregate savings of $2,102,720, or an average $139 on an annual basis for its property owners for the bonds that mature in 2042.
Brian Forbath, a shareholder at Newport Beach-based Stradling Yocca Carlson & Rauth told the council that pricing of the 2020 bonds were expected to be posted July 30; the council's staff report depicts an issuance on Aug. 13.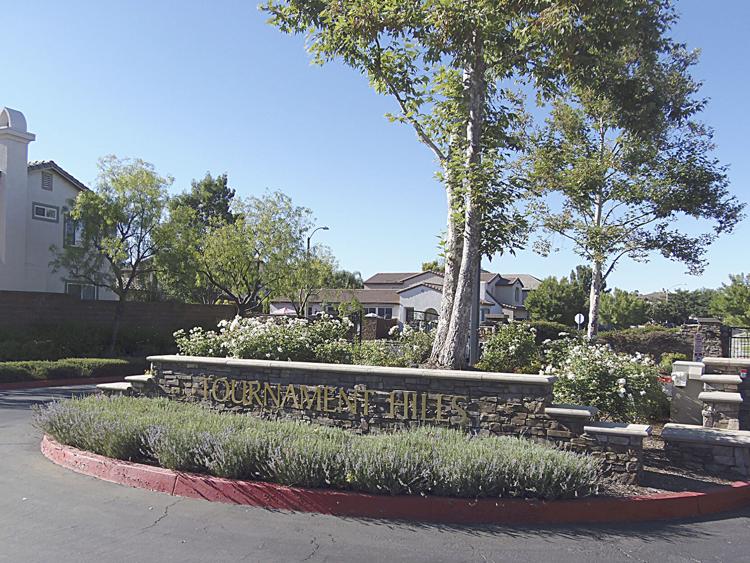 Council members had discussed whether to keep special tax escalators in place for each improvement area — essentially a means to keep bond payments low initially in order to keep prices for homebuyers low, but, for Beaumont, those payments would increase incrementally at 2 percent a year until the bonds are paid off.
Removing the escalator would require an increase in special taxes for the next five fiscal years, though taxes would thereafter remain level, according to Jacob.
Councilman Mike Lara recommended that the city remove the bond escalator for Tournament Hills, but keep the one for Sundance, since their payments will already be low.
"It looks better if we remove the escalator on 17B and maintain it on 8C, because I just don't think people are going to understand that they're going to be paying more money in the long run on their CFD right out of the chute," Lara said.
Councilwoman Nancy Carroll said "Even though the bonds are considered taxable, I believe they're still very attractive because of volatility in the market. At this time, especially now, no one's going to understand why their payments go up and even though it would account for some savings in the long run, if we took the escalator out of 8C during this time of financial instability. Now would not be a time to increase anybody's payment, no matter how it was structured."
Councilman Lloyd White agreed that removing an escalator for 17B makes sense.
"The whole idea that a homeowner for the next 20 years has to worry about seeing payments go up outweighs" the big chunk of immediate savings that could temporarily be enjoyed by keeping the escalator in.
Councilman Lara clarified, "People would appreciate a level payment that's predictable."
White confirmed for the record that the council's unanimous actions did not introduce new property taxes, and did not extend any bond terms beyond 2042.
Councilmembers had to recuse themselves as the council approved placing the levy of special taxes for the city's community facilities districts on the county's tax roll, which encompasses the enrollment of 63 separate taxes within 37 improvement areas of CFD 93-1, and the 15 separate taxes for CFDs 2016-1, 2016-2, 2016-3, 2016-4, 2018-1 and 2019-1, which were voted on separately.
According to Jacob, the enrollment for fiscal year 2020-21 includes savings for 1,714 parcels.
Further, over the past five years the city has provided savings to roughly 98 percent of properties within the city's CFD program.
Staff Writer David James Heiss may be reached at dheiss@recordgazette.net , or by calling (951) 849-4586 x114.