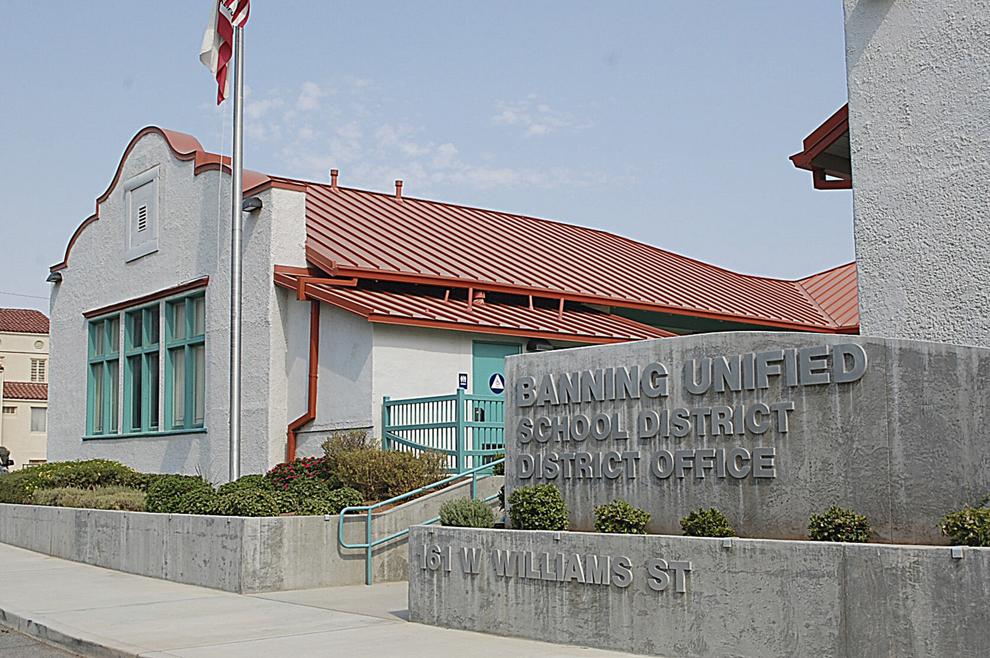 In November Banning will be voting to fill two seats on the Banning Unified School District Board of Education for trustee areas 1 and 5.
For trustee area 1, incumbent and current board president Leslie Sattler is running against Leslie Novalis.
In trustee area 5 incumbent Jason Boyd Smith is not running for re-election and Shelly Ruiz and Jeffrey Platt are campaigning to fill the seat.
Following are brief profiles for the candidates: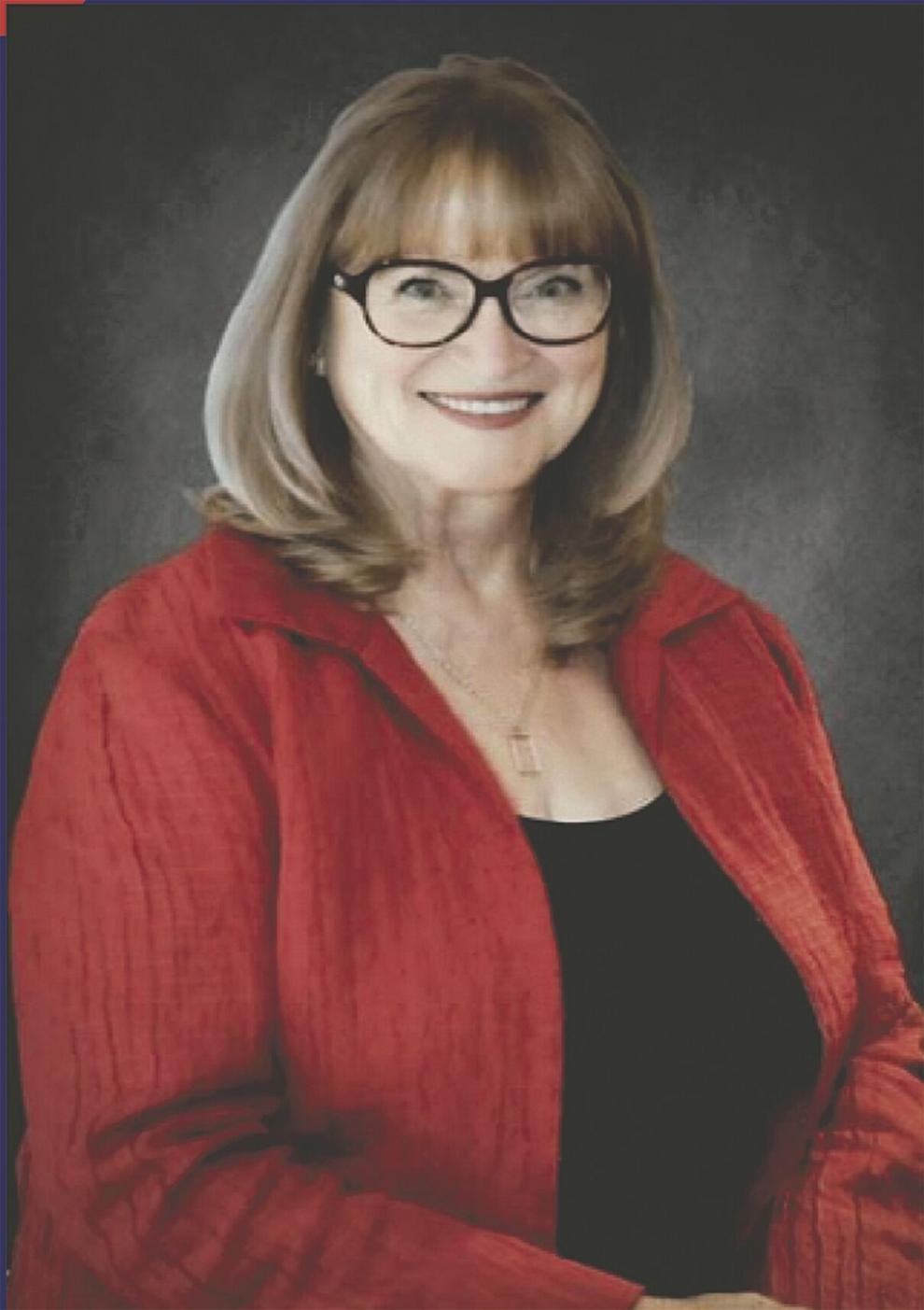 Leslie Novalis, TA 1
Leslie Novalis is a retired teacher who has lived in Banning for six years and decided to run for school board out of concern for the academic performance of the district's students.
Novalis is retired from an 18-year career teaching K-8 in Pico Rivera. She had served as a school site councilor, curriculum councilor and helped design her district's honors program.
"I believe every student can learn and every student can succeed," she said.
"I know children have been failing [based on academic testing] for several decades. I see the high school graduation rate as somewhat skewed and want to look at curriculum to find the issues that need to be resolved," she said.
Novalis would also like to see the district work to lend greater support to foster families and to encourage greater involvement from the community.
She noted that there are numerous retired teachers at Sun Lakes that have expressed interest in volunteering and that she believes an active volunteer program can help students' reading.
"I'd like to see that [volunteer] process run smoother," she said.
Novalis would also like to help the district in its transparency and communication within the community.
"In the past people have been censured and I would like to promote an environment where every position, every stakeholder is being heard," Novalis said. "I'm also concerned about issues being green-lighted, often large expenditures with little discussion," Novalis said. "I'd like to see more transparency and discussion before we spend taxpayers' dollars.
Novalis also has experience as commercial real estate appraiser.
"I know quite a bit about business and finances. With those two things combined [with the education background] I think I can be an excellent candidate," Novalis said.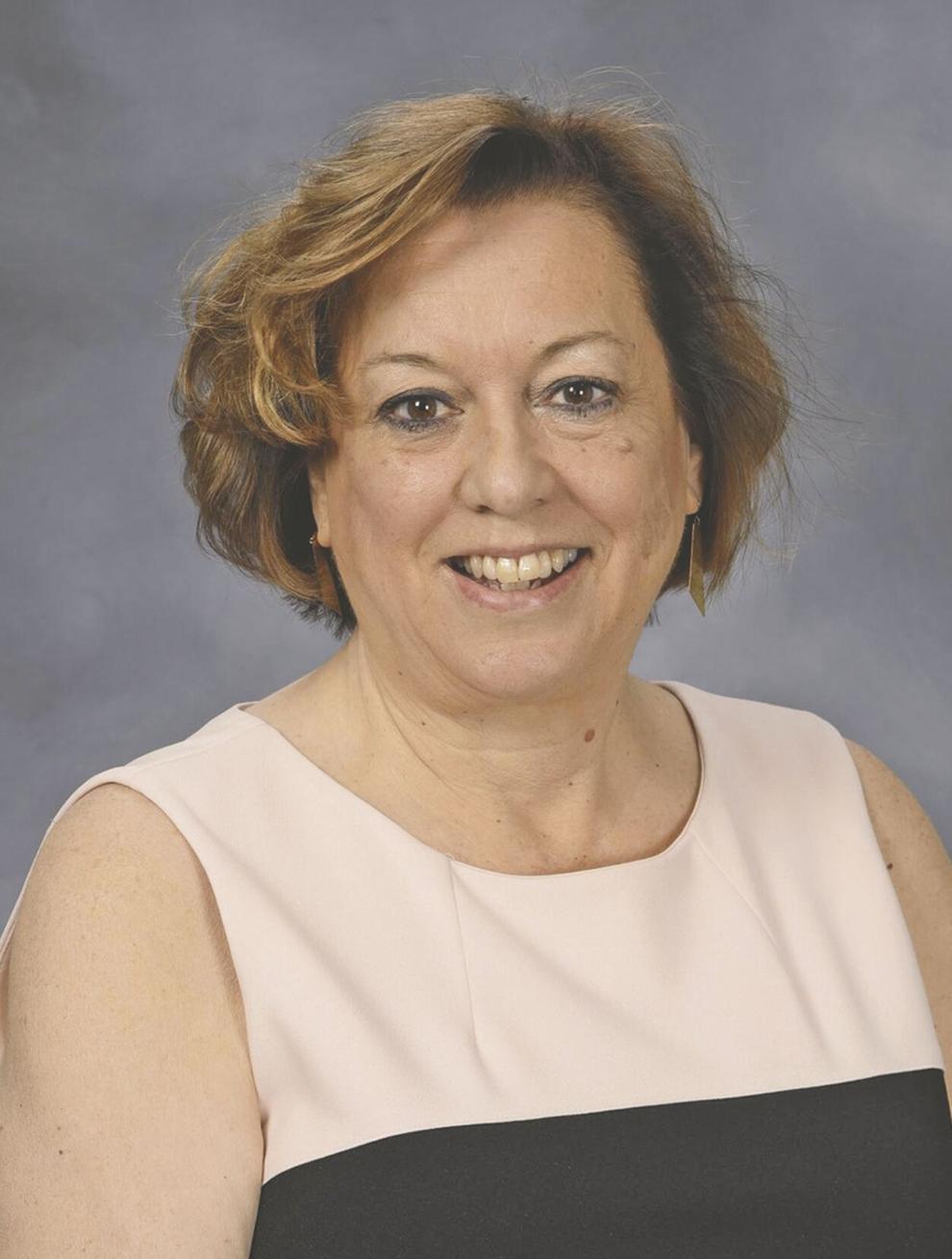 Leslie Sattler, TA 1
Leslie Sattler is running for re-election to the board of education, which she was first elected to in 2019.
She is a retired teacher who taught in Banning Unified School District for 15 years and she has a background working with teachers' associations. She said she first decided to run after being approached by the teachers' association.
Sattler pointed out that when she was first elected to the board four of its five members were new to the board, and she feels the district needs stability in leadership, which she can help bring to the district if elected to a second term.
"My first term went well considering that, when I was first elected, four of the five board members were all new and three months into the school year COVID hit," Sattler said. "We faced a lot of unusual situations and we did well. We had a lot of turnover, new superintendents and we handled it quite well and in a dignified way."
"If I get re-elected I can help bring strong, consistent leadership in the school district, at least for one more term," she added.
Sattler feels she brings a strong understanding of teachers and their challenges to the board, an understanding that can help the district raise cooperation and student achievement to a higher level.
"It's all about teachers and letting them know we believe in them and will do what we can to support their job," she said.
She also aims to help the district improve communication with the community.
"Our communication has been opening up to a higher level but it can go even further," Sattler said. "We're working on creating advisory committees and parent committees to improve how we listen to the community and parents."
She added that school safety is also top priority.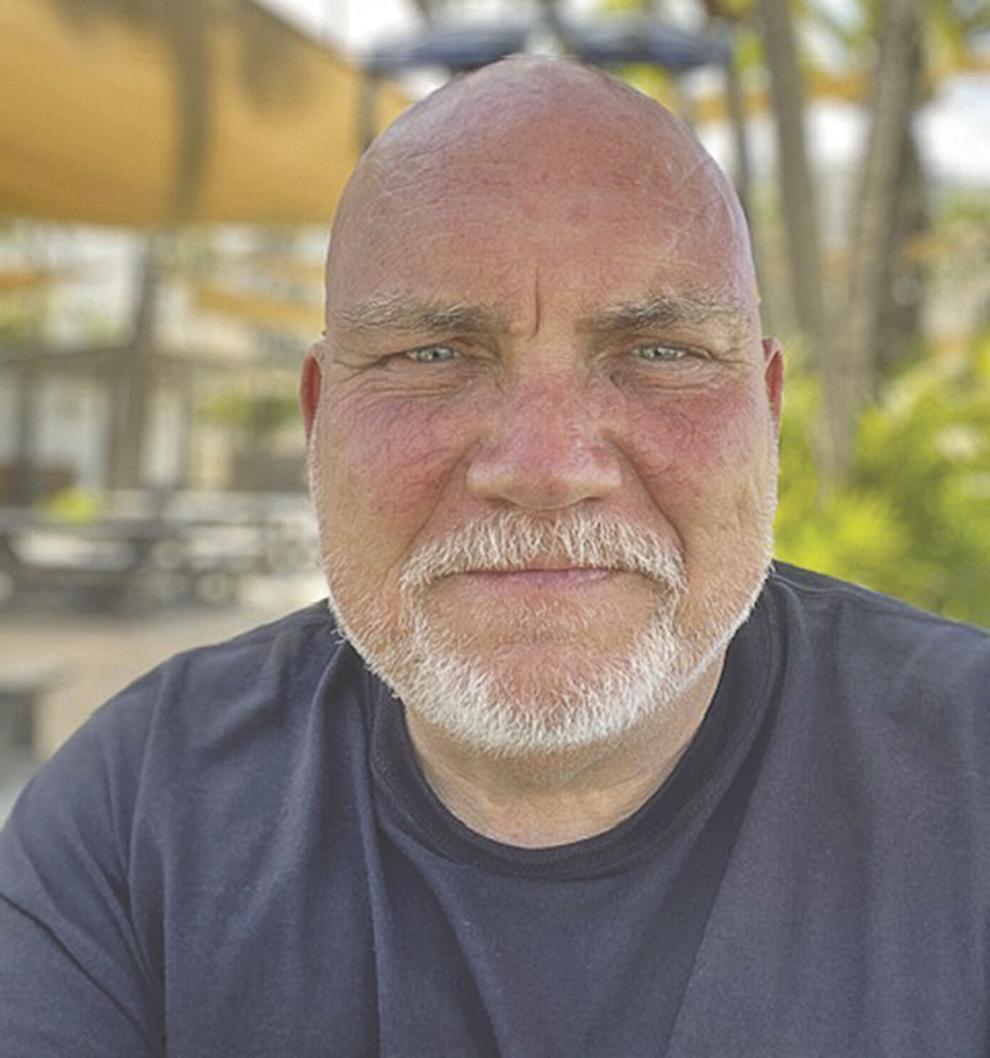 Jeffrey Platt, TA 5
Jeffrey Platt is a Banning business owner who feels he can bring a much-needed diversity of background to the board of education.
"I think the board should be diverse. It should not just be teachers and people married to teachers," Platt said. "I can bring more diversity on the board for better understanding on funding and better follow through."
"We need people who understand a business budget better and can work as a team," he added. "I think the issues at hand are bias and we need change."
Platt feels the district needs to improve in its academic performances (when compared to the state) and increase its focus on career readiness.
Platt would particularly like the district to improve student performance in English, reading and math.
"I'm a students first person and that means supporting the teachers; without teachers we wouldn't have education," he said.
In addition to furthering the district's career pathways, Platt would like to bring back Regional Occupational Program (ROP) to Banning to establish courses in which students can learn trades from professionals, become certified and graduate high school ready for employment.
He would also like to help develop local business and community partnerships that can help expand the district's career technical education with trade programs in which students 10th grade and up can gain work experience and earn money while working toward graduation.
Platt also feels community connections need to be improved at the district. He noted that, before deciding to run, his own past attempts to work with the district as a concerned citizen did not go well.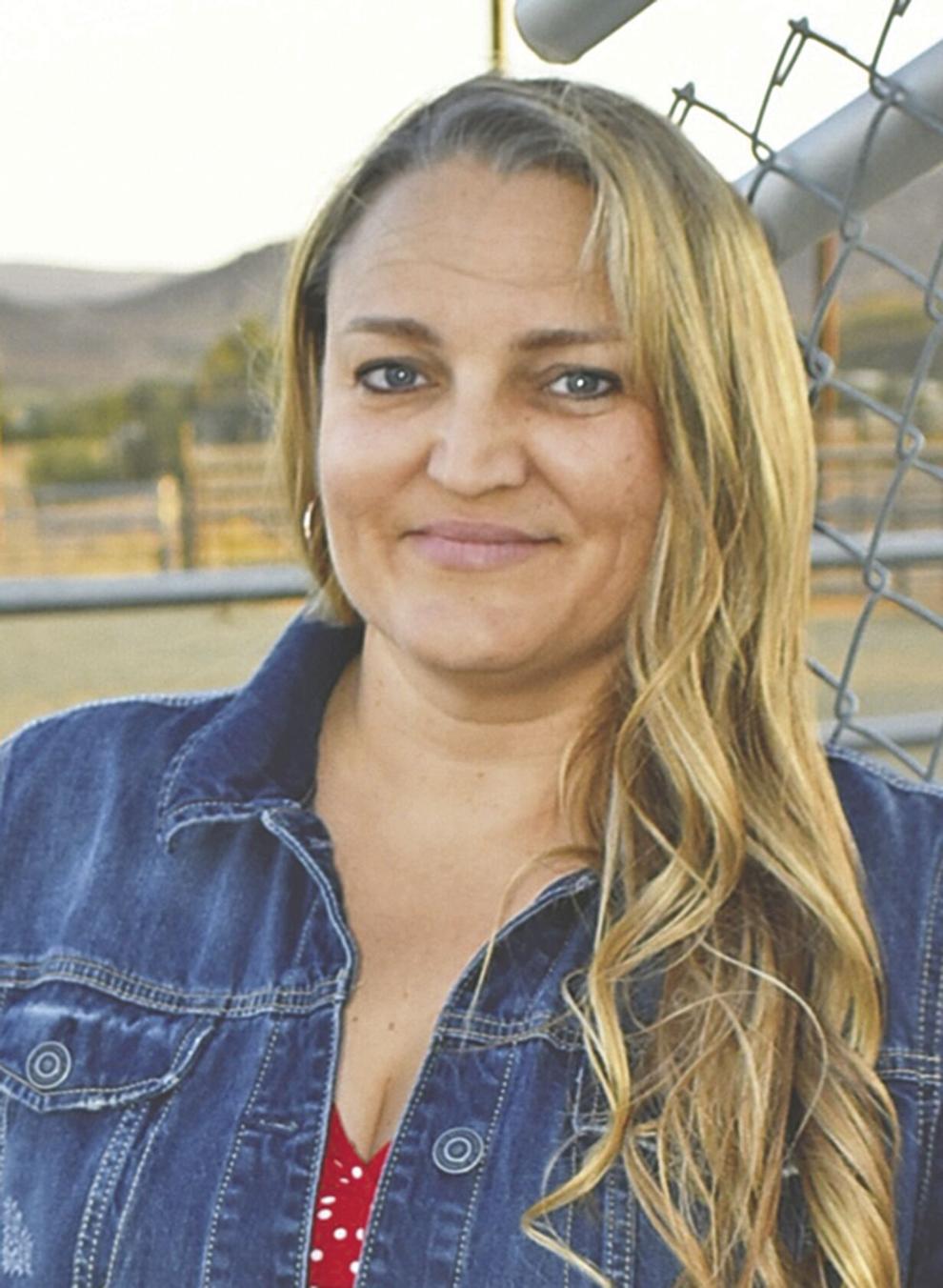 Shelly Ruiz, TA 5
Shelly Ruiz grew up in Banning, is a parent to a Banning High School senior and has been a teacher for 25 years, all of which she feels give her a well rounded background and prospective for the board of education.
Ruiz' background in education includes teaching grades first through sixth, specializing in reading support and currently serving as a multi-tier system support teacher in San Jacinto Unified School District.
Ruiz said her decision to run for the board of education stemmed from her involvement in her daughter's education and her attending school board, school site counsel and LCAP meetings.
"I have good knowledge about education programs and the way school districts work," Ruiz said. "I think I have a good perspective on the concerns of parents (because I am one) as well as teachers and other staff who are bringing forward their concerns."
"I want to make sure Banning continues to look into programs that support all students kindergarten to 12th grade, to help them be successful," Ruiz said.
She added that she wants to ensure that academic standards are not lowered for students but that the rigor continues to be kept high while offering student support programs such as student counseling and reading intervention teachers early.
Ruiz feels this could be especially important as student return to school and work to catch up to be successful academically and socially after COVID.
"I'd like to see a more positive outlook between all staff, the board and administration to get Banning back strong academically and athletically," Ruiz added.