Beaumont High School announces its top 10 graduating seniors, based on their standings as submitted May 20. Positions can shift until graduation on June 2 as final grades are factored in.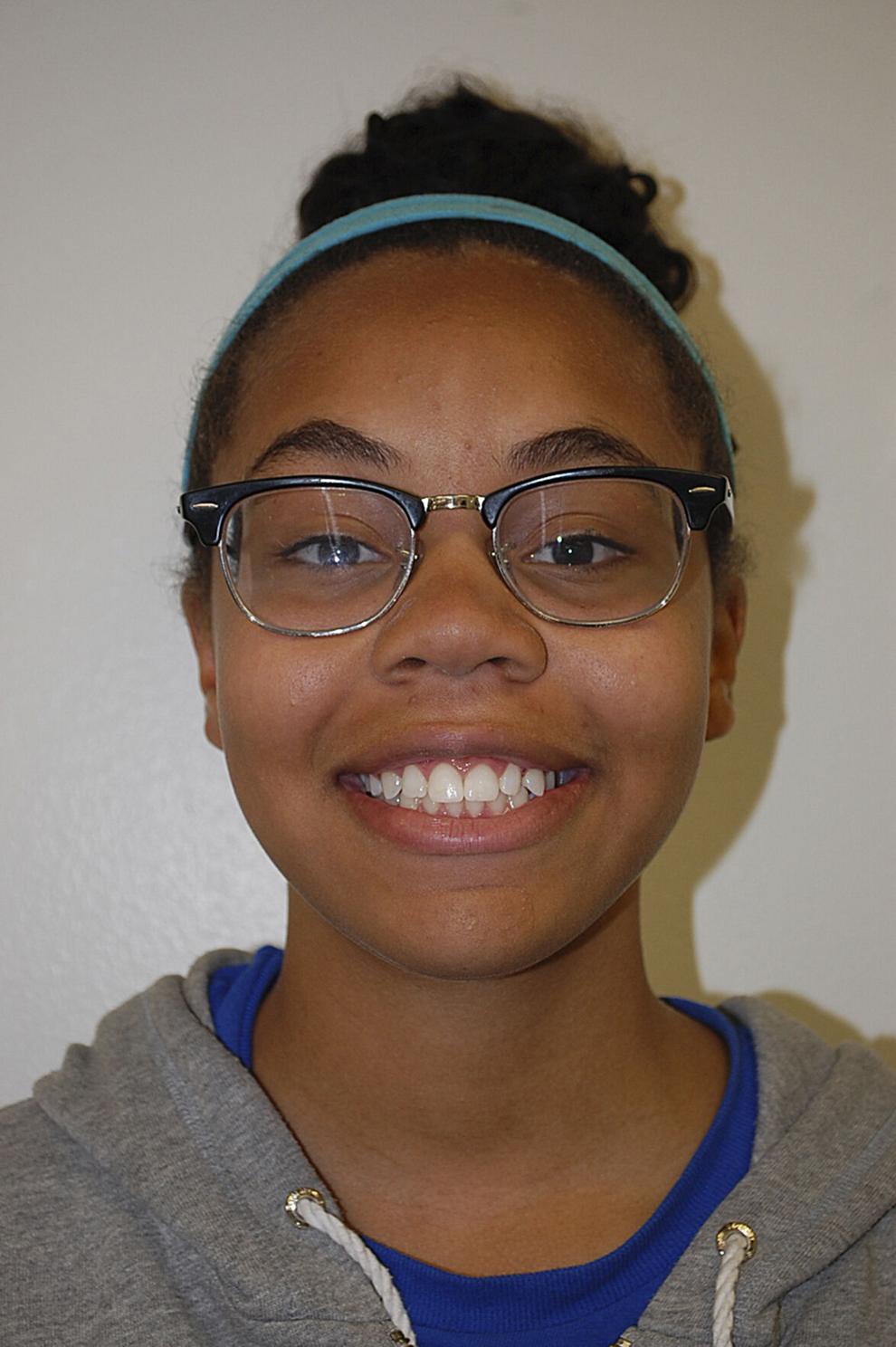 1 Taryn Thomas
Beaumont's valedictorian Taryn Thomas has been the high school's representative to the school board, and serves on the California Association of Student Councils. She founded the school's Mental Awareness Group, Student Advisory Club, the Hosa Medical Professionals Club, and co-founded the Women Against the Patriarchy Club. She participated in Academic Decathlon and is a representative of the State Superintendent's Youth Advisory Council. Thomas will study symbolic systems with a concentration in neuroscience at Stanford University.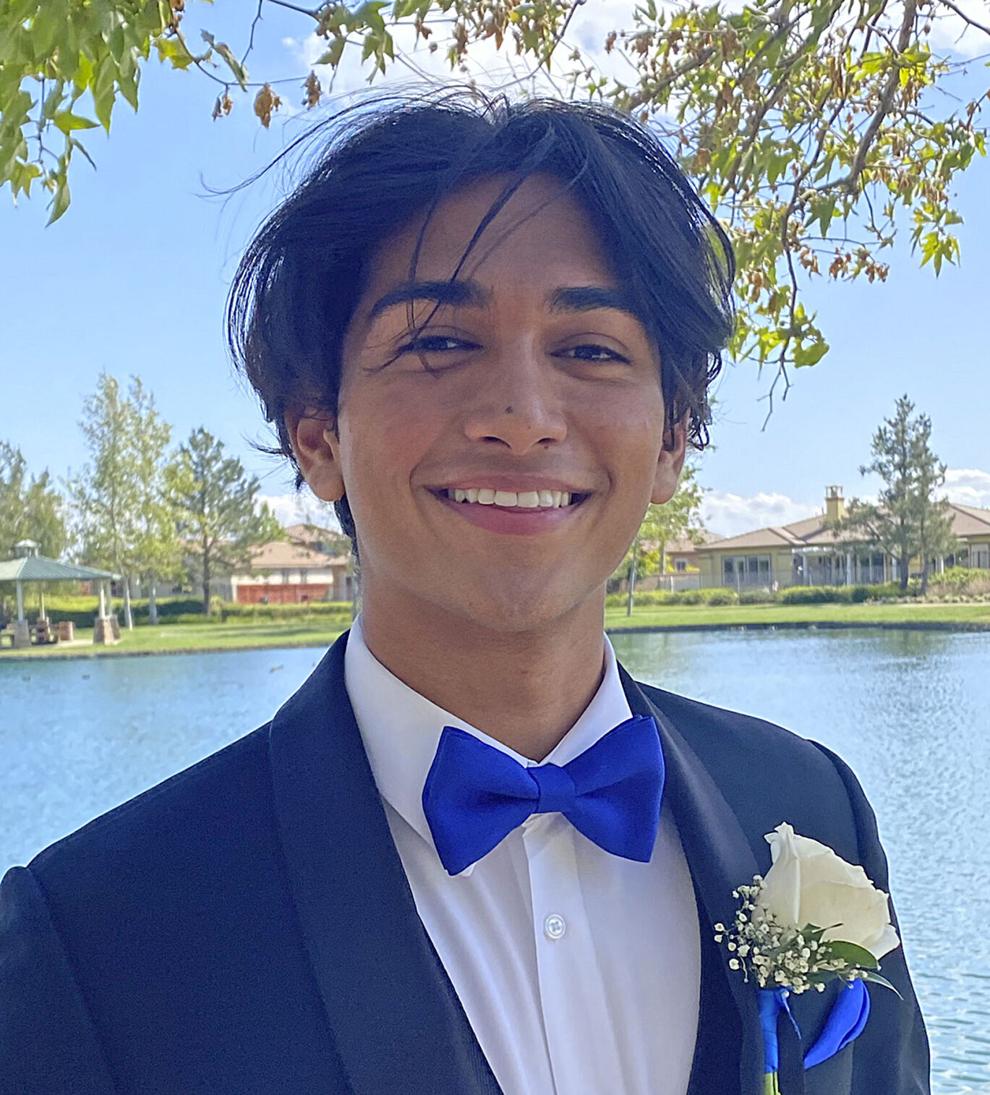 2 Abhi Patel
The varsity tennis team's captain Abhi Patel has earned the title of salutatorian, and will attend the University of California, San Diego to study aerospace engineering. He has been involved with the Environmental Club, and served as vice president of the California Scholarship Federation.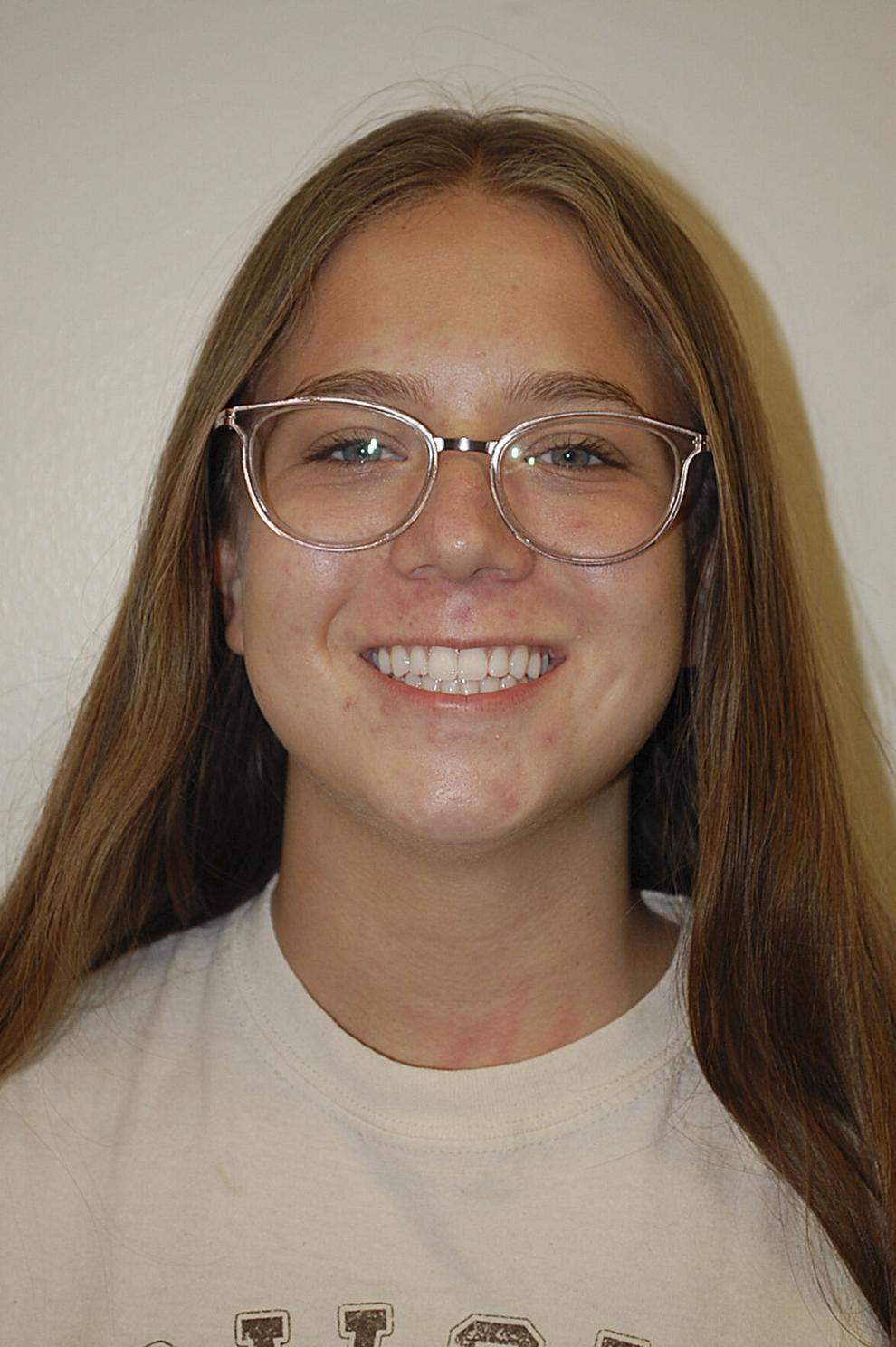 3 Haylie Jensen
Best Buddies Club President Haylie Jensen will fulfill prerequisites at Crafton Hills College before transferring to the University of California, Riverside to study psychology. She had a successful career with the varsity basketball team, and was involved in the National Honor Society and Interact.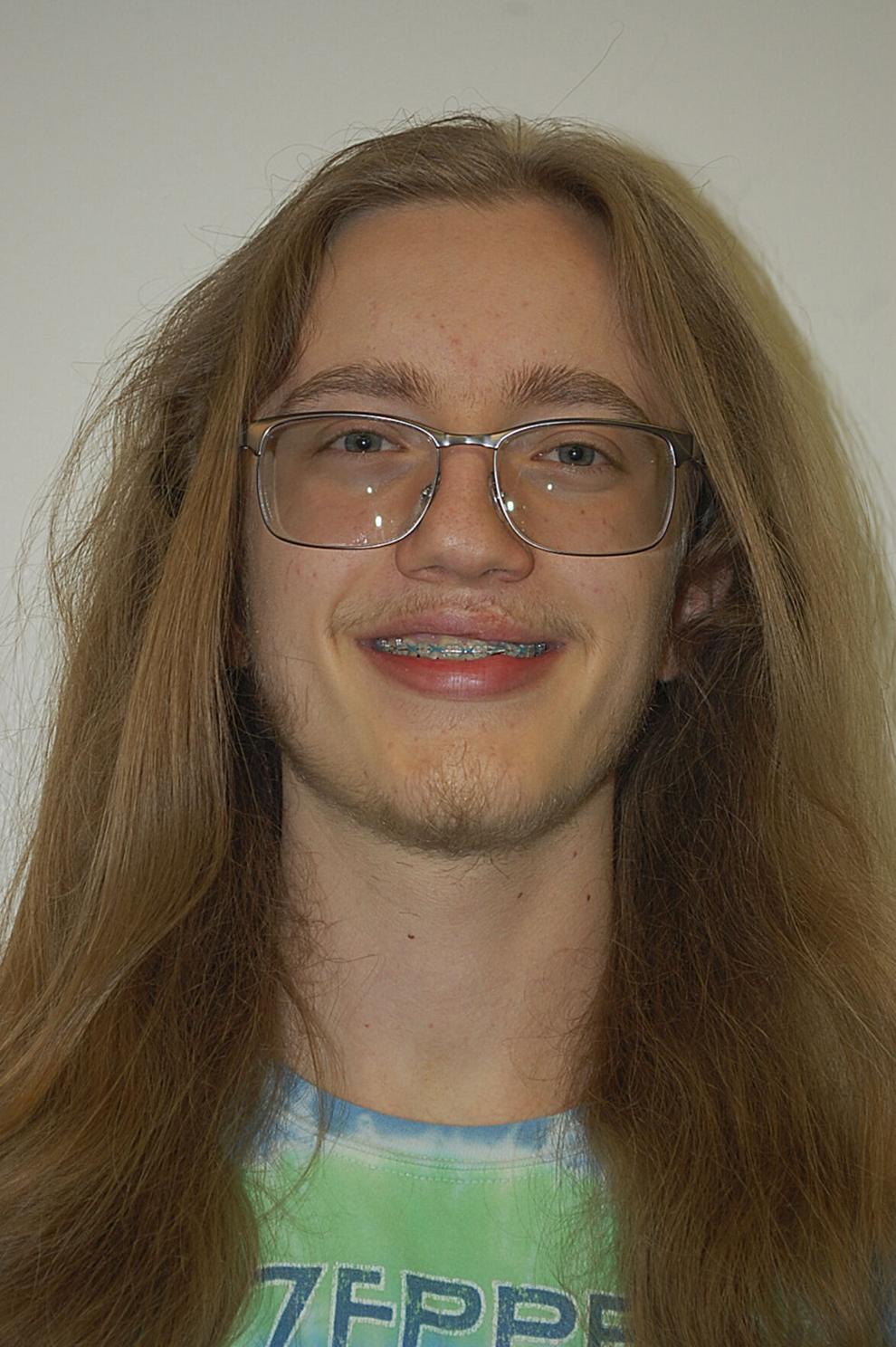 4 Jeremy Wolford
Jeremy Wolford will complete prerequisites at Mt. San Jacinto College before heading to the University of Colorado, Boulder to study biology and pre-med. He has been an officer with Interact, served as vice president of the Red Cross Club, historian for the National Honor Society, and ran track and varsity cross-country.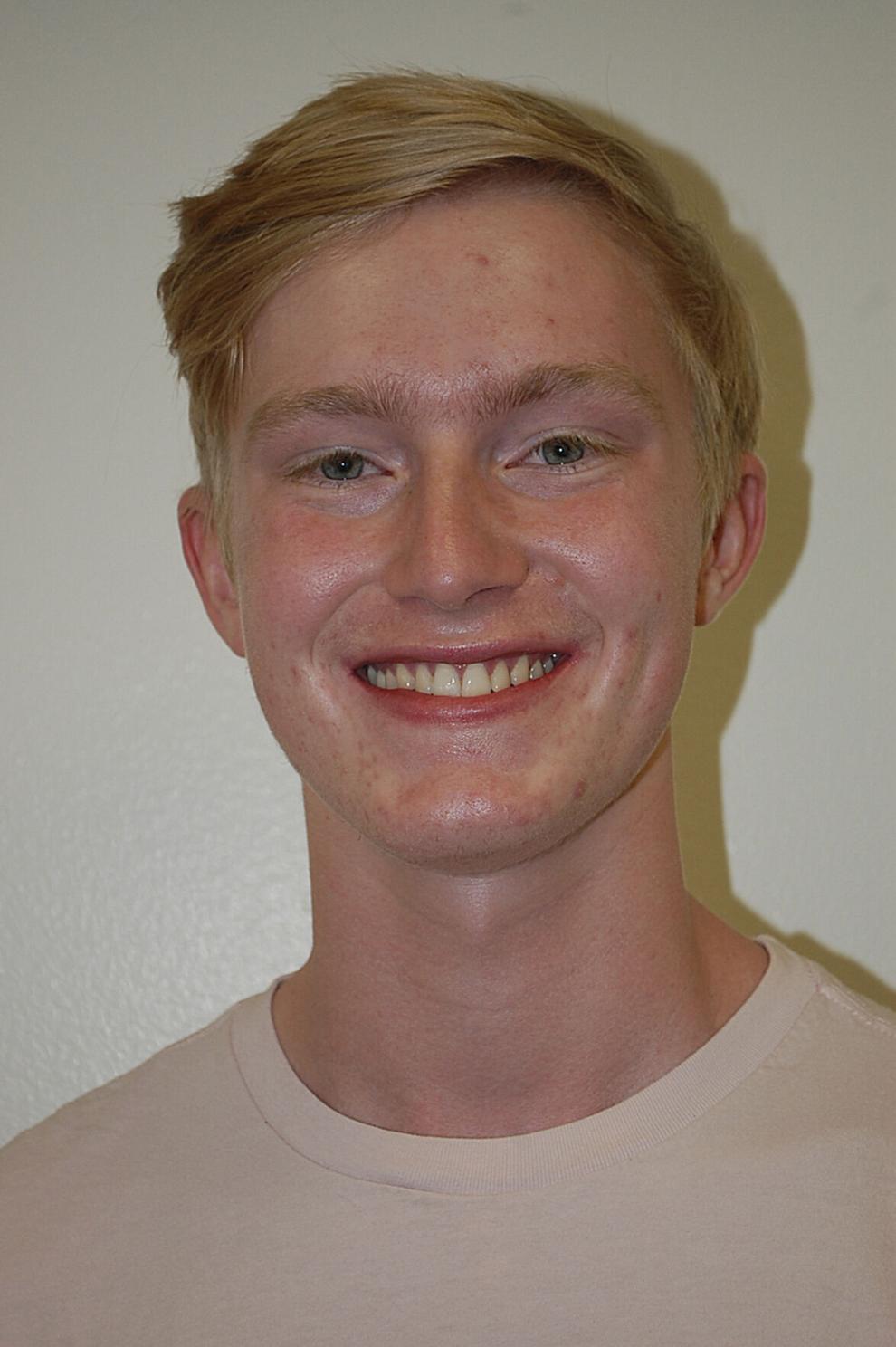 5 Cameron Young
Cameron Young, president of the Manufacturing Club and National Honor Society member, has been accepted to California Polytechnic University, San Luis Obispo to study electrical engineering. He has been involved with the Red Cross Club, and races BMX for the Speedsters racing team.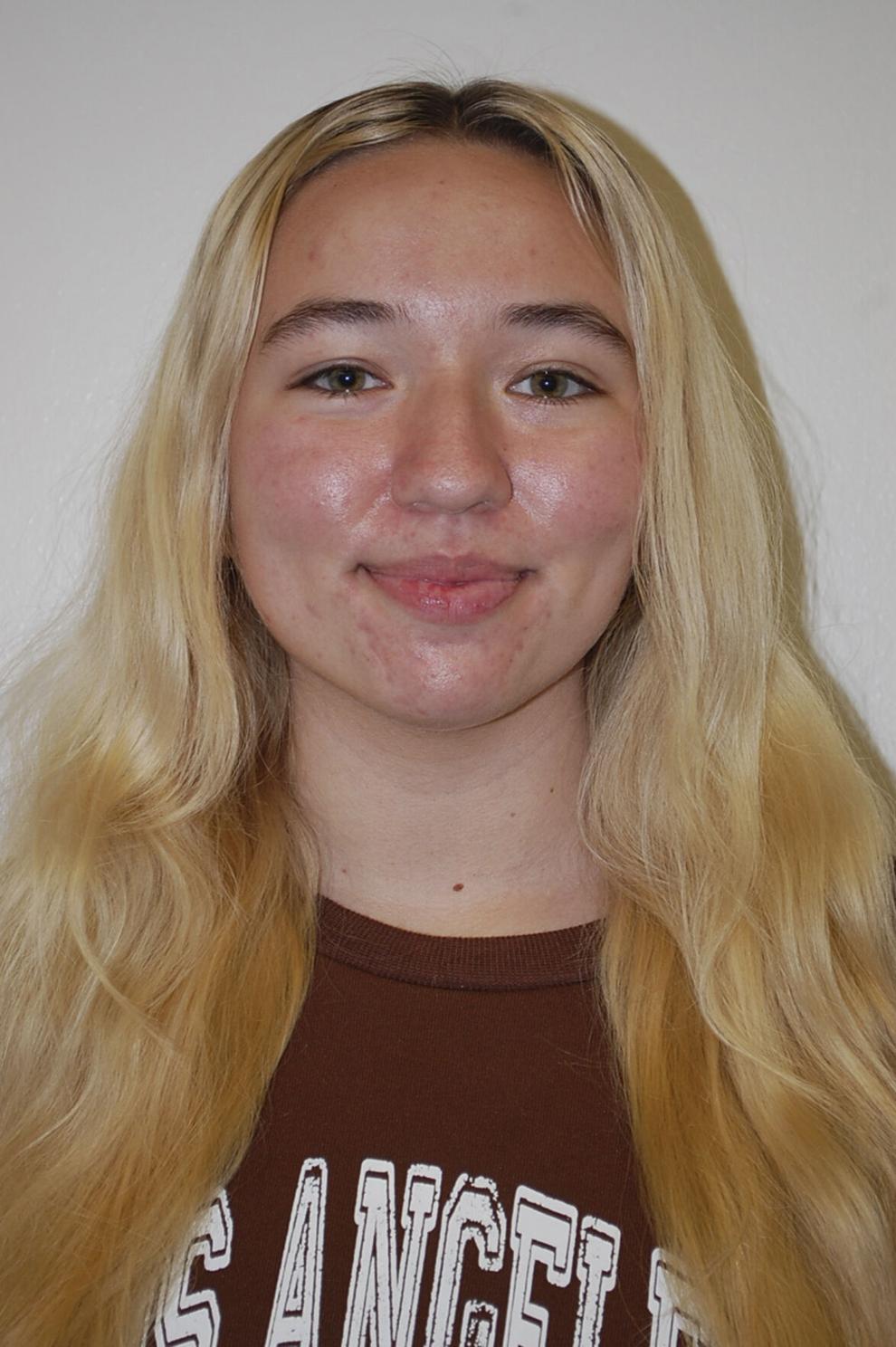 6 Alana Poyneer
Alana Poyneer has chosen to study pre-med and psychology at the University of Redlands. She has been a four-year member of ASB, and played freshman and JV soccer, for which she was named a defensive MVP.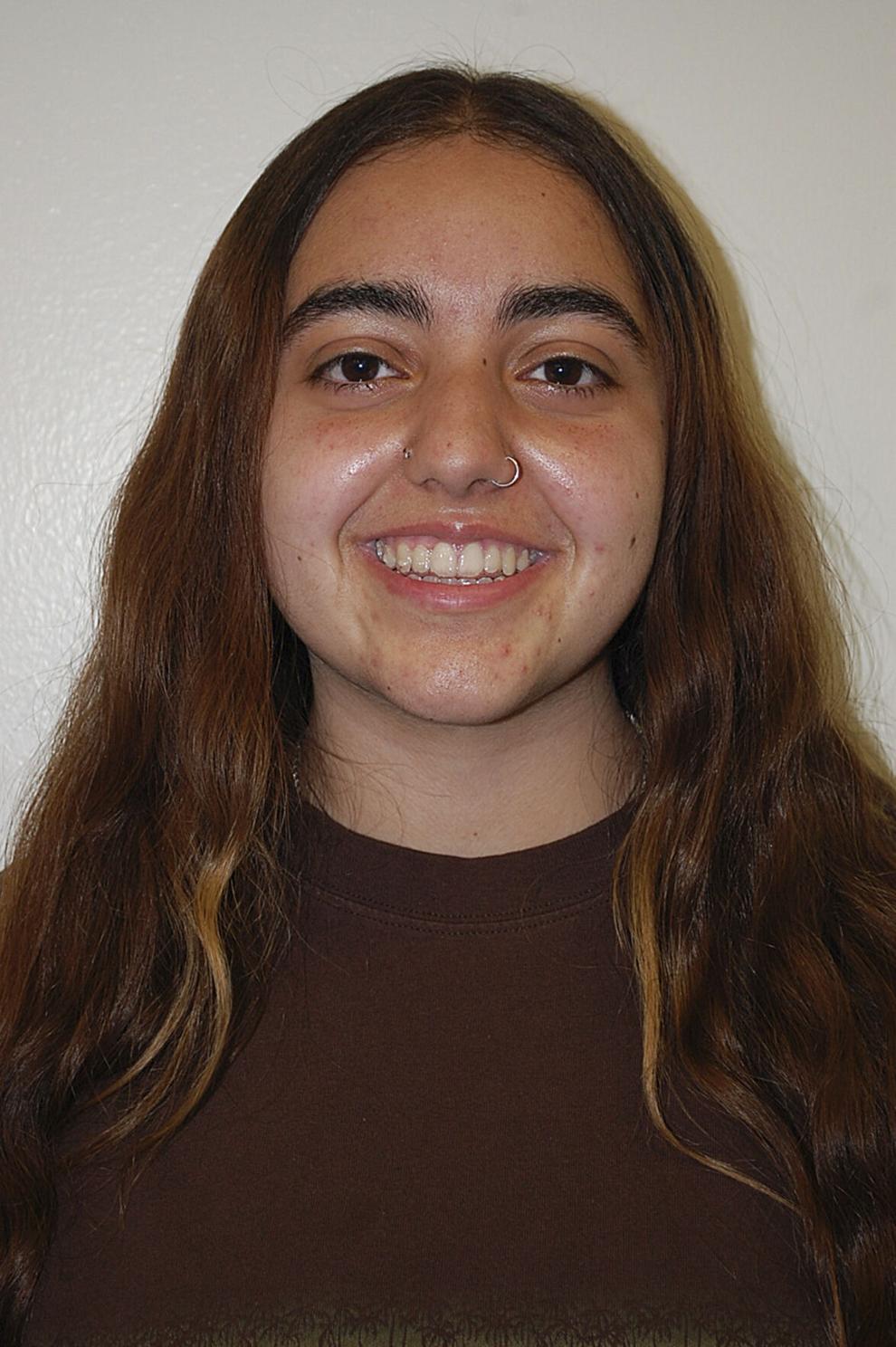 7 Jasmine Salameh
Jasmine Salameh will study neuroscience at UCLA. She was co-founder of the Ping Pong and Women Against the Patriarchy clubs. She was the transportation officer for Letters for Rose, and treasurer of the Fashion Club, and worked at Chipotle.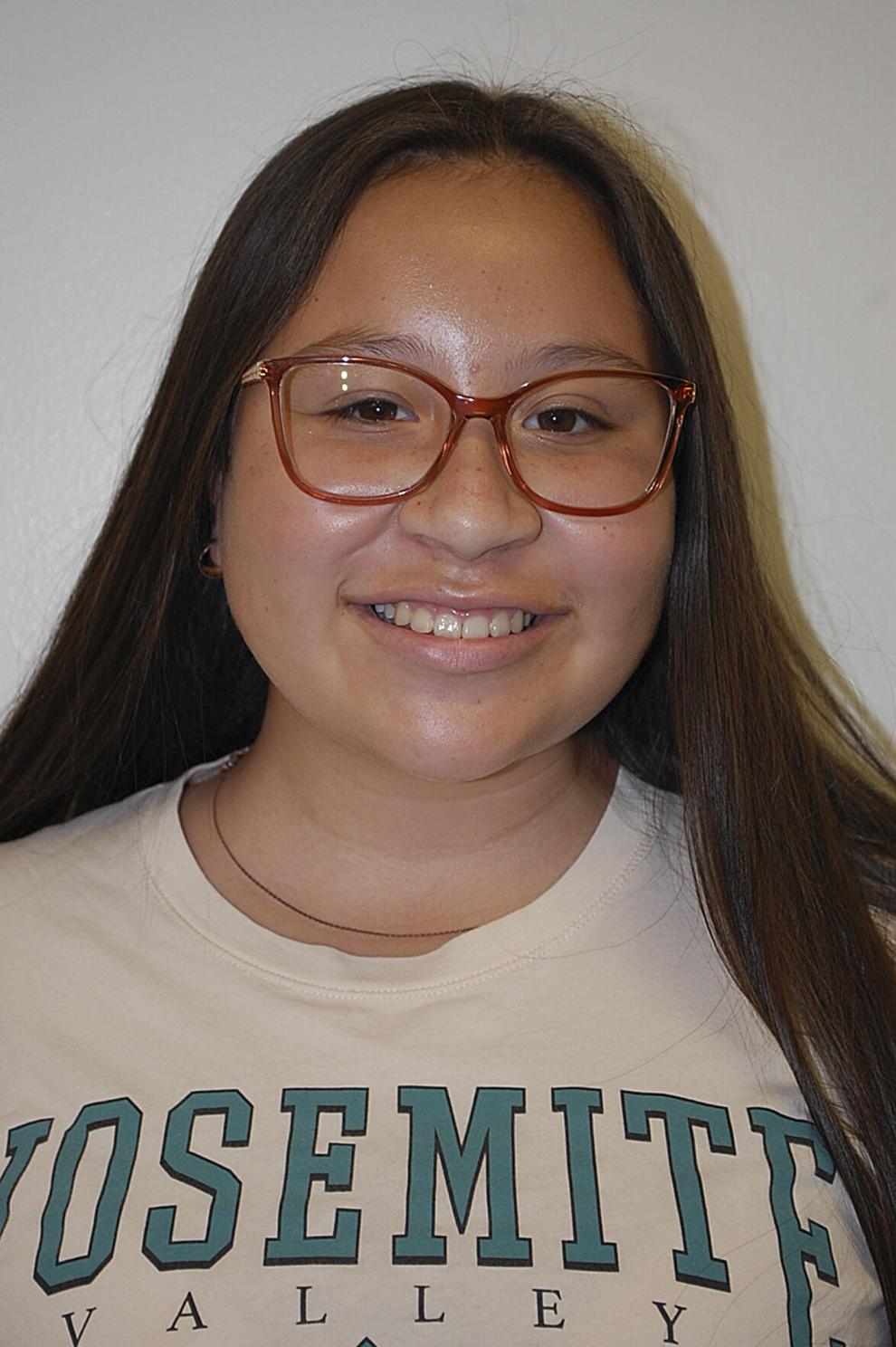 8 Miah Haro
A member of the high school's varsity archery team, Miah Haro served as president of the Pink Daughters Club and secretary for the American Sign Language Club. She participated in theater programs, and was the National Honor Society's Character chairperson. She heads to the University of California, Irvine to study psychology.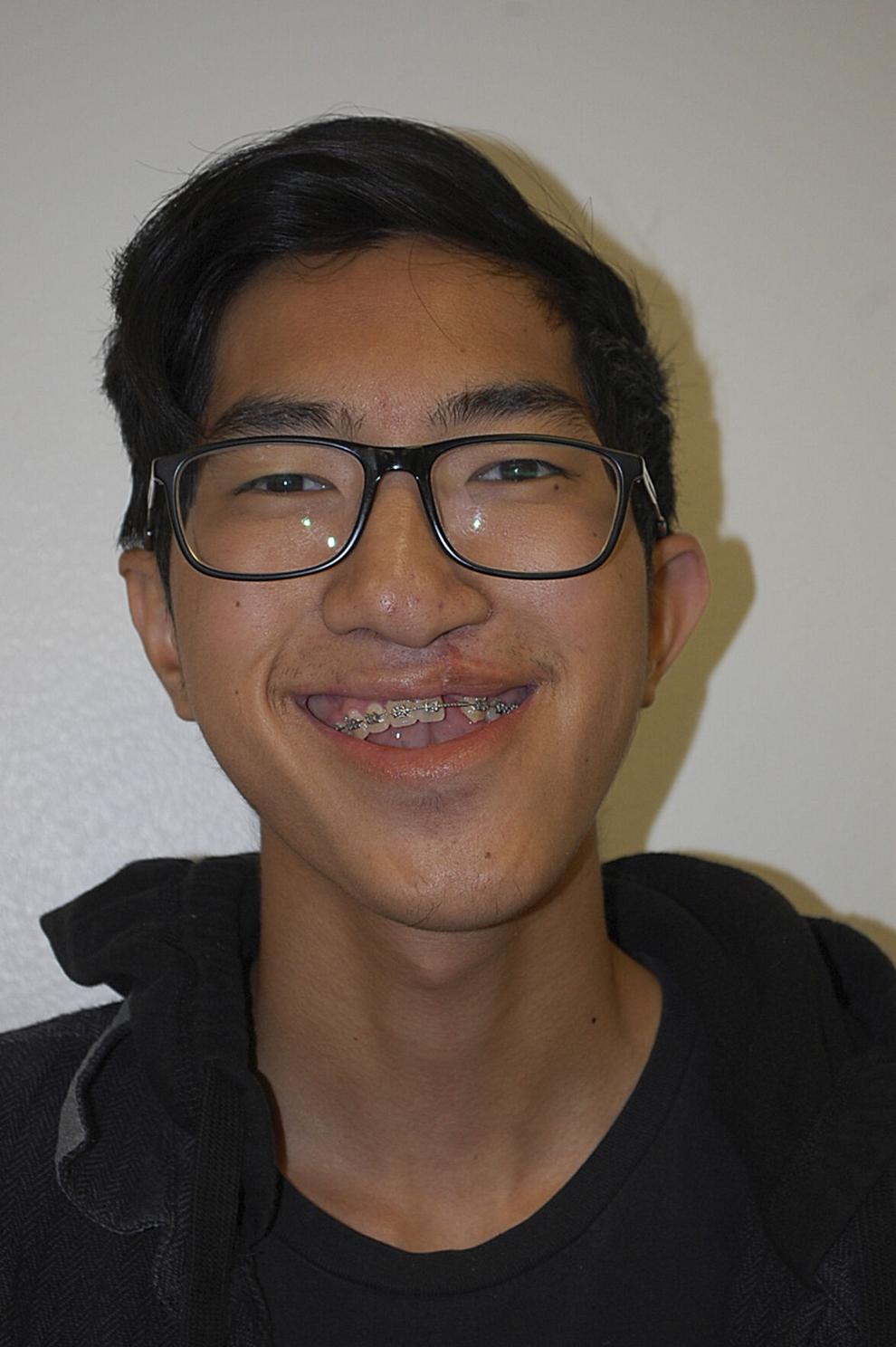 9 John Trickett
John Trickett will study mechanical engineering at California Baptist University. He was part of the Engineering Club and the Red Cross Club, ran track and field, and volunteered with the House of Worship in San Bernardino, and held jobs at 123 Farms and Del Taco.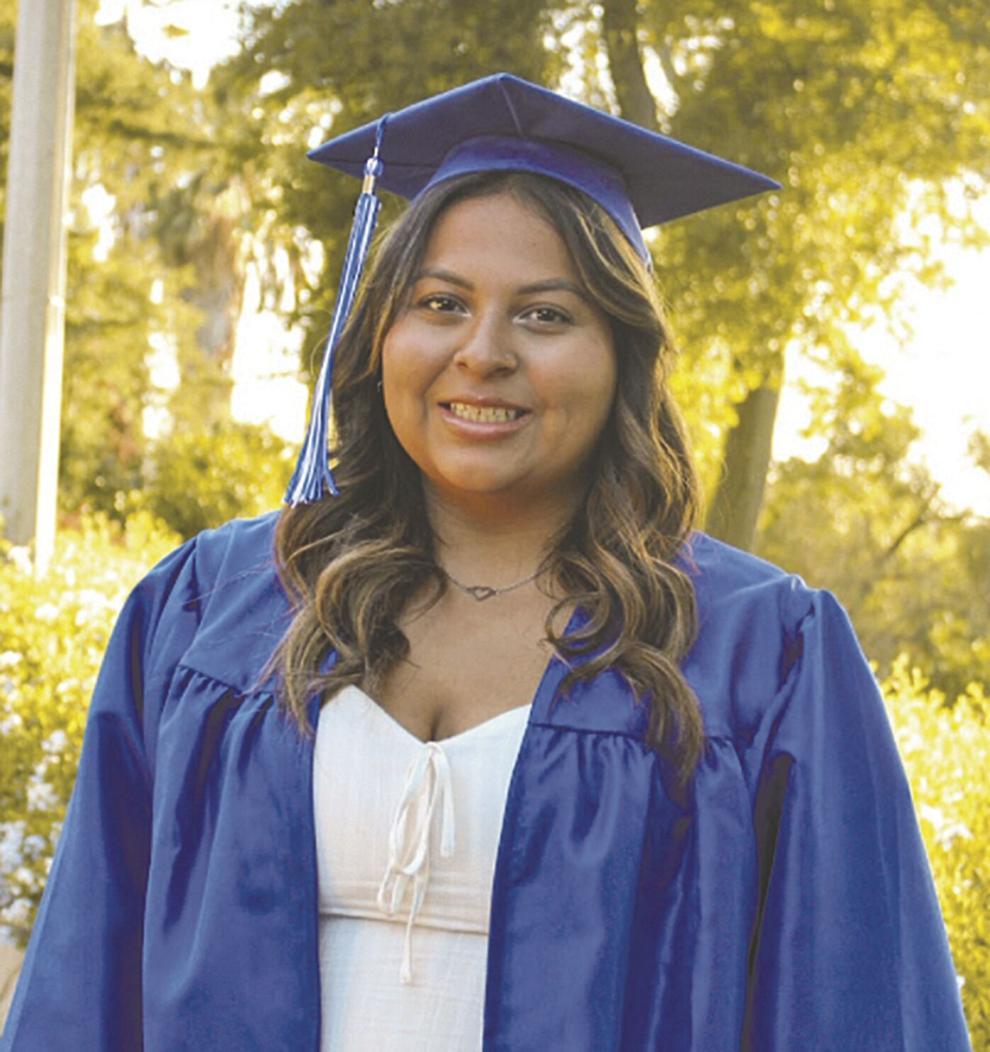 10 Emma Tavares
Emma Tavares tied with Neveah Vargas to round out the top 10. She was a member of Interact and was involved with Letters for Rose, and played varsity basketball. She will study business at San Diego State University.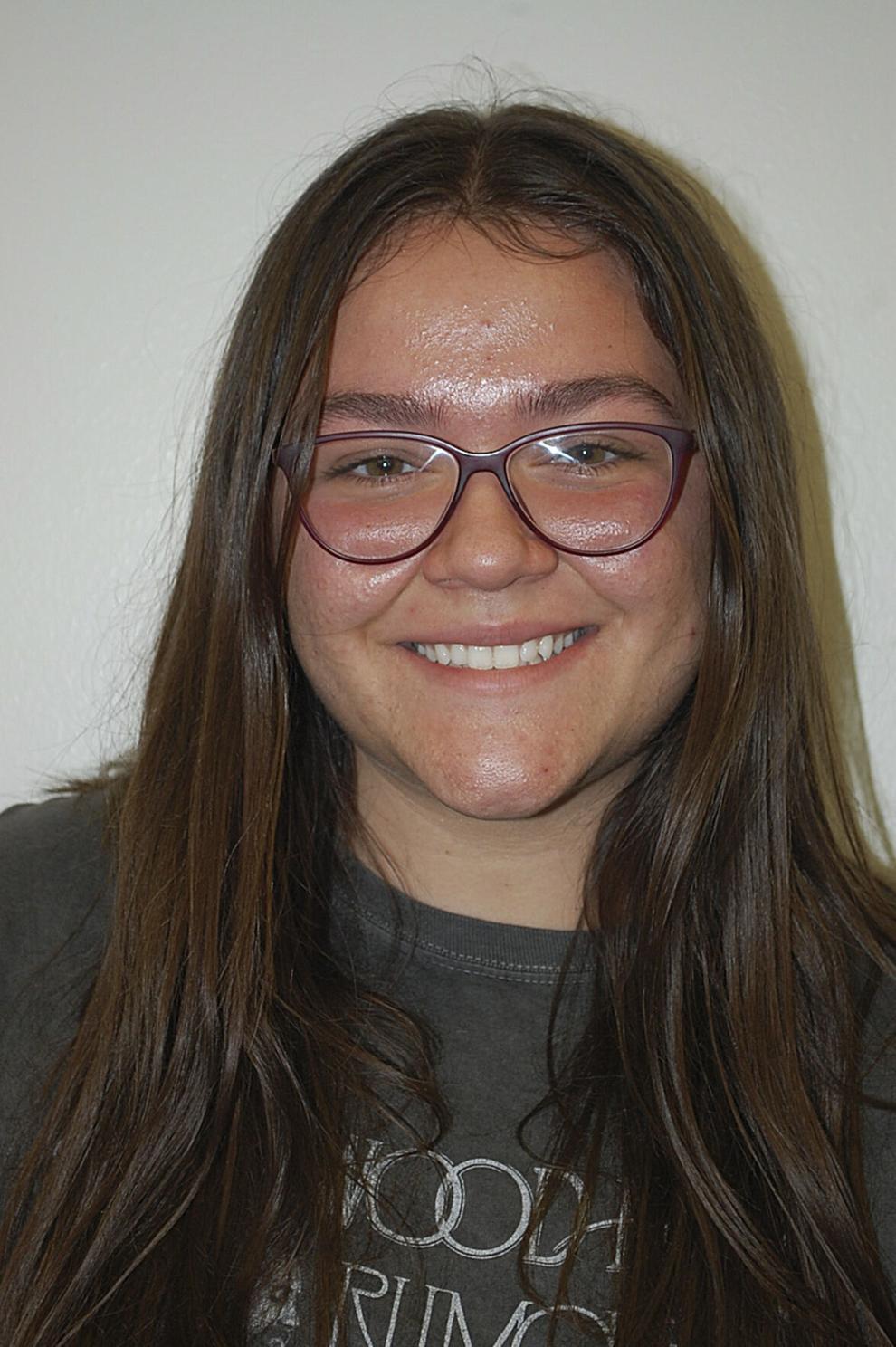 10 Neveah Vargas
Neveah Vargas tied with Emma Tavares to round out the top 10. She was a member of Interact, and played varsity tennis. She participated in discus and shotput with the varsity track and field team. She heads to Pt. Loma Nazarene University to study criminal justice.