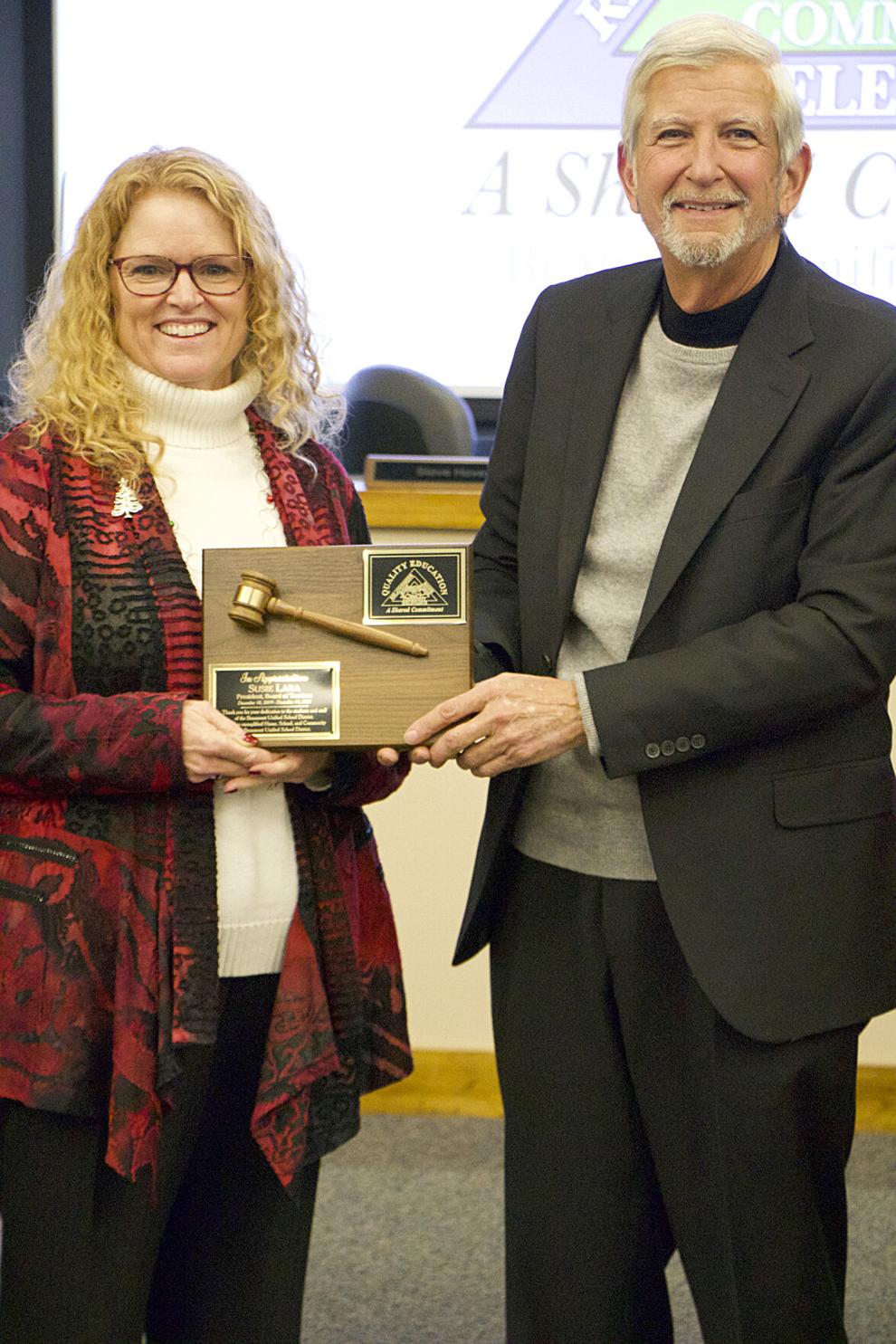 BY DAVID JAMES HEISS
Record Gazette
The school districts reshuffled their leadership over the past couple of weeks.
Beaumont took a moment to celebrate their outgoing board president Susie Lara for her dedication over the past two years in that position.
She was presented with a plaque commemorating her service.
Banning's board was a little less formal: outgoing president Jason Smith went ahead and nominated his successor Leslie Sattler to replace him, and she was elected 3-2.
Sattler said "I would like to thank Mr. Jason Smith for the last two years as Banning Unified School District's board president," and immediately went on to call for nominations for board clerk.
In Beaumont, Steven Hovey was selected as board president in a more cordial roundabout of nominations, in which Janelle Poulter initially nominated David Sanchez as president, but didn't receive a second, and Sanchez simultaneously nominated Hovey.
Shawn Mitchell nominated Sanchez as vice president instead, seconded by Lara.
Sanchez then nominated Poulter for clerk, and Lara seconded his motion, despite Poulter trying her best to get out of the nomination.
She took it in stride and ended up being selected clerk.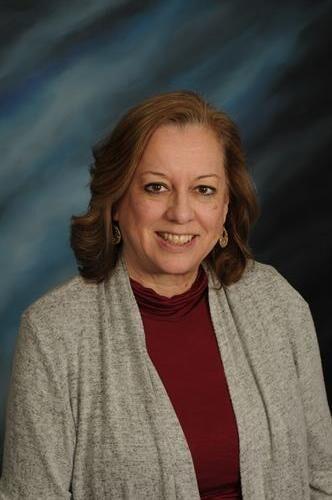 In Banning, Mayra Angiano was invited first to suggest a nomination for clerk; she offered Laura Troutman. Smith nominated Martinez-Lara, who would end up earning the position on a vote of 3-2 with Troutman and Angiano dissenting.
When Banning Teachers Association President Anthony Garcia got up to address the board, he criticized the leadership selection process, saying "I thought it seemed odd that the president who was speaking was able to nominate before everybody else, like a dictator picking their successor."