The charismatic Lauren Kinney, the starting principal of Sundance Elementary School in Beaumont for the past 14 years, will open the Starlight Elementary School in August, when classes begin for the 2018-19 school year.
It is the second elementary school Kinney will have opened for Beaumont.
"Opening a school is so exciting," Kinney said. "Who gets an opportunity to do it twice? I was so honored that I said yes."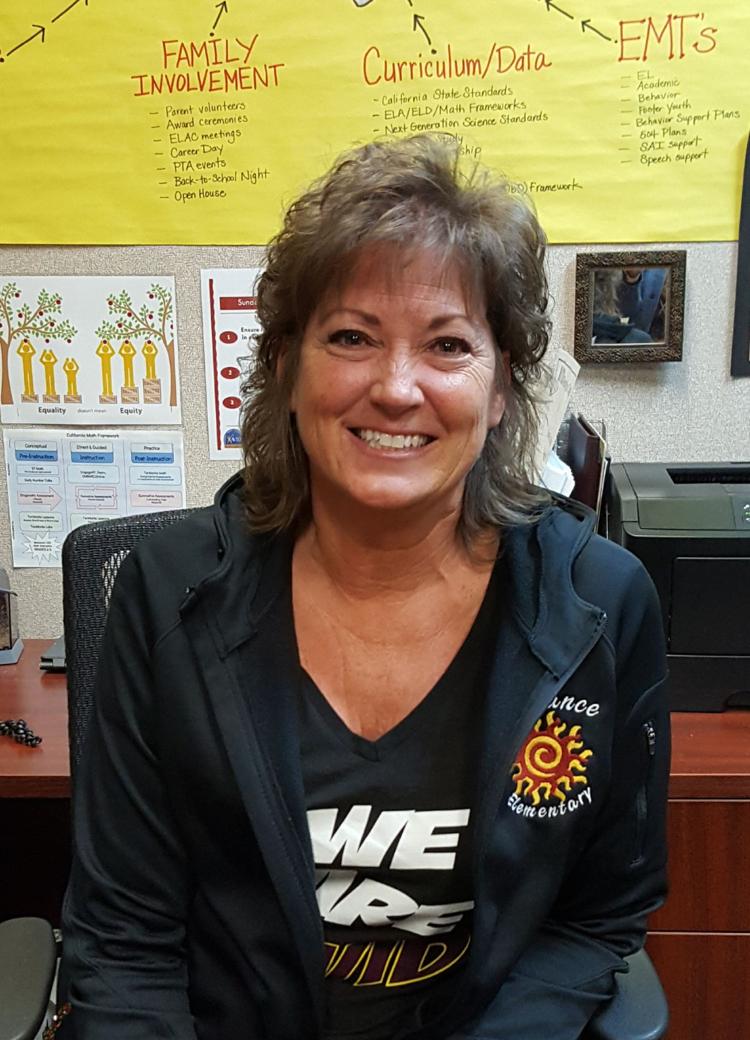 Superintendent Terrence Davis approached her to be the principal of the newest school, now under construction at Starlight Avenue and Cougar Way.
The school's capacity will be 900 students, Kinney said.
Kinney, a 1976 Beaumont High School alumna, has worked for the Beaumont school district for 27 years.
She began her career in education as a teacher at Brethren Elementary School, then taught at Agua Caliente Elementary School in Cathedral City.
Kinney joined the Beaumont school district in 1990 as a teacher at Wellwood Elementary School, then at Palm Elementary School.
She opened Sundance in 2003.
Kinney said that, in her new role, she will be getting to know new students and the World Language Program will be located at Starlight School. Succeeding Kinney at Sundance will be Ann-Marie Farias, who graduated from Beaumont High School in 1996.
Farias attended Palm and Summit elementary schools, Mountain View Middle School and Beaumont High School.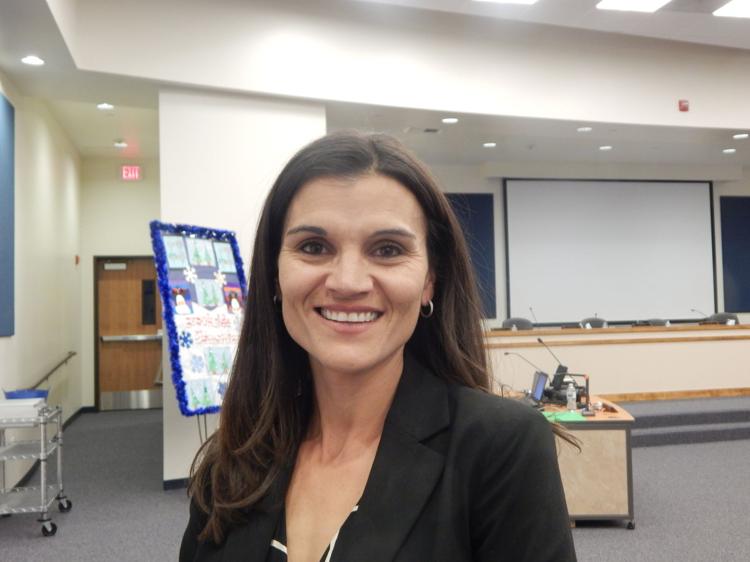 Her 18 years of experience in education includes stints as an elementary school teacher in Banning and Anaheim, and with the Jurupa Unified School District, where she was instructional coach and teacher on special assignment.
For the past five years, she has been principal of Sky Country Elementary School in Jurupa. Returning to Beaumont means a lot to Farias, who has two children in the school district.
"I'm just very honored at the opportunity to work in this community where I grew up," Farias said.