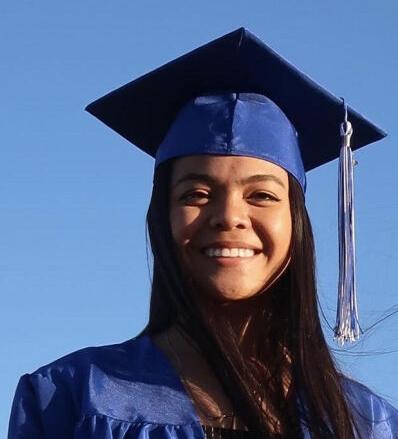 Emiliano Juarez and Ruth Penalosa are 2020 recipients of the Charles A. Winans Memorial Scholarship.
Each will receive a $1,500 award to help support their college studies.
Emiliano graduated from Banning High School and will study digital communication at Marymount California University in Rancho Palos Verdes.
Ruth graduated from Beaumont High School and will start her prenursing studies at Crafton Hills College in Yucaipa.
The Charles A. Winans Memorial Scholarship was created by Gilbert and Alia Winans in memory of their son, a 1953 graduate of Beaumont High School, who was killed in an automobile accident at the age of 25 while helping a stranded motorist.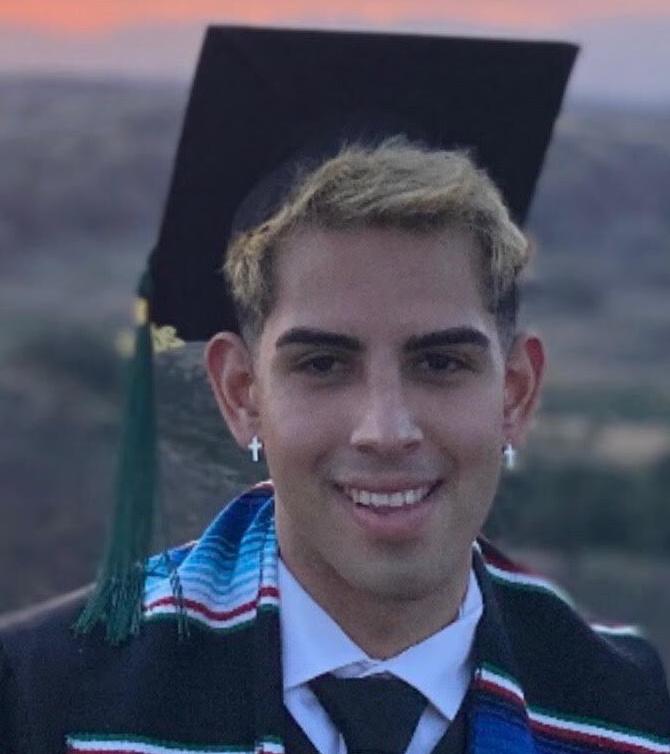 The Winans families were active members of St. Stephen's Episcopal Church in Beaumont, and Gilbert Winans worked as a teacher at Beaumont Junior High School.
More than 175 area high school graduates have received over $100,000 in college scholarships since the Winans scholarship fund was established in the late 1960s.