The following are snapshots of the candidates running for the Banning Unified School District's board of directors.
In District 1, appointed incumbent George Moyer's seat is up; he is among three vying for his seat.
In District 2 incumbent Alfredo Andrade's seat is up; and in District 3, Kerri Mariner's seat is up. Alex Cassadas is declining to run in District 4, leaving Lucy Martinez-Lara to run unopposed in his stead. Jason Smith's seat in District 5 is not up in this election.
Leslie Sattler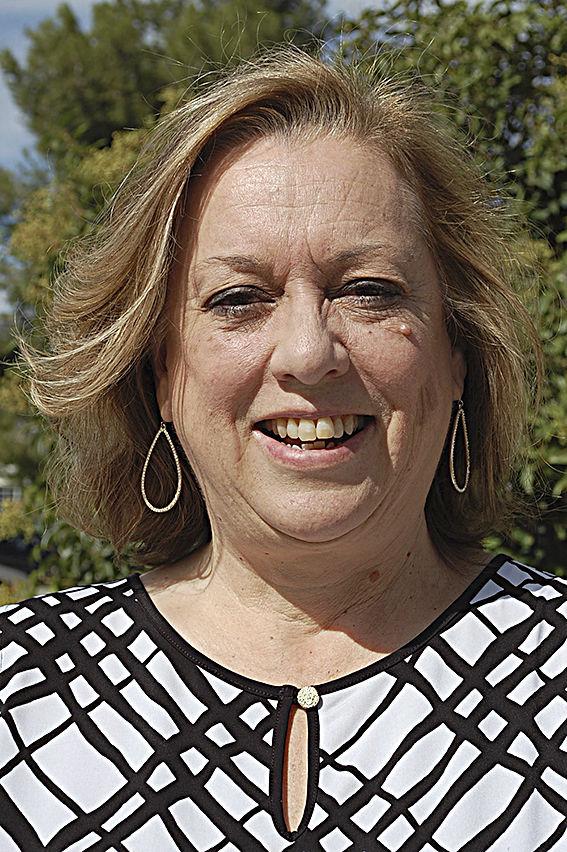 Leslie Sattler, 61, a retired teacher, is running for Trustee Area 1 in her first-ever campaign for public office.
A mother of five who is married to husband of 36 years Denny Sattler, received her Bachelor of Arts degree in liberal arts and a minor in environmental studies, as well as a teaching credential from the University of Redlands.
She is an alumna of South Hills High School in Covina.
She previously taught preschool in Covina and in Big Bear.
She retired from Banning Unified School District after having taught at Cabazon Elementary School, and Nicolet Middle School where she taught language arts, science and history, and worked with the Advancement Via Individual Determination program.
She was previously involved in the Banning Teachers Association as a union representative, and is involved in the California Retired Teachers Association.
"A lot of parents and community members want to see a change," Sattler says. "We have good teachers in Banning. We need to empower them, and put students first.
George Moyer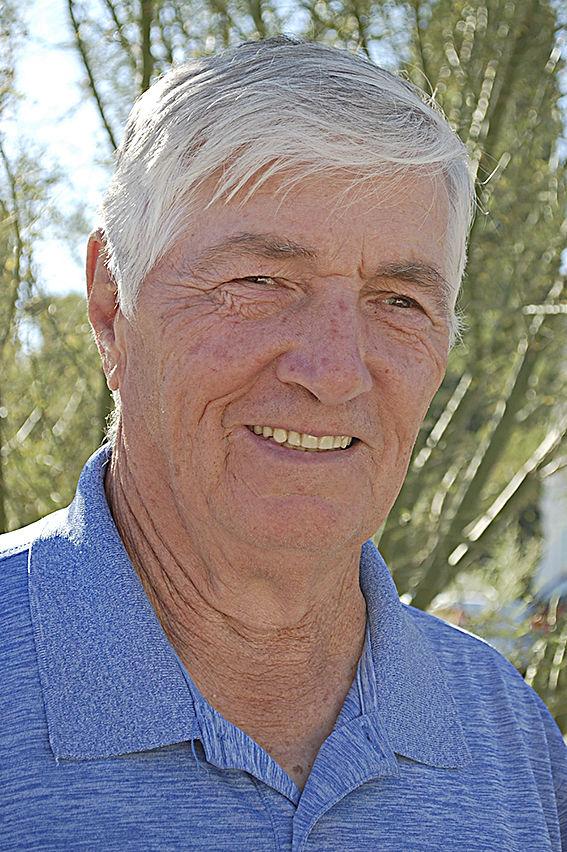 Incumbent George Moyer, 75, was appointed to the board when former member Ann Price moved away from Trustee Area 1 during her term.
"We are understaffed, and we need to improve communication between management and staff, and the relaying of managerial decisions could help prevent situations like last year's teacher strike."
Moyer is an alumnus of McKinley High School in Canton, Ohio, and a graduate of the University of Redlands, where he earned a Bachelor of Science degree in business.
He has volunteered as a walk-on coach for high school basketball programs in Riverside prior to moving to Sun Lakes Country Club in Banning.
He has been working with the district to allow the high school's golf teams to utilize Sun Lakes' golf course, and to provide equipment for the teams.
He has been working with local businesses, encouraging them to come up with work programs and internships to provide experience with local students.
Those programs, he says, he had been working on as a former city councilman prior to being appointed to the school board.
"I want to see us improve our test scores, which have been improving, especially in our dual immersion programs," Moyer says. "I like the fact that we're building a program where we can teach the trades, since not every kid is meant to go to college," referring to the construction of a Career Technical Education facility and performing arts center at the high school.
Moyer hopes he can get more parents involved in their kids' education, which he points out "can do wonders to students' improvement."
Moyer anticipates that his continued involvement in the community, and his ties from years of serving on city council, could continue to be a benefit for the district if he is reelected.
Alfredo Andrade
Alfredo Andrade is the board's current president, having run unopposed to represent Trustee Area 2 in 2015.
"Many things have happened" since he has been elected, says Andrade, whose wife Daniela serves on the Banning city council. "We have increased funding to our arts and sports programs; we've begun construction of a 700-seat performing arts theater; and we've started building our Career Technical Education building."
He also is happy to note that the district has brought on a therapist to serve each campus. Andrade hopes to remain aboard and oversee modernization efforts of aging facilities, and "continue building a positive environment, because we are all here for our students, and not for special interest groups."
The students, he explains, "are our first priority; I am here for our students. Anyone running should always put students first. I have an MBA and understand our financial structure, and I'm able to bring the tough questions when it comes to analyzing our budget."
Mayra Anguiano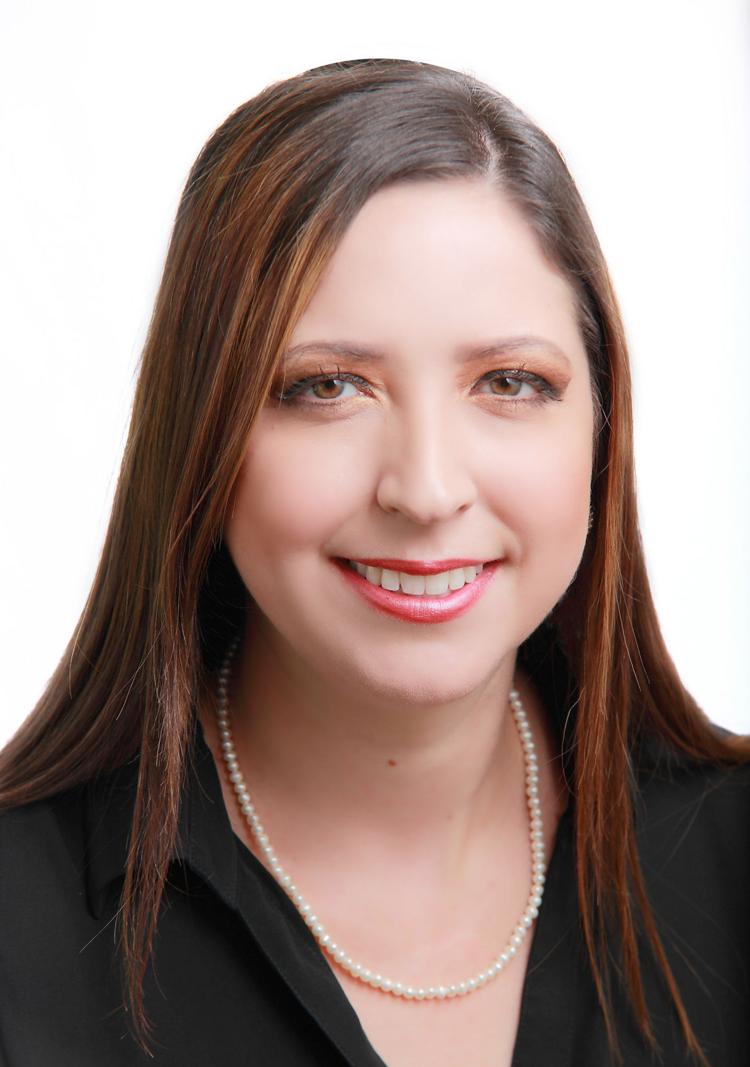 Mayra Anguiano is running for her first political office, hoping to represent Trustee Area 2.
She was born and raised in Banning, holds a Bachelor of Science degree in psychology from University of California, San Diego, and a master's degreeas a life specialist from Loma Linda University, where she worked for a few years as a certified child life specialist.
She currently works as an infant services coordinator at the Inland Regional Center in San Bernardino, in their Early Start Unit, working with newborns who are atrisk for developmental delays.
She is married to husband Alfred Rangel, and have two children, whose extracurricular activities they are heavily involved in, from soccer and ballet to catechism, and both are classroom volunteers.
"If elected, I hope to make a positive impact, especially for our children. I strongly believe we need to invest in their education and provide them with the necessary tools to succeed in life. There are so many benefits to living in a small community, which has been growing so much; we need to advocate for our children and our school system so we can be an even stronger and united community."
If elected, she hopes to "establish a direct and open line of communication between the district and our teachers."
"Our teachers are such a valuable asset to our children's education, and we need to ensure that they are being heard, and their needs being met."
Though she works in San Bernardino, Anguiano does not anticipate any obstacles in being on time for school board meetings.
Kerri Mariner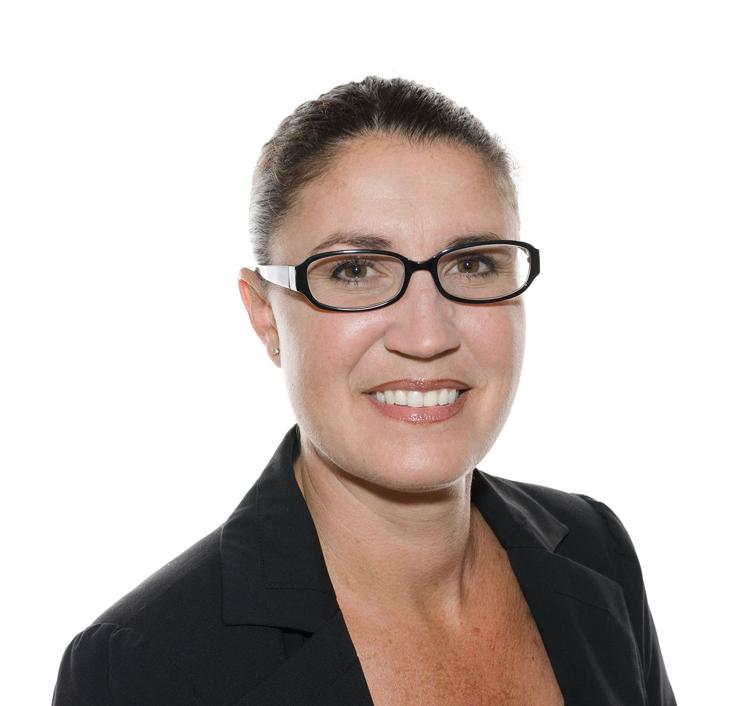 Kerri Mariner was elected in 2015 to represent Trustee Area 3, which encompasses much of Cabazon.
"The city of Banning needs to be whole again," Mariner says. "We have three elementary schools planned within city limits, one of which will be in the Banning area" and the other two technically lie within the Beaumont school district's boundaries.
"While I believe we have made significant strides academically, in safety, and the addition of several new learning facilities, I am always mindful that it is taxpayers' money that we are spending, and that we need to do that wisely and judiciously," Mariner says.
Mariner was born in Banning and has lived in Cabazon for more than 25 years, where she has served on the Cabazon Water Board, the Municipal Advisory Committee, and served previously in the district's Bond Oversight Committee.
She is a mother of children in the school district.
She proudly has the endorsement of County Supervisor Jeff Hewitt.
"After many years of working for the betterment of the community and the city of Banning, it given me insight, significant experience and knowledge to tackle the complexities of our education system, and how to spend the hard-earned taxpayers' money efficiently, and in the best ways to help the children in our district," Mariner says.
"Voters will always know exactly how I stand on issues that come before the board; they've seen me in action, working to improve the educational process in the classroom for the benefit of students, safety on campus, improving test scores and reducing dropout rates — while always remembering that it is the taxpaying public that is funding all of these programs."
Laura Trout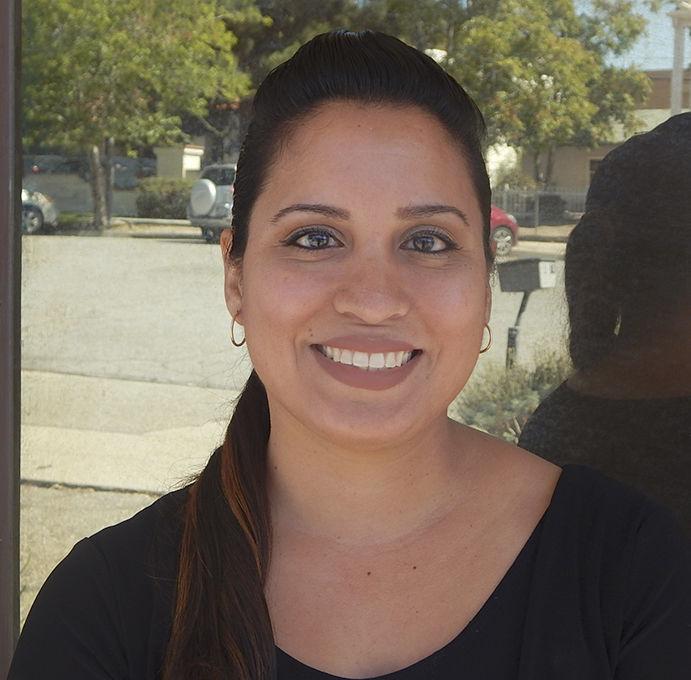 Laura Troutman, 33, a stay-at-home mom who is studying nursing at Mt. San Jacinto College, is running for the Banning school board to represent District Area 3.
She was inspired to run after last year's teacher strike.
"That was devastating to the community. My husband and I did not take our kids to school those first three days," she says. "I don't think the strike should have happened to begin with. Had they listened to the teachers, this all could have been avoided."
If Trout becomes a district trustee, "I will hear the concerns of teachers and parents. I feel that the superintendent isn't willing to listen," she says.
Her two youngest children attend Cabazon Elementary School.
"My kids go to school here. I get to know teachers. I see them almost every day."
Her husband Marcus is also a teacher in the district.
She promises to "make it my mission" to visit all of the district's campuses and listen to teachers' concerns and "hear what people have to say."
Trout says "I'll do whatever is best for them. I want to see students succeed, and that starts at school."
John Kalani
John Kalani, a candidate for Trustee Area 1, lists his profession with the Registrar of Voters as "entertainment electrician."
He did not respond to requests for interviews.
Lucy Martinez-Lara
Lucy Martinez-Lara, 32, is hoping to implement changes that could affect Central Elementary School before her 4 year-old daughter enrolls there.
Lara, a Banning High School alumna, is a stay-at-home mom who was inspired to get involved with the school board after last year's teacher strike.
As for Central School, "It's my understanding that teachers are not happy, and funds are not being spent where they're supposed to. I'm hoping I can help make change."
She is running unopposed for District 4.