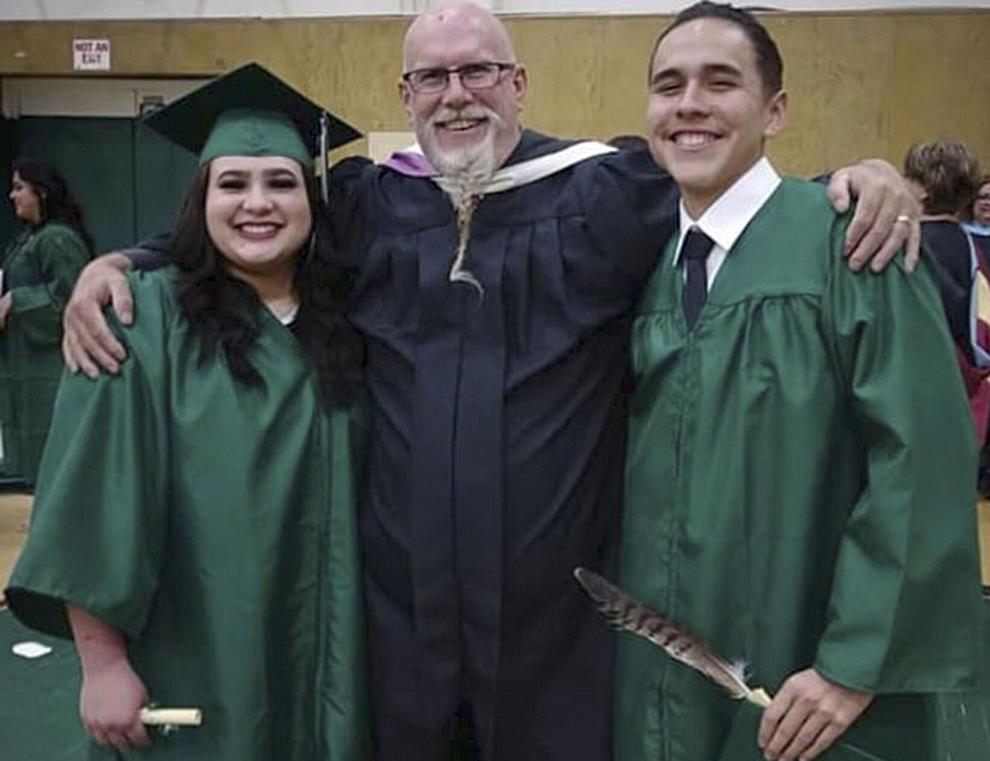 BY DAVID JAMES HEISS
Record Gazette
In her 33 years of teaching, Diane Richardson hopes she has instilled her students "to love learning about biology, anatomy and physiology, and I hope I inspired them to be lifelong learners."
She, along with dozens of others, retires this year from schools in Beaumont and Banning.
Richardson had to refresh her own education every few years, as students relied less and less on card catalogs and Reader's Guides, resorting instead to cell phones and the Internet to conduct research.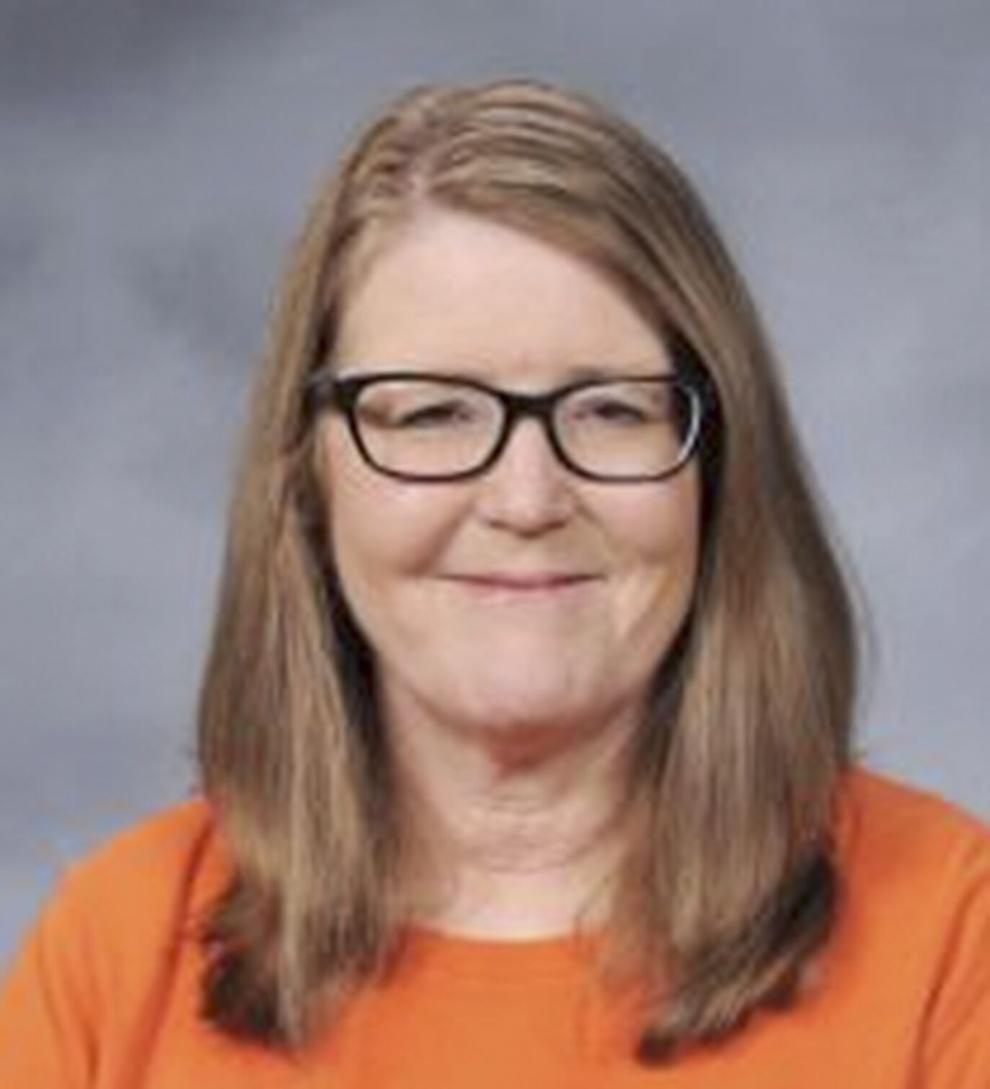 "I will miss the students and families in Beaumont," says Richardson, who taught at Beaumont High School. "Beaumont students are kind, caring, compassionate, and they truly celebrate their classmates. They are the reason I loved my job for 33 years."
Between the Beaumont and Banning school districts, they are ceding more than 1,500 years' worth of experience and wisdom as dozens of employees retire.
In Banning, that represents 730 years of experience, and in Beaumont 881 years of service.
Barbara Hicks, a paraeducator at Coombs Alternative Education in Banning retires after 41 years, while Banning High School physical education teacher Lois Miller retires after 37 years with her district.
Cecilia McLean, an instructional assistant at Tournament Hills Elementary School in Beaumont, leaves behind a 44-year career, whereas Leslie Riley, a fourth-grade teacher at Three Rings Ranch Elementary School, leaves behind 32 years in the district.
Dave Larson, a third-grade teacher at Central Elementary School in Banning, says "I am overwhelmed right now with emotion. I had no intention of retiring, as I am only 70, but the district's retirement incentive was impossible to turn down."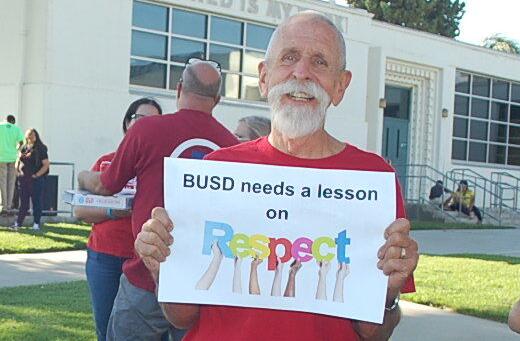 Now, after 27 years with the Banning school district, Larson says he can focus on family.
"I have a daughter with a husband and my new grandson in Ethiopia, a stepdaughter married with kids in Norway, two stepsons with kids in Idaho and Colorado — all of whom I need to visit."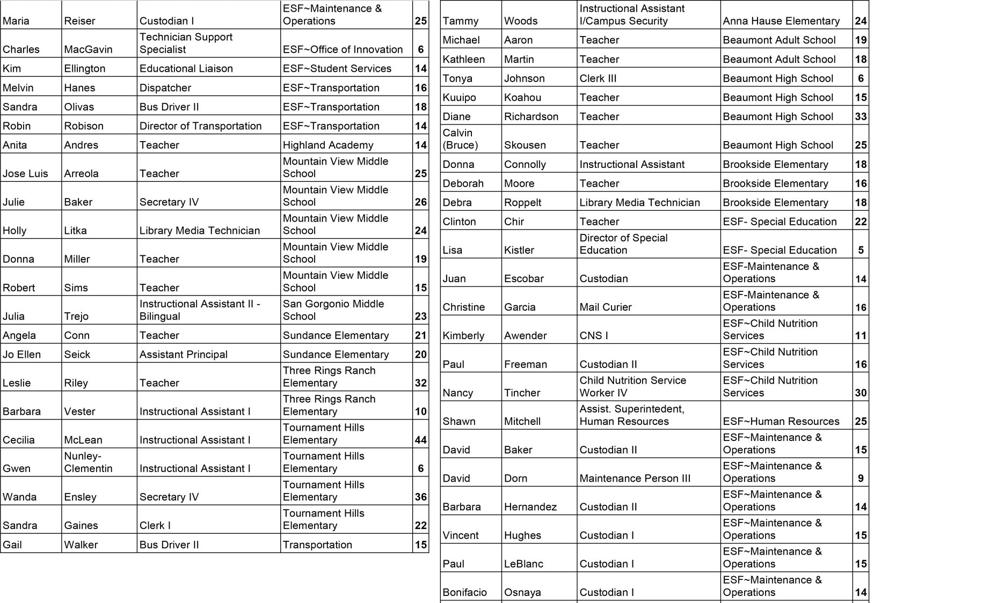 Plus, "I have a garden, an orchard, I keep bees, raise birds, and maintain a small fruit stand."
While he will not miss "report cards, rainy day schedules and bus duty," he intends to throw in his hat and be a substitute teacher. "I can't imagine life without teaching," he says.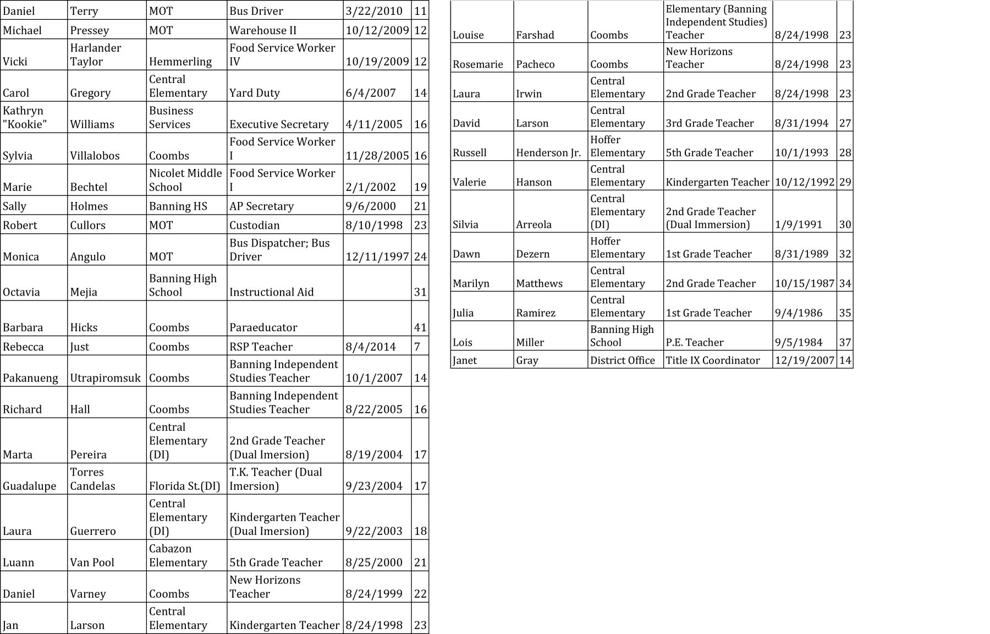 Kookie Williams, a secretary in the Banning school district's business office, retires after 16 years with the district.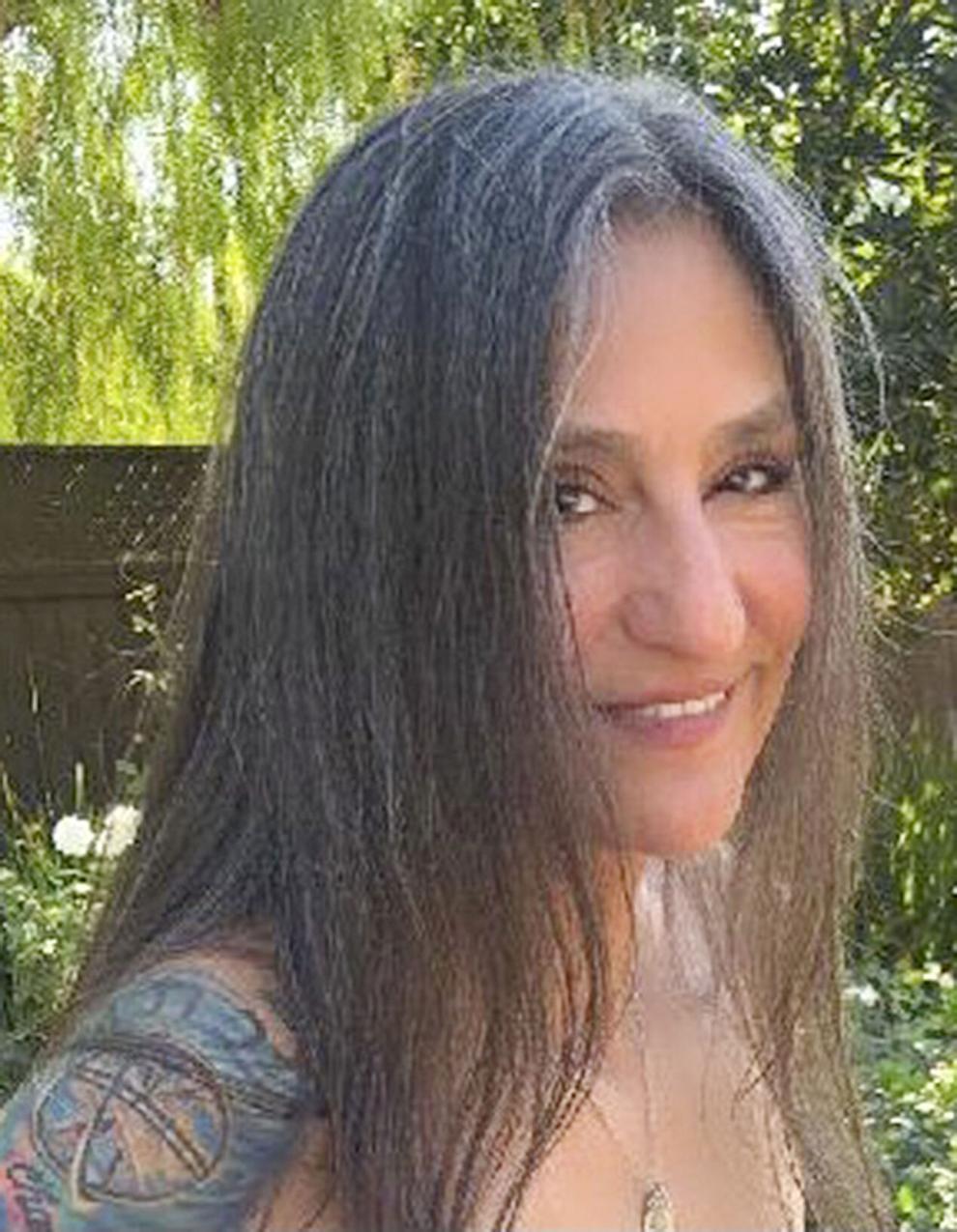 "I've seen a lot of people come and go during my time at the district," Williams says, "and I've been able to work with some brilliant professionals who really know their stuff, and I've learned so much. I am grateful to those individuals and will miss them tremendously. I will miss most, though, my involvement in the various construction and site improvement projects I have had the opportunity to work on. It is a good feeling to watch a plan, a vision, come to fruition, having been an integral part of it."
In retirement, Williams plans to travel the world, tend to gardening and home improvement projects that may have been neglected, and fulfill her dream of becoming a published children's book author.
Lois Miller retires from Banning High School as a physical education teacher, leaving a void after 37 years of whipping students into shape.
"I will miss the students, the sports, and all of the activities that go along with high school," Miller says. Her message to those whose lives she touched: "I hope my students know they need to work hard, do their best, and always do what is right."
Miller says she has "plenty of things to keep me busy," the least of which includes enjoying "time with my husband, kids and grandkids."
Towards the end of his 22 years with the Banning school district, Dan Varney taught history and social studies at New Horizons High School, and was the AVID coordinator for 12 years at Banning High School, where he also served as its former athletic director.
"I will miss the students, their banter and the challenge of getting inside their heads to figure out what makes them click, and see the light bulb turn on," Varney says. "I'll miss watching them fail and not giving up, fighting through that when they're ready to give up."
His retirement plans include traveling, and building a pool, looking after his newborn son and raising a garden.
My wife (Angelica) has always wanted to go to Morocco; and we want to visit the Mediterranean region, and Mexico — I love Mexico — and we like to cruise. I think a 14-day cruise through the Panama Canal'" will be in order.
Staff Writer David James Heiss may be reached at dheiss@recordgazette.net , and messages may be left at (951) 849-4586 x114.