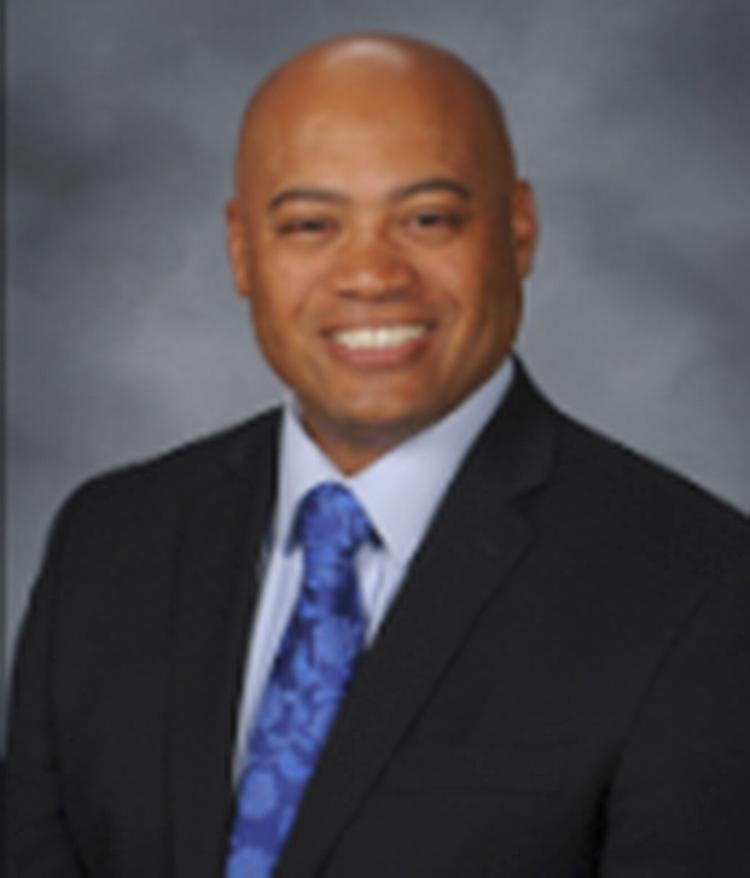 "You may know him as the former Beaumont superintendent, but what you do not know is that he was named three times by three different organizations as Superintendent of the Year."
That was how Banning Superintendent Natasha Baker announced the hiring of former Beaumont superintendent Terrence Davis during a press conference Tuesday afternoon.
The entities that showered Davis with those accolades were the California Economic Empowerment Movement, the Association of California School Administrators and the Western Riverside County Association of School Managers.
Banning's school board also announced the appointments of Tonya Causey-Bush as its chief academic officer, and Craig McAlpin as the chief business officer.
Davis's background in human resources and special education fill a need for Banning, Baker says, and "I'm super excited to bring him on board."
Beaumont announced that it had placed Davis, who lives in Banning, on administrative leave following an Aug. 11 closed session meeting of its board, and did not offer a reason for its decision.
Davis officially would resign as a result.
Barely a month later, Banning has ecstatically welcomed him aboard.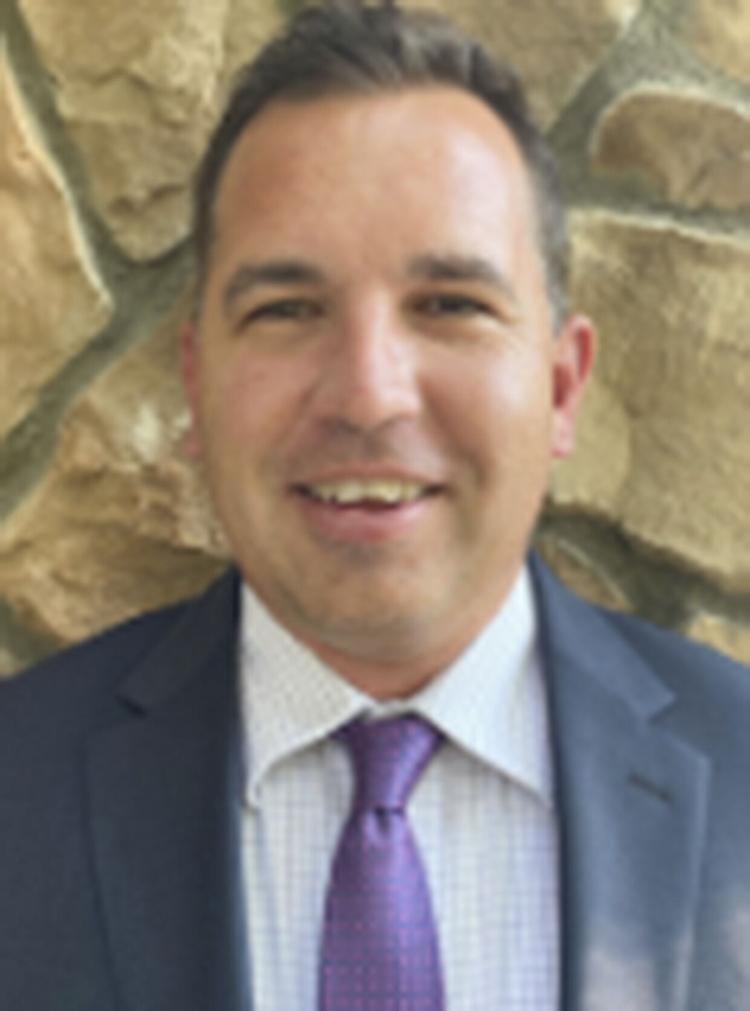 According to Banning's school board clerk Leslie Sattler, "The optics we are looking at is that he was overseeing the fast-growing district in Southern California, which was also the fifth most-improved school district in Riverside County, with a graduation rate of 93.6 percent, and has numerous awards for all the things he was involved in, and continues to be involved in" such as the Association of California School Administrators.
Davis served for four years as Beaumont's superintendent.
He has a bachelor's degree in criminal justice from California State University, Long Beach, and earned a master's degree in special education from National University.
"Banning is picking the best person for the job" and possesses the experience of building a quality human resources department, and the district wants to tap his experience with special education. He's the best person for the job," according to Sattler.
Baker said that she consulted with La Quinta-based Leadership Associates, an executive search and leadership development firm, to vet and screen candidates.
Sattler reiterated Baker's assessment that all three candidates "had appropriate credentials for specific goals in the district," referring to the advisory cabinet as "a really powerful team. We're hoping that both of the bargaining units will come together" and move forward with the cabinet's newest additions.
Neither the classified employees union — those employees who are not required to have credentials — nor the teachers union have yet agreed to a new labor agreement for this school year, which began Aug. 17.
Baker lauded her district's latest hires, whose appointments were effective immediately, though their contracts will not be approved until the Sept. 30 school board meeting.
Fontana resident Tonya Causey-Bush is described by Baker as "A phenomenal teaching and learning director" transitioning from Fontana to Banning to oversee special education and educational services, and was excited about the fact that she is prolifically published and has experience serving as a director of evaluation, assessment and accountability, which offers Banning a data-driven expertise.
She graduated from University of California, Berkeley with a degree in anthropology, and has a master's degree in educational administration from California State University, San Bernardino. She earned her doctorate in education from Claremont Graduate University.
Baker expects to rely heavily on Chief Business Officer Craig McAlpin, who previously worked for the fiscal services division of the Riverside County Office of Education, utilizing his experience as he steps in to oversee the district's offices of technology, maintenance and operations, transportation and nutrition services, in addition to fiscal services.
He comes to Banning having most recently overseen fiscal services for Anaheim Elementary School District.
McAlpin graduated from Azusa Pacific University with a Bachelor of Arts degree in business administration.
"We have some lofty goals, but I know we're capable of achieving them," Baker said.
Among them are accelerating student achievement, creating organizational management systems, to increase parent and community engagement, implement clearly defined human resource management systems, maintain fiscal responsibility and demonstrate equitable and ethical leadership."
Staff Writer David James Heiss may be reached at dheiss@recordgazette.net, or by calling (951) 849-4586 x114.