Beaumont High School teacher and trainer, Nicole Calderilla, was honored by the CIF Southern Section as a Champion for Character.
Additionally, Banning High School student Kenya Nunez, and Banning coach Lois Miller were also recognized for the Champions for Character award.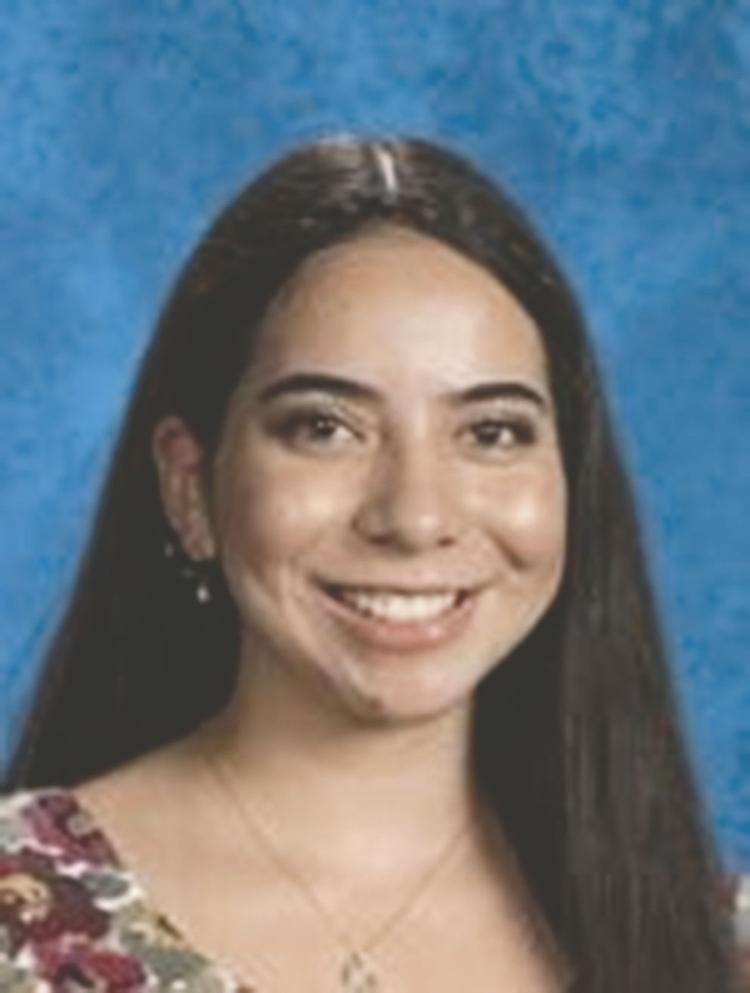 This award includes a school nomination, an application review and a vote by the CIF executive committee.
Calderilla was awarded based on her distinguished service to our student-athletes and staff, coupled with her work toward implementation of our Emergency Action Plan for Beaumont athletics.
Calderilla displays positive character, has a compassionate and calming influence on those she treats, and builds strong rapport with our staff and students. This is the quote that was included in the banquet program: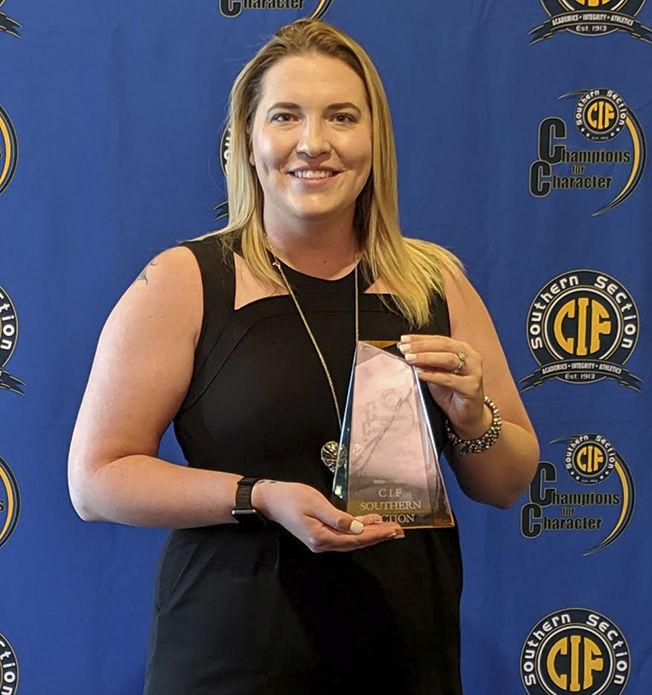 "Nicole has served as our head trainer for the past 6 years. She teaches our first responder class, our athletic training courses, and has developed our student trainer program. She serves all our athletic programs throughout the year, working closely with our teams and coaching staff, and develops positive rapport with all of our students. Nicole is an excellent and positive role model for our CIF Pursuing Victory with Honor program, encouraging our students to train and play with a growth mindset, focus on being a positive teammate, communicate with their coaches, and respect the games that they play. Nicole has led the development of our Emergency Action Plan and is a vital member of our campus community."
Nunez and Miller will receive a Champions for Character banner that will be prominently displayed in the main gymnasium at Banning High School alongside former recipients: Outstanding Class 0f 2016 Alumni Seanna Garewal and exceptional Teacher/Coach Mr. John Stockham.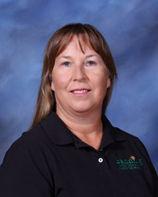 The 16th Annual Jim Staunton Champions for Character Awards Ceremony was held at The Grand Conference Center in Long Beach on Monday, Sept. 23. Jim Staunton is a former commissioner for the CIF Southern Section.
The ceremony honors students, coaches, athletic trainers, administrators, media and schools from across the section.