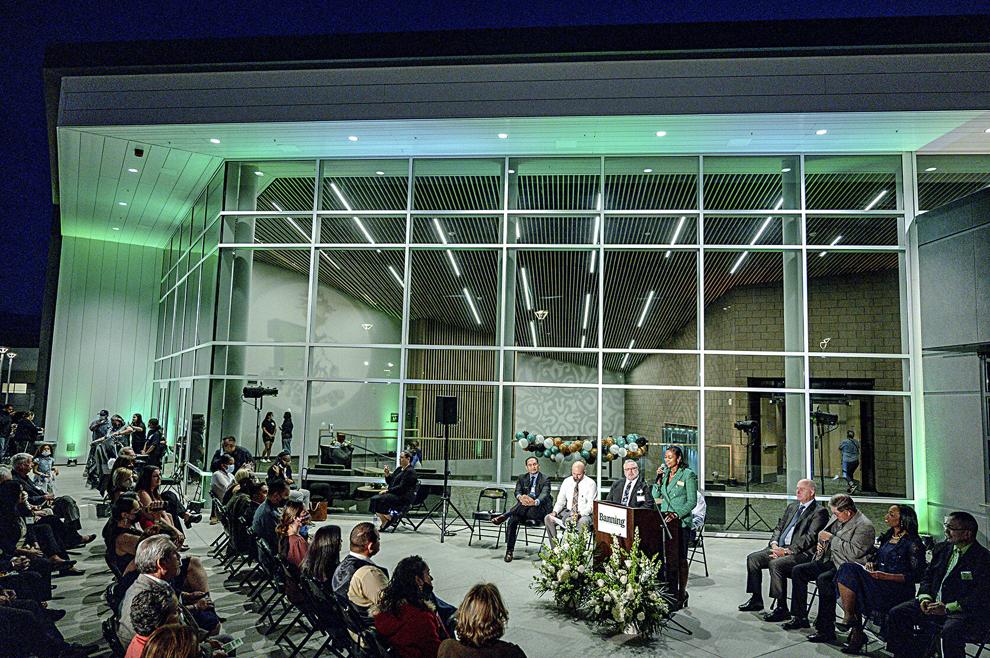 BY DAVID JAMES HEISS
Record Gazette
Banning High School's performing arts center had a grand opening that rivaled any Hollywood premiere, with the landscaping and exterior bedecked with added lights, a JROTC color guard procession and the Broncos cheerleaders whooping up enthusiasm.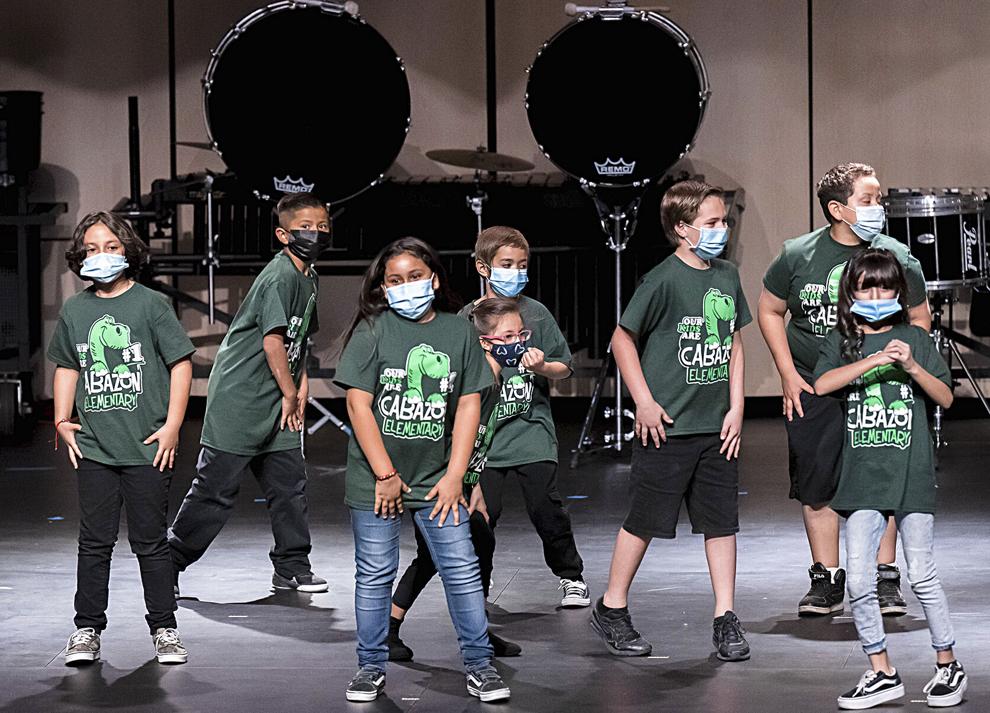 Current and past school board members and administrators, city council members and those who were instrumental in seeing the design and construction through to completion were among dignitaries who attended the Nov. 15 ribbon-cutting ceremony.
Entertainers from just about every school in the district performed skits and songs, to highlight the advantage of the performing arts opportunities the $25.5 million, 676-seat theater offers.
"This will be a venue that the community can call home, and where our kids will be able to thrive," said Chief Academic Officer Tonia Causey-Bush in remarks to guests. "This will be a place where students can realize dreams."
School board President Jason Smith noted "It's absolutely beautiful. The architects hit the nail on the head with this one."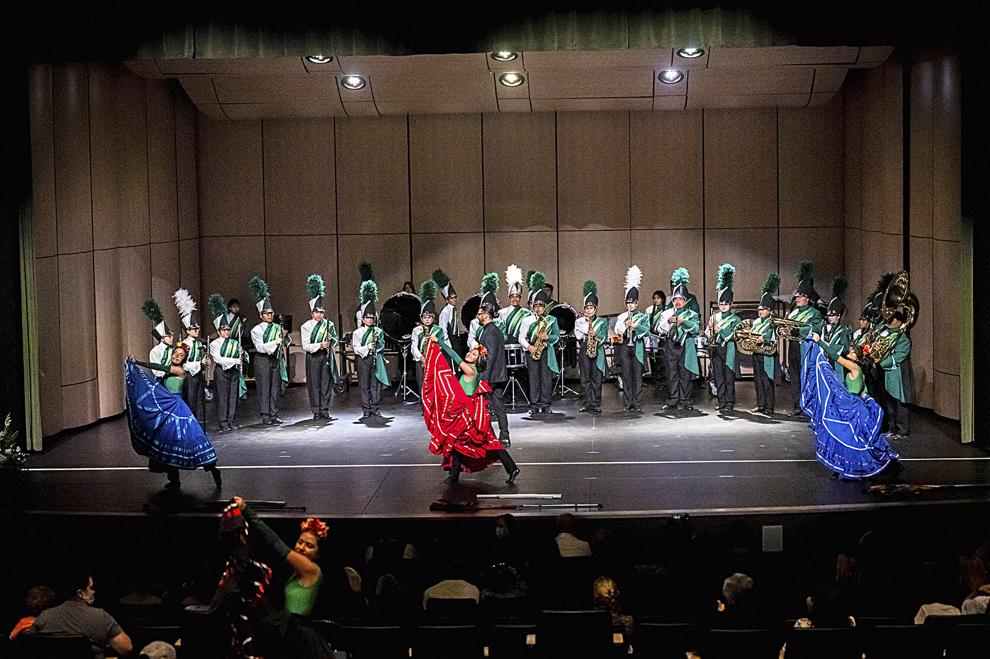 Principal Matt Valdivia explained that this "grand edifice has a distinct and profound story," in that nearly five years ago what started as a grassroots campaign for a facilities bond in which the city's taxpayers responded to "the proverbial bell" and approved funding the 27,000 square-foot performing arts center and the adjacent career technical education building.
He called the center a "game changer," predicting that it may "swiftly become the crown jewel of the Pass area" as a performing arts center.
County Superintendent Edwin Gomez explained the importance of cultivating "gifts and talent."
"Venues like this add to the educational attainment and value of making their dreams come to fruition," Gomez said.
Staff Writer David James Heiss may be reached at dheiss@recordgazette.net , and messages may be left at (951) 849-4586 x114.