With the dry start to the winter rainy season, the probability of the Pass area entering a multi-year drought is increasing.
But that isn't such a bad thing here due to the fires scorching vegetation, creating instability if it rains and possible flooding said San Gorgonio Pass Water Agency General Manager Lance Eckhart.
"A dry year here is good because of the fires, but a wet year in Northern California would be beneficial for us," Eckhart said.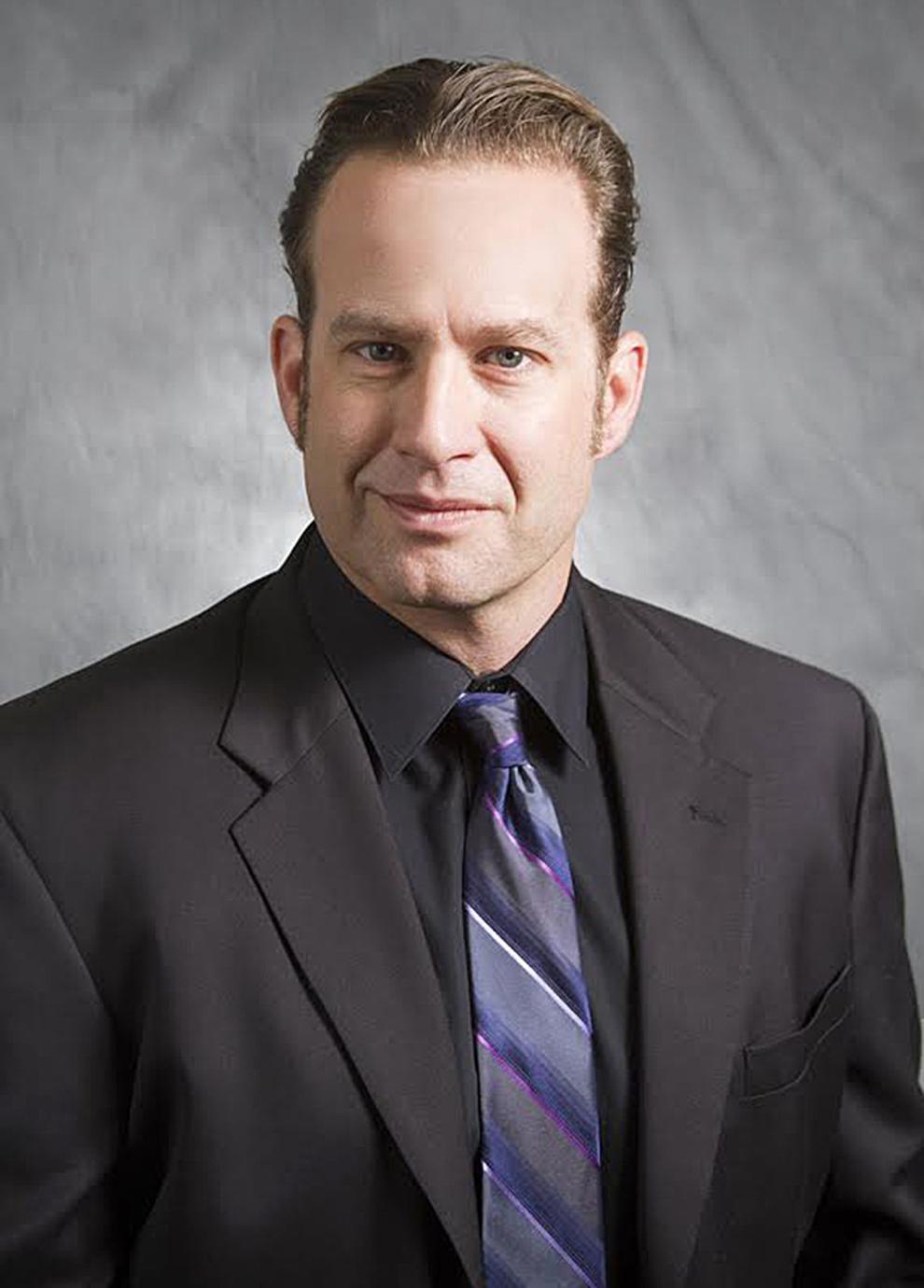 With more than two-thirds of the state experiencing some sort of drought and water supplies just below average, another dry year wouldn't break the bank. But it could point to a trend —multi-year droughts.
In order to meet customer needs during dry years, water agencies have to develop a diverse water portfolio.
Most areas that depend on the state-supplied water also have other sources including groundwater, streams and their own reservoirs.
2020 was a 20% year for the State Water Project; meaning contractors like the SGPWA were only able to have access to 20% of the region's maximum imported supply.
To meet local demands, the SGPWA board secured water transfers with out of the area State Water Contractors, water purchases from agricultural water rights holders in Central California, and made other smaller water deals.
Eckhart said the upcoming year is not dissimilar from last year.
Presently, State Water Project imported supplies are at 10% but it is early in the season.
Last year was very dry and the Pass Agency was still able to meet customer needs, and Eckhart is confident this year will be the same.
"Last year we had over 10,000 acre-feet of imported water requests that we were able to meet," Eckhart said.
An acre-foot of water is approximately 326,000 gallons, equivelant to a football field one-foot deep.
This year the Board has invested in the Delta Conveyance Project and the Sites Reservoir Project.
Both of these major public works projectsshould help with long-term supply, but those projects are not expected to yield benefits for 10 years.
Eckhart said, "I have faith that we can continue to meet demands. It does take a lot of flexibility looking for multiple sources of water."
The state Department of Water Resources' eight-precipitation measuring stations across Northern California collected a record-low of 0% of average rainfall in October and 53% in November, according to Associated Press.
Meanwhile, the state's major reservoirs are lower than they were at this time a year ago.
Editor Rachael Garcia may be reached at (951) 849-4586 x120 or by emailing editor@recordgazette.net.