The San Gorgonio Pass Water Agency is pleased to announce that Robert Ybarra, a resident of Banning, was appointed by the SGPWA Board of Directors to fill the Agency's Director – At Large No. 2 position, on Jan. 25, 2021.
Ybarra is CEO of Precision Material Handling Inc. and owns other local small businesses as well.
Ybarra is a Pass area native and has lived in Calimesa, Yucaipa, Cherry Valley and Banning.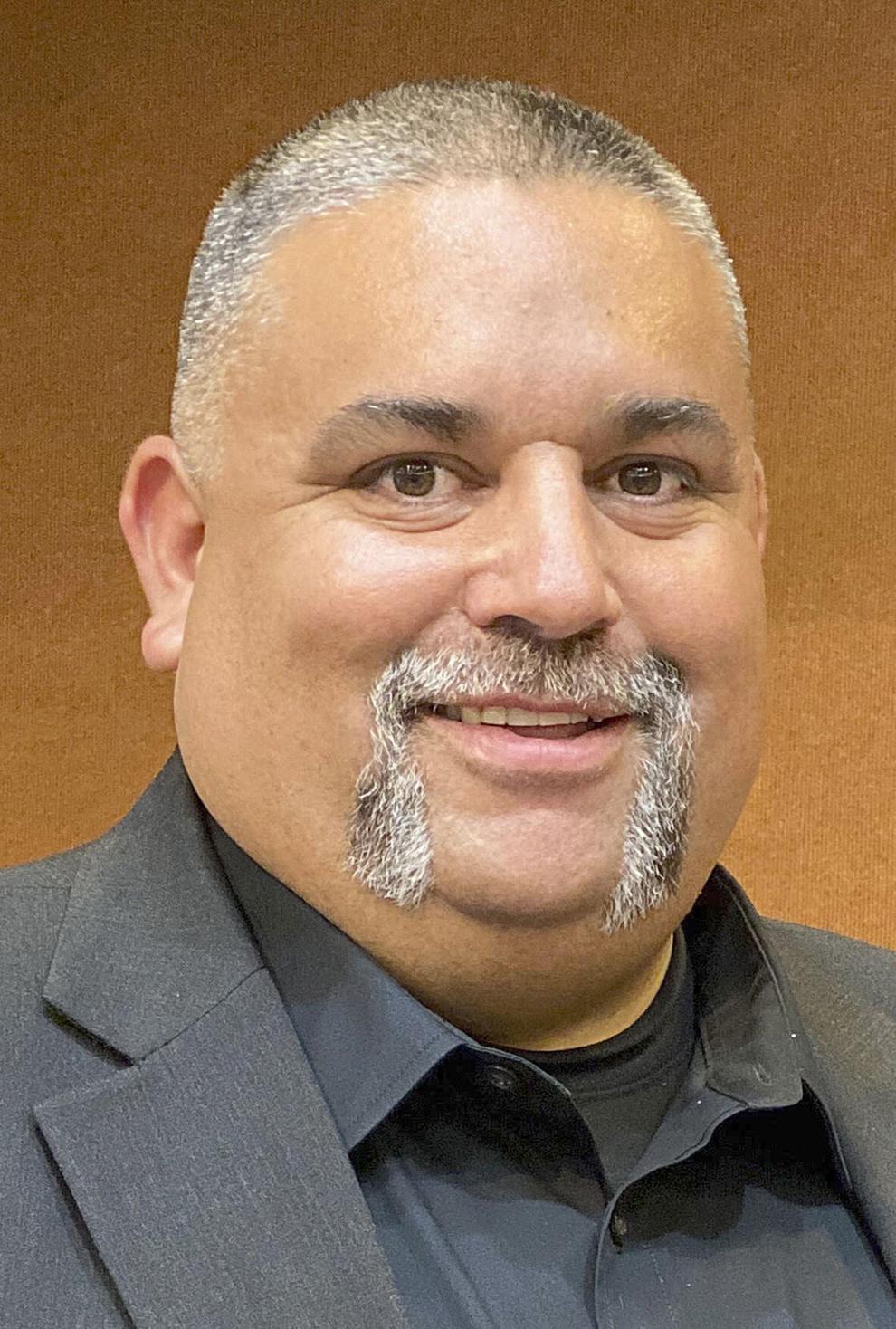 He serves as the president of the Banning Chamber of Commerce, Director of the Pass Economic Development Agency, and also serves on several Banning ad-hoc committees.
He was recognized in 2020 as Banning's Citizen of the Year.
As an at-large director of the San Gorgonio Pass Water Agency, Ybarra will be representing the region, from Cabazon to Calimesa/Yucaipa.
For more information, contact General Manager Lance Eckhart at (951) 845-2577.