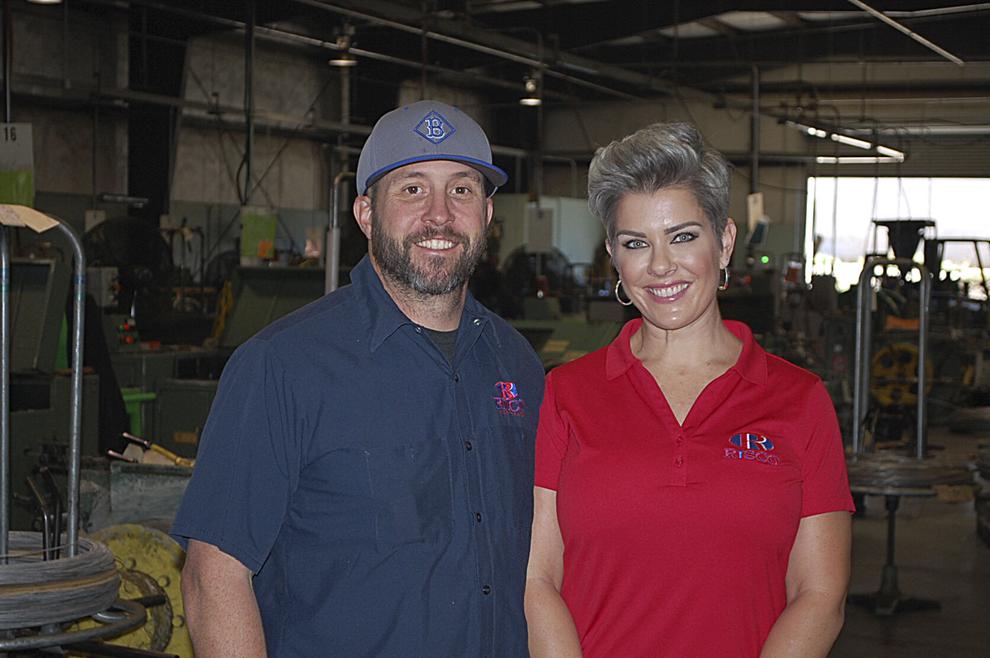 Two Pass area businesses have been named finalists for the 2022 Spirit of the Entrepreneur honors program, which for 20 years has recognized entrepreneurs and companies in the Inland Empire that have innovative products, services, or use unique business practices, or are constantly pushing the boundaries of their industry.
Risco Fasteners, a certified producer of cold-headed products based in Beaumont, and Precision Material Handling Inc., a forklift service and repair company in Banning, are among the nominees this year.
Joseph and Lisa Frainee of Risco Fasteners have been nominated in the category of Manufacturing Entrepreneur, while Robert Ybarra of Precision Material Handling has been nominated in the category of Service-Based Entrepreneur/Business to Business.
Lisa Frainee noted that the committee seemed to appreciate that Risco turned one of their conference rooms into a classroom and hired a teacher to assist children of employees to excel through virtual learning during the pandemic.
Further, employees gave an important support system for her husband while she battled a bout with ovarian cancer.
The company is in the process of acquiring a similar business on the East Coast.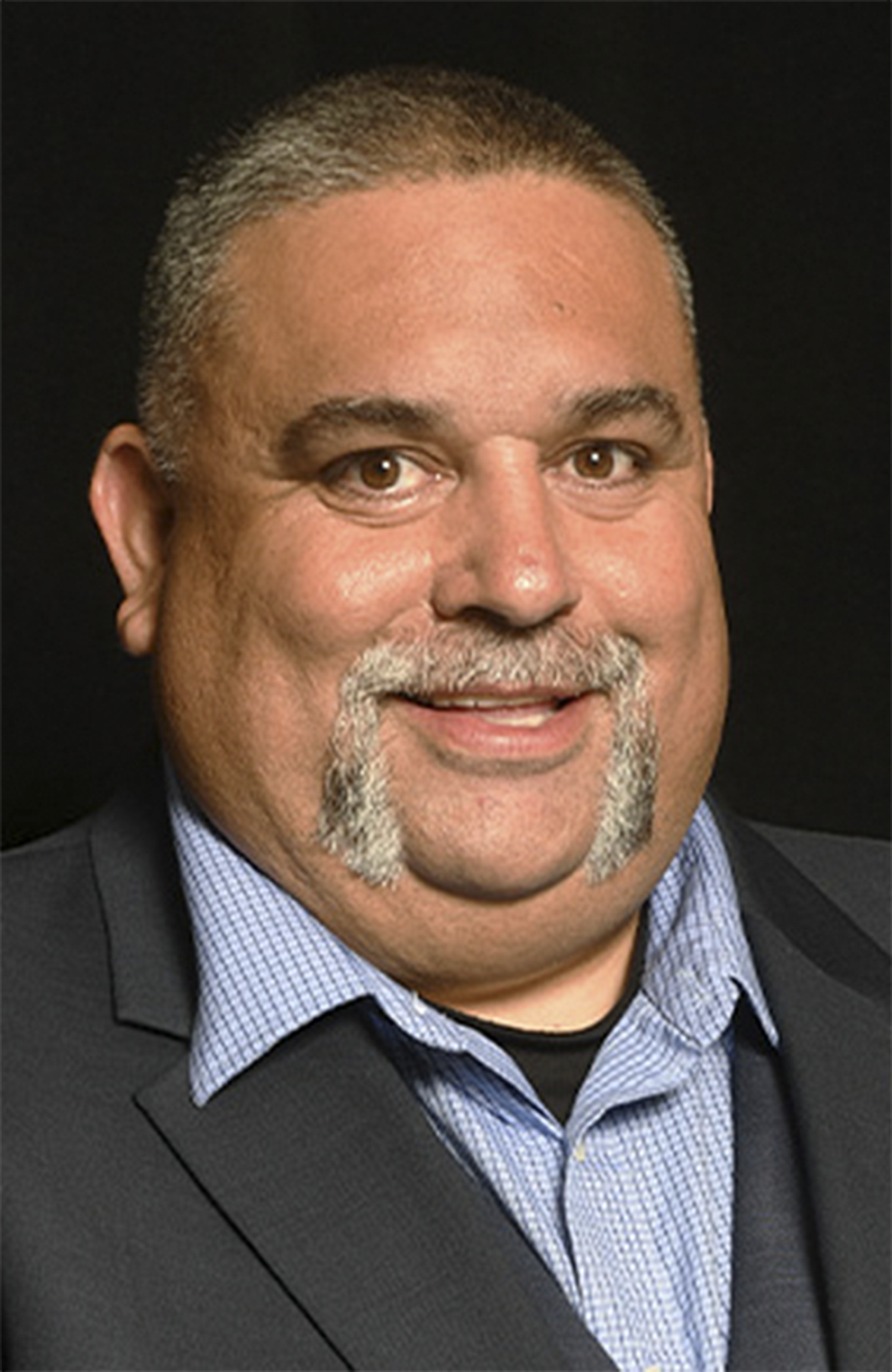 The employees "were a support system for Joe, as he was obviously a worried husband. They all stepped up and helped us finish the hardest year with record-breaking numbers," Lisa says.
Ybarra has regularly solicited the assistance of his employees to help at Chamber of Commerce-related activities, such as distributing food during the pandemic.
They will be honored at the 2022 Spirit of the Entrepreneur Awards ceremony at the Riverside Convention Center on Thursday, Nov. 17.
Staff Writer David James Heiss may be reached at dheiss@recordgazette.net.