COVID-19 is directly affecting mortuaries and cemeteries with direction toward services and burials, according to local funeral home directors and cemetery managers.
"Currently, our efforts are going toward postponement," said Mike Wiefels, owner of Wiefels & Son Mortuary in Banning.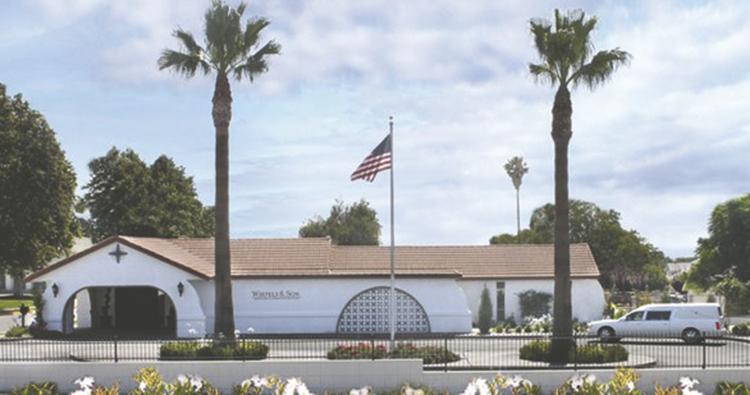 Wiefels said that the rules are changing every day and every week, especially since last week when the Riverside County Department of Public Health stated groups of 10 or more are not allowed in social or business settings.
And the new mandate of sheltering at home has really changed the funeral industry.
Mortuaries are changing the way they handle funeral arrangements.
Clients are encouraged to make arrangements with them online or over the phone.
They cannot come inside the funeral home to conduct business nor see a loved one for the final time.
Sarah Buchel, location manager for Weaver Mortuary in Beaumont, said that she has six employees and needs to protect them.
If a family needs the urn with the loved one inside or their clothing, they can make arrangements to pick those up.
Otherwise, no in-person contact allowed, Buchel said.
"We really need to protect the staff," she said.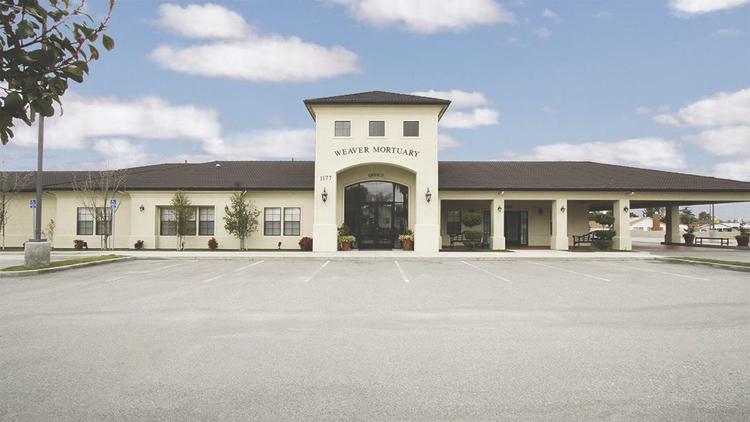 Wiefels said that families are being so generous in understanding the new policies as long as the coronavirus outbreak is still dangerous to the public and especially those with weakened immune systems or prior ongoing illnesses.
Some mortuary employees are working at home; others are still working in the office.
It depends also whether an employee feels sick and then they are encouraged to stay home.
Mortuaries are offering the option of cremation or immediate burials.
Churches are not conducting funerals or memorial services; even graveside services are nonexistent.
Riverside National Cemetery is not allowing any burials at the moment
There are opportunities to live stream a service with only immediate family and friends of 10 or less.
Weaver Mortuary had between 50 to 80 people at their services, Buchel said.
Donnie Sibole who manages San Gorgonio Memorial Park in Banning, Sunnyslope Cemetery and Mountain View Cemetery, both in Beaumont, said he has not seen a change in his industry.
Sibole said his cemeteries are on-call when it comes to burials.
As for the COVID-19 crisis, Sibole is not as concerned about the reports that change every day about the outbreak.
He does believe that people are over-reacting to the reports and that the media has the seriousness of the disease.
"It's not that it's spreading that fast," Sibole said. "They're doing more testing each day (which increases the numbers).''
Staff writer Julie Farren may be reached at jfarren@recordgazette.net.