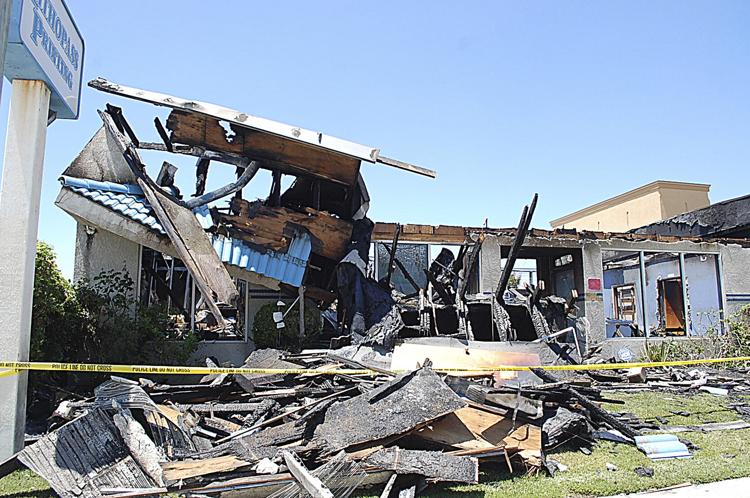 Daniel Job had just left Lithopass, the commercial printing business he has owned for less than two years, around 10:45 p.m. the evening of July 22.
He had been at his home several blocks away all of five minutes when his security company called and informed him that alarms were going off at the shop at the corner of San Gorgonio Avenue and Livingston Street.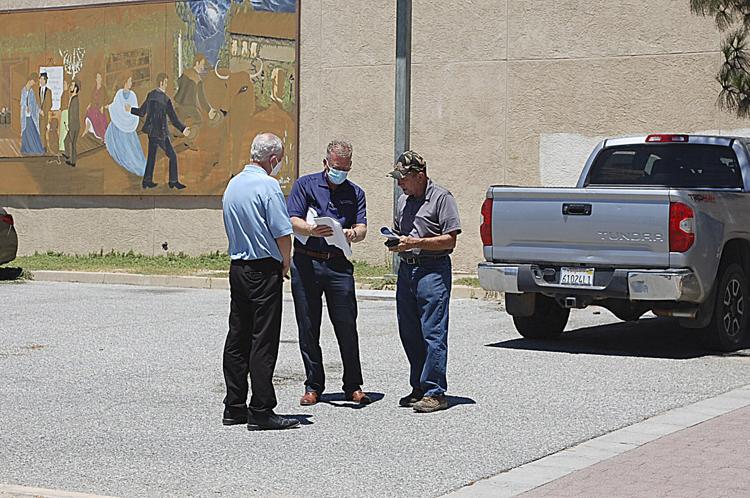 When he arrived, the building was completely dark, which was not normal.
He called the Police Department, and as soon as he unlocked the front door for them to proceed, smoke rolled out as they prepared to enter.
The Fire Department responded within another five minutes, Job says.
"As soon as they cut a hole in the roof" to gain access, "that's when it just went up" in flames, Job says.
Miraculously, a mural along the north wall facing the Fox theater and former Brew Rebellion parking lot remained unscathed.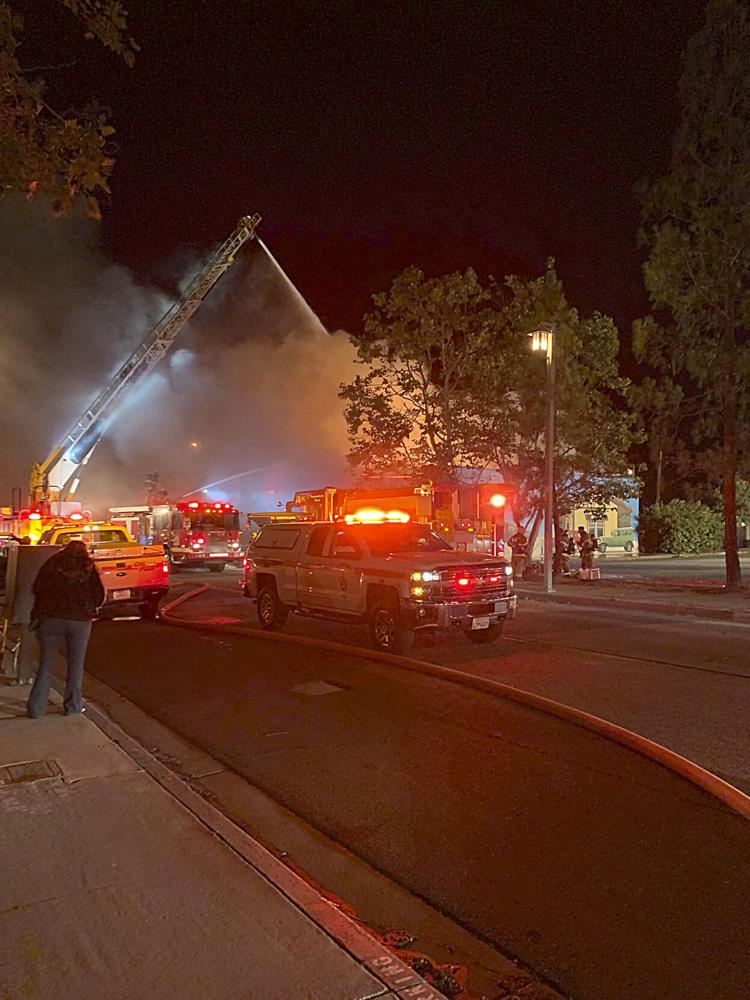 The building was built in 1985, according to the business's previous owner Ron Duncan, who still owns the property. Job purchased the business two years ago this month. Temporary plans are to move Lithopass into a nearby building, Duncan says.
Lithopass will rebuild its current building, with the intent to keep the mural painted by former Banning High School counselor Cathy Boyer Talkington intact.