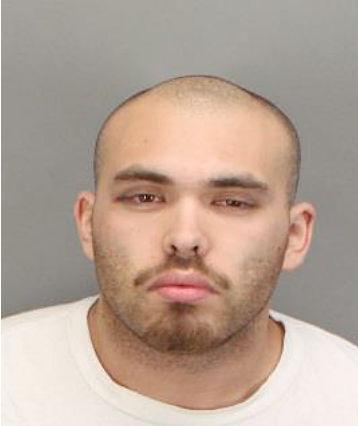 The morning of April 10, detectives from the Banning Police Department were attempting to serve an arrest warrant on Jacob Estrada, a 25 year-old resident of Banning; Estrada was able to get in the backseat of a vehicle and the vehicle fled.
When a traffic stop was attempted for the vehicle, it fled from the scene and a pursuit ensued.
During the pursuit, the vehicle reached speeds of over 90 m.p.h., failed to stop at several stop signs, and drove on the wrong side of the roadway.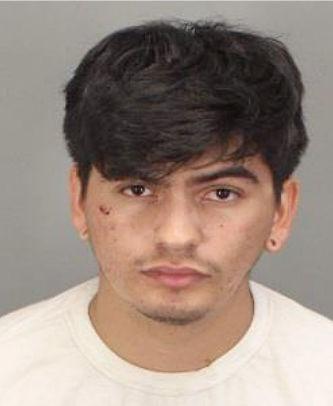 The driver ultimately lost control of the vehicle at the intersection of Jefferson Avenue and Sunset Avenue, colliding with a fire hydrant and a fence of a nearby property.
Estrada was able to exit the vehicle and fled on foot. After a short foot pursuit, Estrada was apprehended in the 3100 block of Jefferson Street by officers and placed under arrest for his outstanding felony warrant.
The driver of the vehicle, Anthony Ramirez, a 21 year-old resident of Banning, was placed under arrest for felony evading.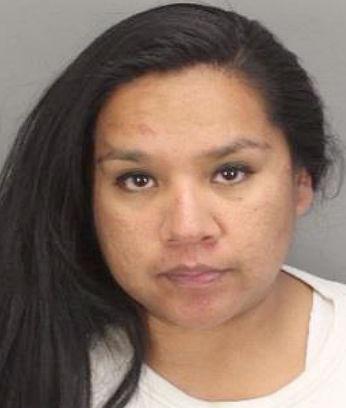 The front seat passenger was identified as Selena Holmes, a 30 year-old from Banning.
Holmes was also placed under arrest for an outstanding felony warrant. There were no injuries to officers or the public during this incident. Estrada, Ramirez, and Holmes were treated for minor injuries sustained during the collision.
All three were booked into the Larry D. Smith Correctional Facility in Banning.
The Banning Police Department asks encourages anyone who witnessed the incident or has additional information to contact the Banning Police Department at (951) 922-3170.