There will be no Redlands Bicycle Classic in 2021.
Marc Shaw, the event's executive director, made that clear with a news release issued at noon on Monday, March 22.
"The Redlands Bicycle Classic Organizing Committee has decided to focus our efforts on creating an amazing 2022 Redlands Bicycle Classic, with all of the elements people have come to love," Shaw said. "We look forward to sharing all of this with you over the course of five days, beginning April 20, 2022, as the Redlands Bicycle Classic returns to its long-standing home as one of the premiere early season races on the USA Cycling Professional Road Tour calendar."
Blame the coronavirus pandemic. Shaw and his all-volunteer organizing committee thought it unwise to proceed with the event this spring with the pandemic still going.
"Our host cities have all faced significant financial constraints as a result of the pandemic and without the support of their public safety, public works and community services departments, we would face great challenges in creating a safe race environment," Shaw said.
The good news is the five-day celebration of bicycling will be back. It's a tradition in Redlands and for fans from nearby communities who crowd city streets to watch the racers.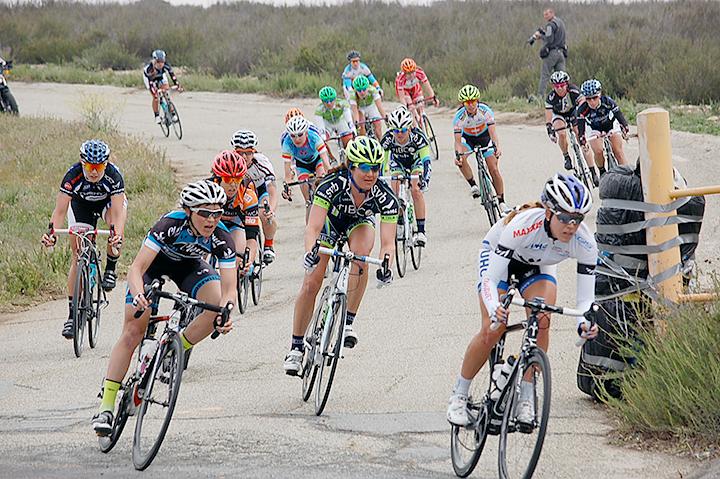 The professional racers who descend upon the city often stay with host families and visit schools throughout the region. Fans delight in watching racers in both the public and professional races and visiting the vendors along the course.
All of this could not happen, Shaw said, without sponsors such as The San Manuel Band of Mission Indians, Beaver Medical Group, Stater Bros. Charities, PossAbilities and Toyota of Redlands.
The absence of the bicycle classic figures to hurt businesses close to the downtown location of the course.
"For me, personally, it won't hurt that much because of our location, but for people like Oscar's (Mexican Restaurant) that are near the course it will affect them," said David Saverino, the owner of Saverino's Italian Deli & Market on West State Street. "The event is very good for the community. We donate sandwiches to the volunteers every year."
The classic is a five-day event sponsored by the city of Redlands. It was established in 1985 and covers about 350 miles. It was canceled last year for the first time in 35 years.