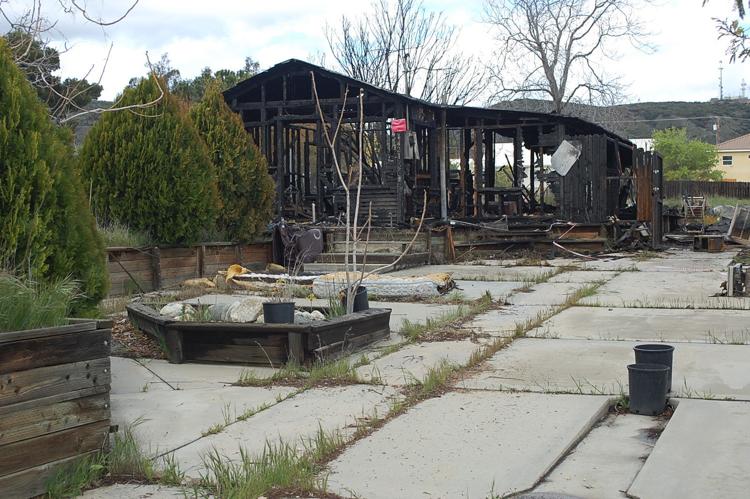 CalFire responded to a couple of fires within a short time span Sunday in Banning.
The first, an uninhabited single-story residence in the 1400 block of W. George Street that had not been occupied for some time, according to neighbors who claim that the owner had passed away.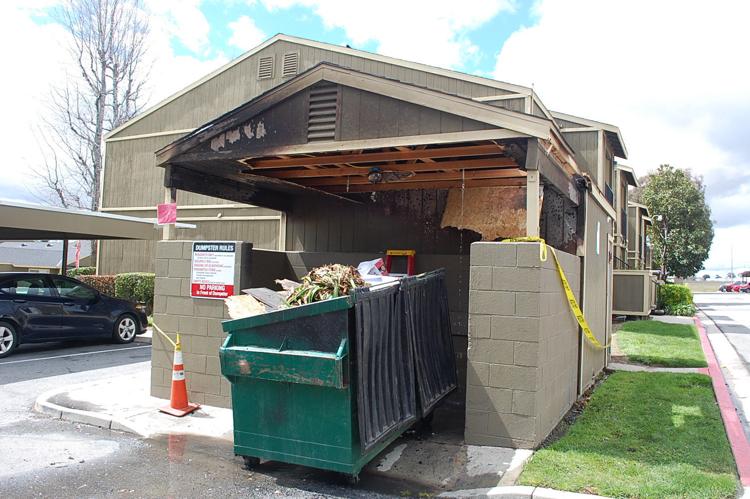 CalFire was called at 2:51 p.m.; six fire personnel responded and had it under control by 3:17 p.m.
At 3:49 p.m. CalFire responded to a fire that had consumed a Dumpster shelter at an apartment complex in the 300 block of West Barbour Street that involved a Dumpster shelter was contained by 4 p.m.