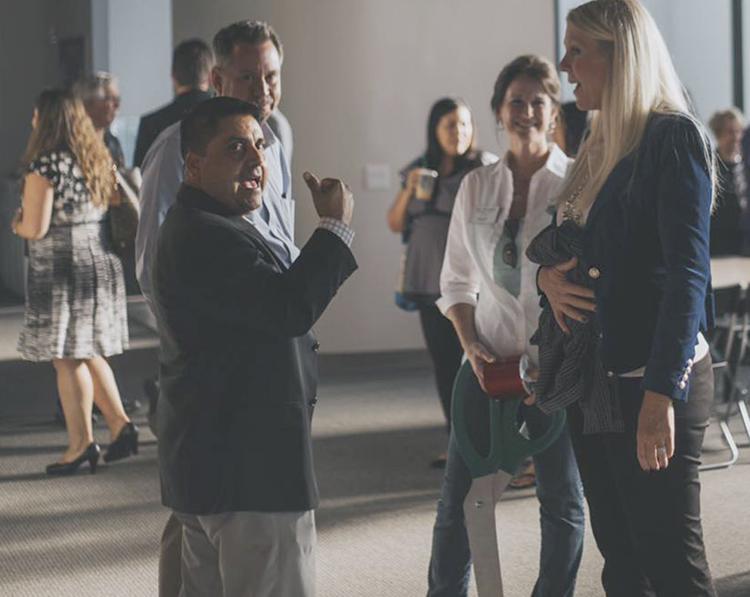 All four applications for federal Community Development Block Grants submitted by Banning entities have been approved for 2019-20, and will be forwarded to the county, which administers the funds, for approval.
The Boys & Girls Clubs of the San Gorgonio Pass was approved to receive 100 percent of its $10,000 request, to be used for its Teen Leader Program.
The Police Department was approved for 100 percent of its $18,000 request to be used in its Explorer Program.
A couple of city projects are also in line for block grant funding: 88 percent of a city request in the amount of $78,000 was awarded for Repplier Park rehabilitation, and 98 percent of a request in the amount of $78,000 was approved for playground replacement at Richard Sanchez Park.
The Riverside County Economic Development Agency and the city notified community nonprofits and the city's Community Development Department about the application period last summer, which were due by Oct. 7, and had to demonstrate that the project or activity would benefit the low and moderate-income community, aid in the prevention of slums and blight, or meet the community's development needs.
The city council can designate up to 14 percent of the city's allocation to service-oriented nonprofit agencies for public services.
Boys & Girls Club CEO Amy Herr was excited to learn that the program was funded. Funds become available a year after approval.
"We're obviously thrilled that the city is in a position to support nonprofits in town," she said. "We're working hard to provide a safe place for teens to get away from everything."
Herr says that the funding will be applied towards Keystone, a teen leadership development program.
In Keystone, teens are elected to positions and are required to work on volunteerism. They are currently working on creating holiday wreaths for seniors.
Some funding will likely help send teens to a leadership retreat in Crestline, gaining skills that "hopefully can be applied back here in Banning. We want them to be a positive light" around the city, Herr says.
A couple of her teens were at the city council meeting Tuesday night to address their elected officials as representatives of their program: Keystone President Abraham Sanchez and Vice President Dejon McNair.
Councilman Don Peterson expressed his concern that the grants should be used for community development specific to Banning, and said that the Boys & Girls Clubs of the San Gorgonio Pass does not just help kids from Banning.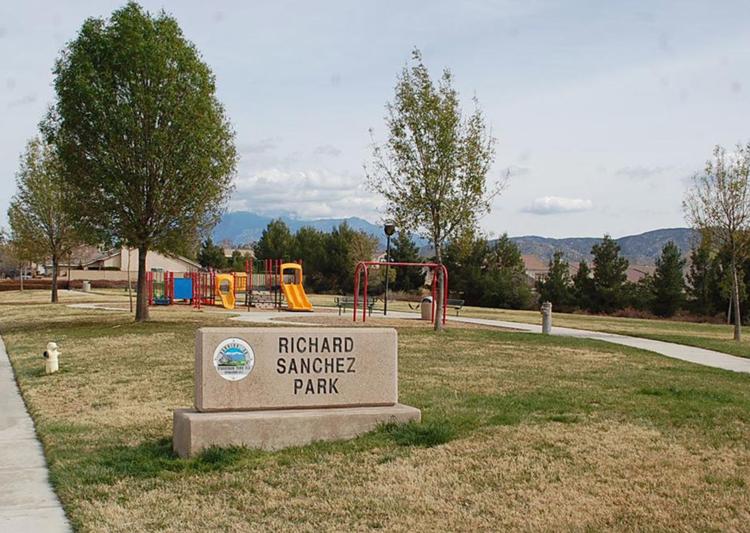 He reminded the council that the city has signature events including the Concerts in the Park series and Stagecoach Days that could benefit from the funds, or apply them instead to improving the city's parks, which according to Peterson, will not just benefit the members of the Boys & Girls Club, but the 30,000 residents of Banning.
"Instead of depleting the general fund, those funds could be used to put on those events. Why aren't we using community block grants instead of depleting the general fund?"
He commended Herr's organization for their efforts, but noted that the city recently received a $3,000 grant from the Sun Lakes Charitable Trust to be applied towards park enhancements, and wondered why the city would take in $3,000 only to turn around and give away $10,000 to an entity that he believes is not providing services solely to benefit Banning.
CEO Herr told the Record Gazette after the meeting that Peterson's concerns were not correct: "The dollars have to stay within the city that approves it," Herr said. "We have to submit applications to the county that demonstrate that our members live in Banning. These funds will only go to the Teen Leadership program — they cannot go anywhere else."
Council members David Happe and Colleen Wallace, who serve on the committee to approve the community block grant applications, defended the organization.
"The Boys & Girls Club is an important part of our community, and I saw that as an extremely high priority," Happe said. "Their goals qualify" for what Happe reminded the council are federal funds that are administered by Riverside County.
Wallace said "I felt that investing in our youth is a great start. I was absolutely excited to do be able to do this."
Happe acknowledged that, although applying $10,000 towards the Boys & Girls Club the potential $18,000 for the Police Explorer Program may be that much less the city receives in federal grants that the city would have to offset, he noted "a small portion of that burden may fall on the city to finish at Repplier and Richard Sanchez" parks.
Wallace pointed out, "It's not our money."
Banning Police Department's Explorer program was started just three years ago, and the young people who are involved have to raise their own funds for uniforms and costs associated with participating in competitions against other Explorer units.
The nonprofit volunteer program introduces young people to potential careers in public safety.
Explorers have not yet been able to compete outside of Banning due to a lack of such funds, according to Capt. Phil Holder, who submitted the grant application.
Funds at Richard Sanchez Park will be used to replace dilapidated playground equipment, while funds at Repplier Park will be used for park improvements and to catch up with maintenance that the city is behind on, such as work on the restrooms, Economic Development Director Ted Shove told the council.
Colleen Wallace motioned to approve the grant candidates, seconded by Councilwoman Daniela Andrade. They were joined by Mayor Art Welch and Councilman Happe in approving the resolution, while Councilman Peterson was the lone dissenter.
Staff Writer David James Heiss may be reached at dheiss@recordgazette.net , or by calling (951) 849-4586 x114.