The candidates running for Mt. San Jacinto College District's Board of Trustees are: Brian Sylva, Joseph Williams, and Edison Gomez-Krauss.
The Record Gazette asked each candidate to provide their educational background; family information that they wished to share; professional and civic background/involvement; and statements that indicate why they are running for the office they're campaigning for, what they hope to accomplish if elected, and statements as to why they are the best candidate for the role.
Brian Sylva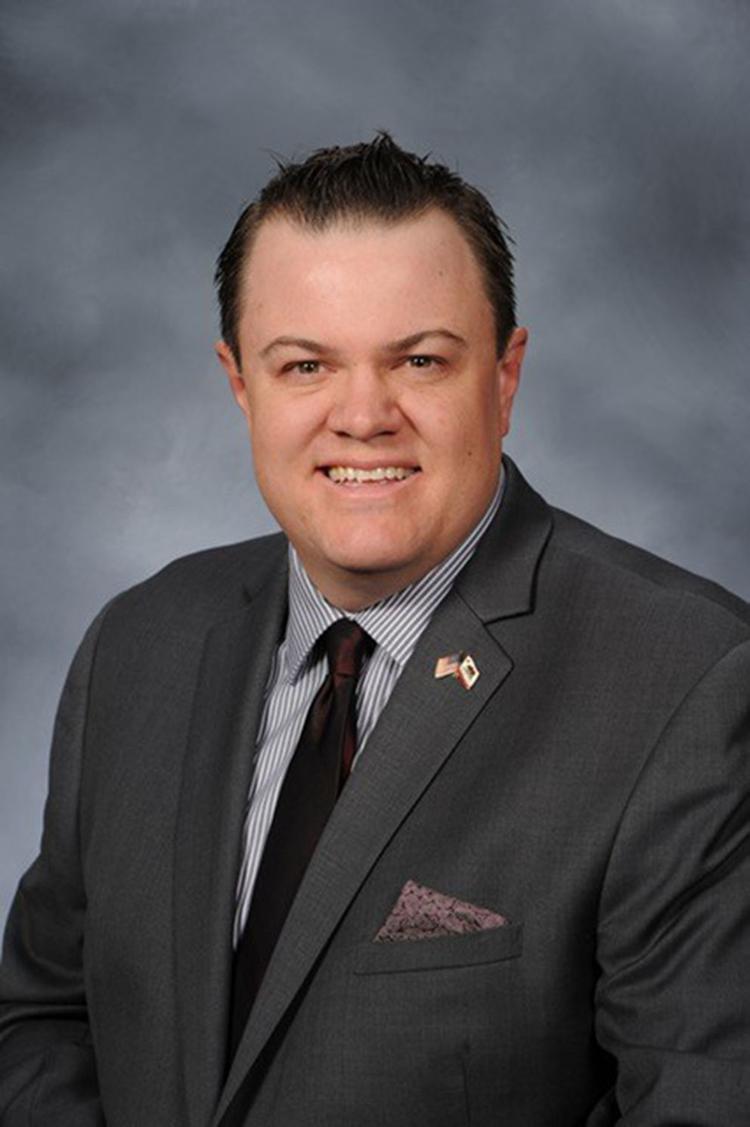 Brian Sylva, 41, is a candidate for the Mt. San Jacinto Community College District board, Area 1.
He is a sports information specialist for College of the Desert and currently serves on the Beaumont school board, having been elected to that position in 2016.
He has served on MSJC's Measure AA Citizens Oversight Committee.
He holds associate's degrees from Riverside City College, and has a bachelor of arts degree in history from the University of California, Riverside.
He is married and has adopted twin daughters.
In his words: "In 2016, I was elected to serve the Beaumont Unified School District; now in 2020, I look forward to your support as I bring my skillsets to a new role, as your next representative on the MSJC Board of Trustees. I have worked in the community college system for well over a decade. I understand the way community colleges operate and the laws and regulations which govern them. This knowledge assures that I will safeguard and enhance taxpayers' investment in the college. But most important to me is the fact that I am a proud graduate of the community college system. I have served on the MSJC Measure AA Citizens Oversight Committee, I appreciate the complex nature of how Measure AA is best suited for our community and have been intimately involved in its disbursement for the future needs of the College District. As a board member in a growing K-12 district, I realize answering future growth comes down to two huge components: money and facilities. My experience in managing and understanding both of those components is why I should be your next representative on the MSJC Board of Trustees."
Edison Gomez-Krauss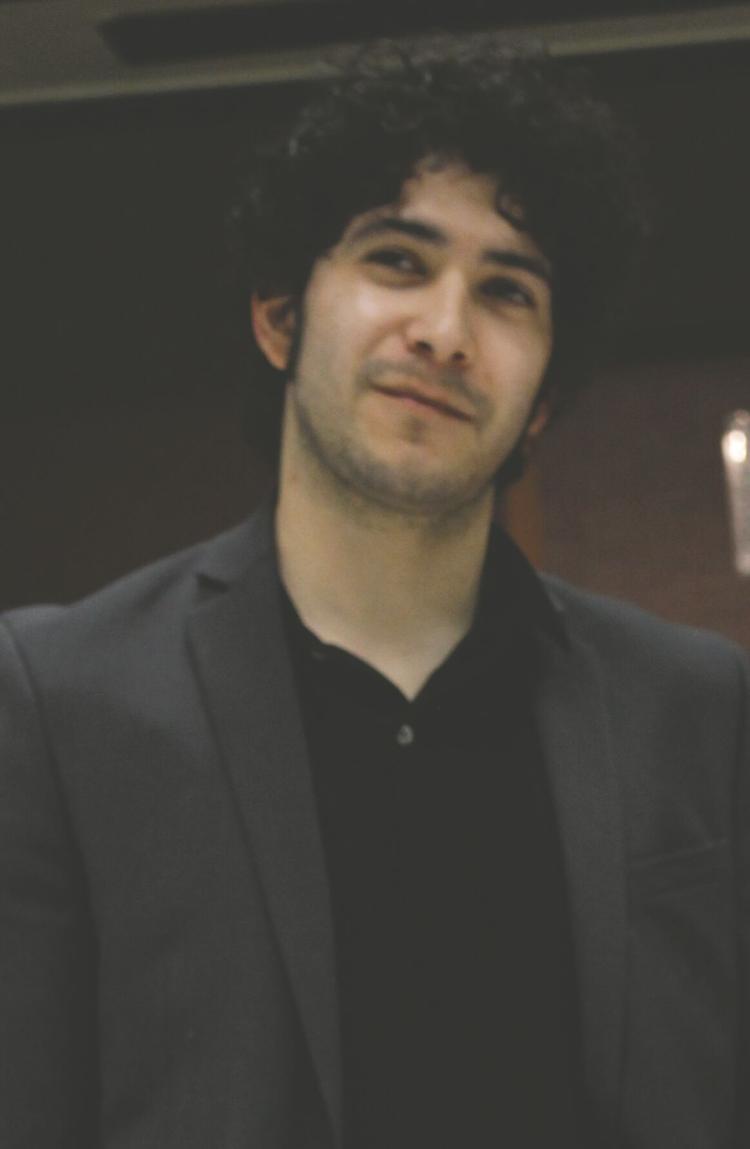 In his words: "I'm an ESL teacher from Anza with a bachelor's in gastronomy.
Education is my profession, passion and priority.
My entire life, I've worked with underserved communities, focusing on extracurricular activities for the youth, homeless outreach programs, civil rights and environmental justice on both sides of the US-Mexico border.
I am an educator, not a career politician who sits on countless committees.
I seek to serve our community on the MSJC District board to aid students on their academic journey and empower teachers with the necessary resources to meet the needs of each student. As an online educator I bring experience with available technologies to provide quality remote education. Distance learning is essential during this pandemic, but proper implementation will help reach students in rural communities as well as limited mobility homeless and transient youth in the immediate future.
I strongly support community colleges taking bolder steps to facilitate learning environments for special needs students, English Language Learners, BIPOC and underserved communities.
MSJC has a 27 percent graduation rate and a 13 percent transfer out rate; these unacceptable numbers are the result of bureaucratic boards focused on politics rather than helping students see their studies to completion. It's time we treat the youth right."
Joseph Williams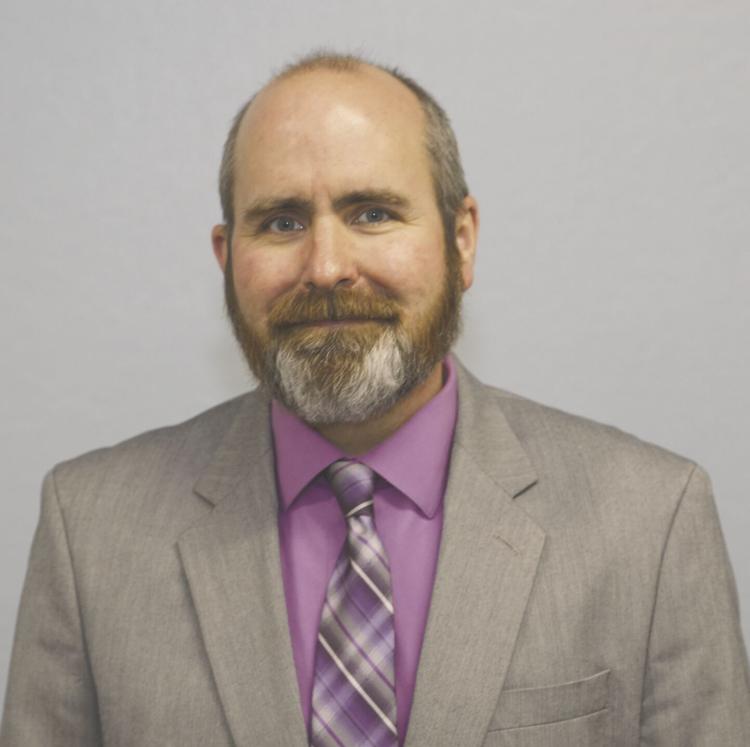 In his words: "I have a Bachelor of Arts in Literature and Writing Studies, a single subject teaching credential in English, and a supplementary authorization credential in computer concepts and applications.
As a classroom innovator, in 2008 I was accepted into the Google Certified Teacher Academy and became a Google Certified Teacher. I also have a Leading Edge Certification as an Online and Blended Teacher.
I've been married 26 years.
I am a past board member and former vice president of Inland Area Computer Users (IACUE) that covers both Riverside and San Bernardino Counties.
I am active with the Association of California School Administrators (ACSA) Region 19 that serves schools throughout Riverside County. For ACSA Region 19, I currently serve as an Executive Board Delegate-at-Large and previously held the office of Vice President of Legislative Action. At the state level of ACSA, I serve on the Legislative Policy Committee.
I am on the Advisory Board for the RTM K12 Education Congress for which I have co-authored education blueprints on the topics of Personalized Learning, Data Security and Privacy, and The Marriage between Academics and Technology. I am a member of Menifee Rotary and proud of our current project where we are 3D printing face shield parts that are assembled and given out to healthcare workers, seniors, and community members that are in need.
I want to work with you to create a bold vision for MSJC and make it the predominant community college in California.
MSJC has been making great strides in advancing degree programs, career training, adult education and community education and workplace training. MSJC has made solid investments in the future of education and there is still a lot of work that needs to be done.
Specifically for the Pass area community, we need to work together to bring the promise of education.
Part of that promise is that we build relevant, meaningful, and highly effective courses/ programs and that we remove barriers so that the people in our region can access those programs.
To reach this goal, MSJC needs a comprehensive Innovation Roadmap that addresses all of MSJC's facilities, the current realities of industry and the economy, the current education programs MSJC offers, and determine what programs and facilities the college will offer to meet the evolving job markets and workforce.
This Innovation Roadmap needs to take into account equity, access and affordability of courses for learners of all ages, industry partnerships for relevant training, pathways for students as they further their education, a digital transformation on each campus, flexible learning experiences, state-of-the-art equipment, and also a back-to-basics hands-on learning.
The biggest challenge MSJC faces right now is that teaching and learning is taking place through distance learning. Prior to COVID-19, MSJC had a foothold into distance learning and offered students the opportunity to take some classes online. Now all classes are using distance learning. An Innovation Roadmap would address the changing landscape of teaching and learning. MSJC faculty that are now teaching online are developing innovative teaching practices.
Many are considering adding these teaching practices to a blend when face-to-face classes resume. An Innovation Roadmap can tie together online, hybrid, and face-to-face classes so that these purposeful learning experiences are planned.
I am the best candidate to work with MSJC to collaborate and create this bold vision and meet the goals. My career in education has prepared me to guide MSJC through the difficult challenges that we are confronting today. I am currently the executive director of technology for Perris Union High School District. The career path that led me to my candidacy for MSJC began when I became a Google Certified Teacher in 2008.
I was awarded as the 2015 Technology Administrator of the Year for ACSA Region 19. I have sat on numerous education panels including speaking at the White House and on Capitol Hill on the subjects of Makerspaces and 3D printing on school campuses. I was honored to be recognised by Education Week as a 2017 Leader to Learn From.
I need your support and your vote.
I have been working hard for our region and have garnered a broad base of support with Pass Area government officials, school leaders, and community and faith-based organizations.
I am proud to have the support of the MSJC College Faculty Association and two current MSJC Trustees.
Let's work together to make MSJC the predominant community college in California."