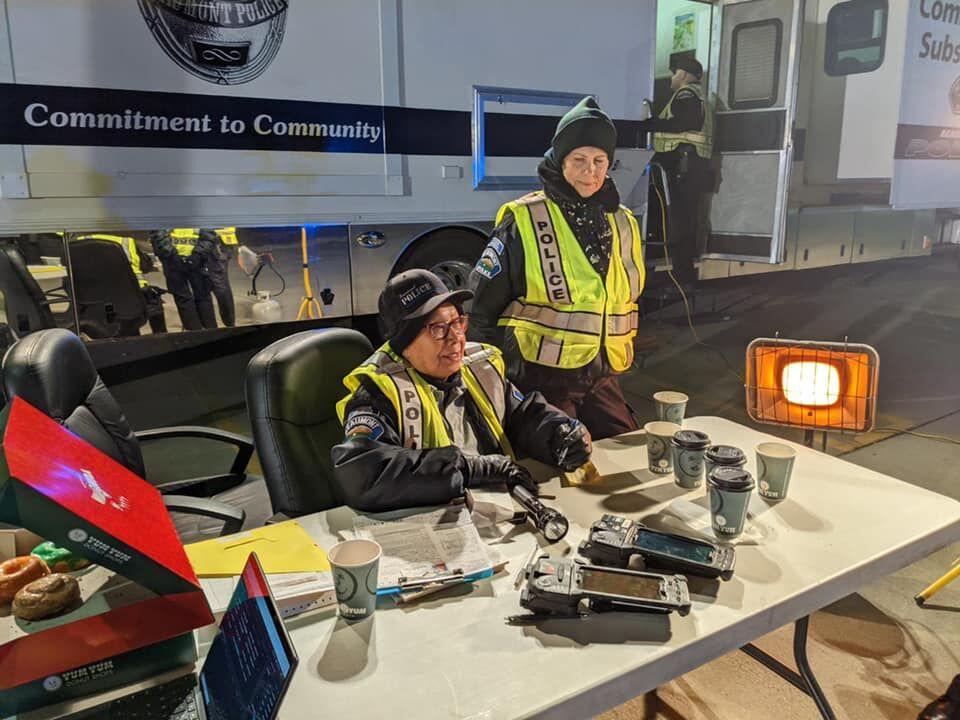 BY DAVID JAMES HEISS
Record Gazette
Beaumont Police Department and the California Highway Patrol kicked off the holiday travel season last Friday by conducting their own DUI checkpoints.
Hundreds of cars were screened Dec. 17 by the California Highway Patrol, which netted seven DUI arrests; 11 drivers field sobriety tested; three drivers cited for no license, and eight vehicles were stored during a Dec. 17 DUI checkpoint.
Beaumont conducted their checkpoint on Oak Valley Parkway at Noble Creek Park and screened 500 vehicles, resulting in two arrests, seven citations, and two vehicles being towed.
Beaumont's two arrests involved one person being in possession of methamphetamine, and a second person was an intoxicated driver who already had 10 previous DUI arrests.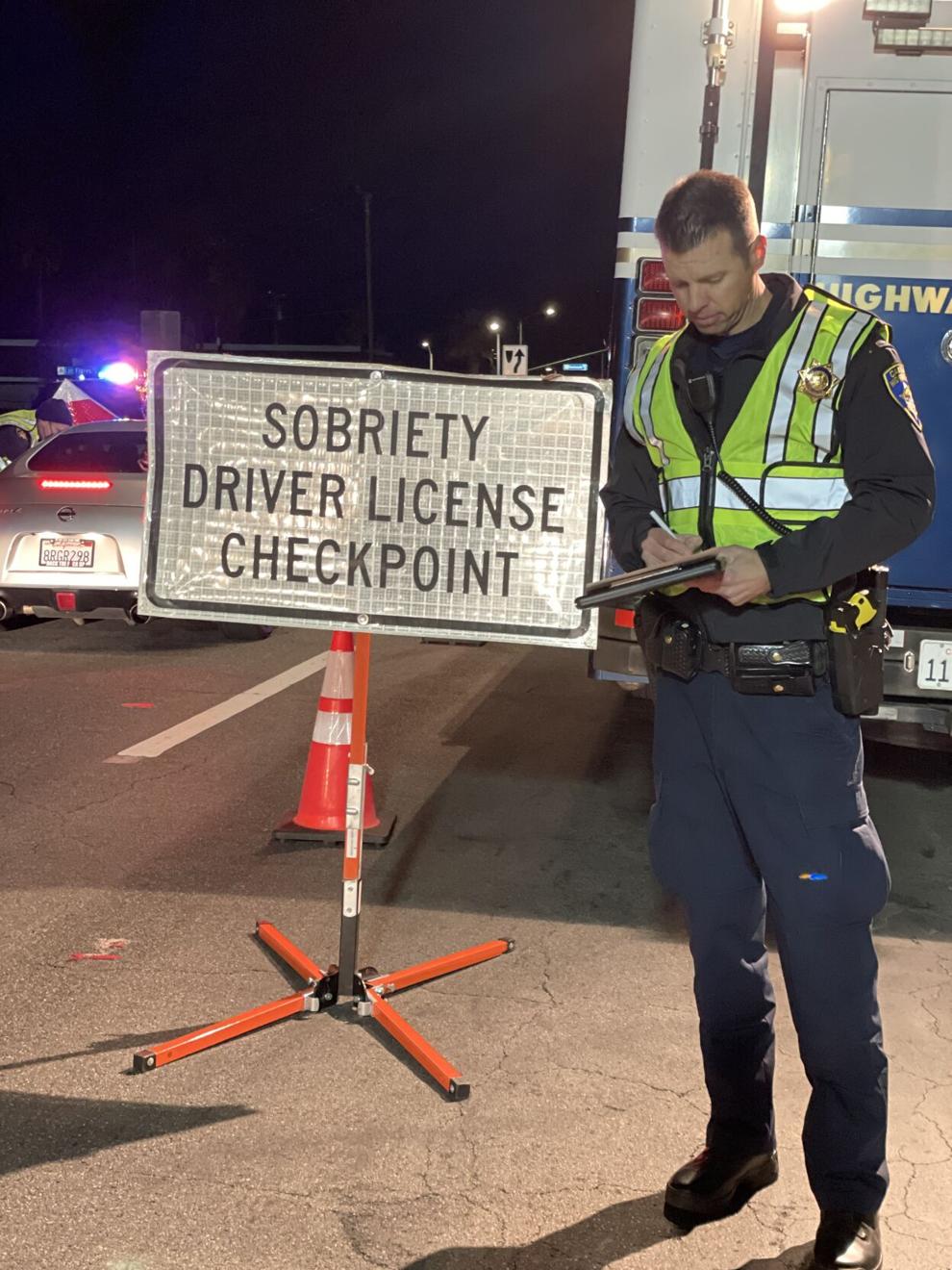 Funding for the checkpoints were provided by a grant from the California Office of Traffic Safety, through the National Highway Traffic Safety Administration.
The San Gorgonio Pass Area CHP has several additional checkpoints scheduled through 2022.
Motorists are reminded to never place themselves or others' safety at risk by driving intoxicated.
Calling a ride-share, taxi, or friend could be the difference between getting home safe and tragedy.
According to statistics from the National Highway Traffic Safety Administration, in 2018 during one week alone there were 285 deaths due to drunk driving over the holidays, and that on New Year's Day drunk driving-related deaths skyrocket to 129 percent above its baseline average.