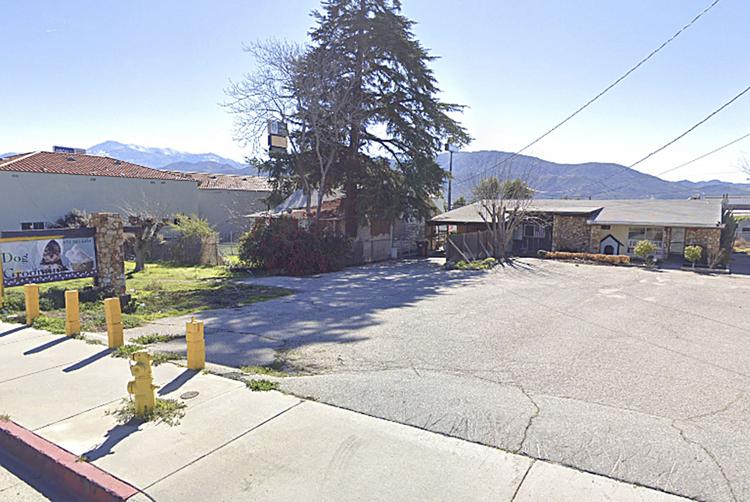 Before summer's arrival, cannabis will be legally sold in Banning, and the city should start generating taxes from that sector.
The first two cannabis retailers were unanimously approved during the Jan. 14 city council meeting.
A retailer that submitted a conditional use permit under the name Nourish Earth Inc. will develop a former pet grooming facility at 2372 W. Ramsey St., and is anticipated to open by March.
A residence adjacent to the property is not included as part of the permit application.
The conditional use permit was submitted by Macy Newell of Irvine for the property owned by Jessica Flores of Bell.
It was the first business plan approved by the city after being selected through a lottery process.
According to Community Development Director Adam Rush, city staff has reviewed the entity's business plan and says that it is in compliance with city requirements, and promises adequate security measures.
A second conditional use permit for a retailer operating as Empire Banning will take over part of the former Sears Outlet space at 1474 W. Ramsey St., which is part of a strip mall that includes a clothing retailer and a pizza joint.
Ed and Elaine Gurrola, representing Banning-based Greco-Mexica 1978 trust which owns the property, was at the council to explain that the other businesses within the complex have been notified of Empire Banning's pending arrival, and have not received any complaints.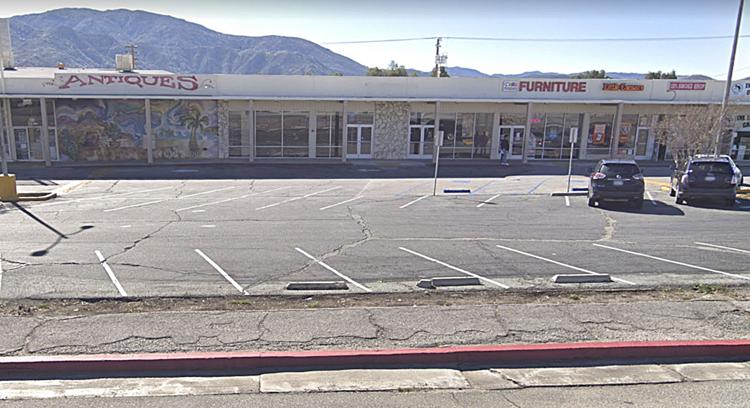 If anything, Mrs. Gurrola told the council, the adjacent businesses have expressed hopes that the cannabis retailer will increase foot traffic around their businesses.
Empire Banning's applicant, Banning-based Black Sun Medicals, will occupy 4,000 square feet of a 6,000 square-foot space; the remaining space has been approached by a potential beauty salon, according to Gurrola.
In November 2018 Banning residents passed Measure O, which sets a 10 percent tax on gross receipts of cannabis retail outlets within the city, with room to raise it to 15 percent.
That year voters also passed Measure N, allowing the city to set cannabis cultivation taxes initially at $15 per square foot of canopy space.
Initial estimates provided by the city based on figures referenced in the 2016 Marijuana Factbook suggest that the city could reap $1.1 million in cannabis retail taxes annually.
The city amended its ordinance to specify an area near the freeway where retail marijuana shops would be allowed to operate, and capped the number of operators allowed within the city at one per 10,000 residents, or three altogether.
Operators of retail marijuana shops are required to renew permits annually.
Staff Writer David James Heiss may be reached at dheiss@recordgazette.net , or by calling (951) 849-4586 x114.