The candidates running for Beaumont Unified School District, Trustee Area 1 are Shawn Mitchell and Kevin Palkki.
The Record Gazette asked each candidate to provide their educational background; family information that they wished to share; professional and civic background/involvement; and statements that indicate why they are running for the office they're campaigning for, what they hope to accomplish if elected, and statements as to why they are the best candidate for the role.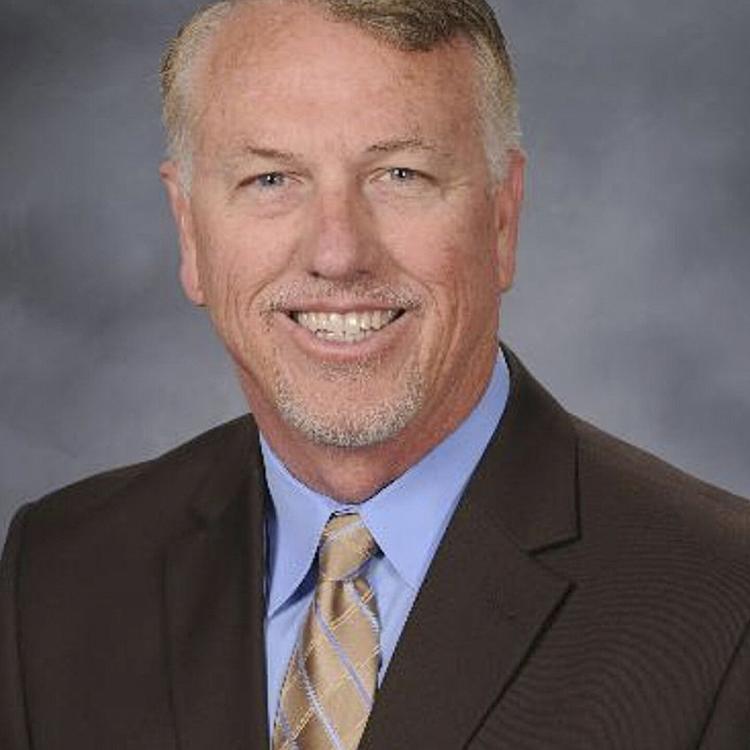 Shawn Mitchell
Retired school district administrator Shawn Mitchell is a candidate for Beaumont Unified School District, Trustee Area 1.
Mitchell is eager to assist the district as it proceeds to hire a new superintendent and continues to build new schools
In the 24 years he served in Beaumont, he worked under five superintendents and opened, as the first principal, two elementary schools.
He previously taught junior high and high school for seven years in Sweetwater Union High School District in San Diego County before moving to Beaumont in 1996 as the assistant principal at Mt. View Middle School from 1996 to 1998.
He served as principal at Chavez Elementary School from 1998 to 2002; and opened Three Rings Ranch Elementary as its first principal. He was also the inaugural principal of Tournament Hills Elementary School in 2007.
In 2009 he was promoted to Director of Student Services for the school district, and was the district's liaison for community programs such as the Spirit Run and the Beaumont-Cherry Valley Rotary Club.
He retired in July as the assistant superintendent of Human Resources.
Mitchell has a Bachelor of Arts degree in history from San Diego State University and a master's degree in education administration from United States International University (now Alliant International University).
In his words: "My wife Karen and I have been married 33 years (she worked as an instructional aide in special needs classrooms) and we have four children and three grandchildren with one more on the way. We live in the Fairway Canyon section of Beaumont. Three of our four children graduated from Beaumont High School. I have volunteered in the community in different capacities, including the Spirit Run, Rotary events, St. Kateri Tekakwitha Church, and as a board member for the Beaumont Library. I am the best candidate for Beaumont Unified School District, Trustee Area 1, as I have had the honor of working for the last 24 years with a dedicated group of Beaumont classified employees, teachers, and school administrators who all want the same things for our students — to provide a quality education that will prepare them for whatever path they take upon graduation from high school. I know what it takes to build schools and work with the awesome people that work not only in those schools, but in the different areas that support our students in the schools, such as transportation and child nutrition. It would be an honor to continue to serve our community and schools.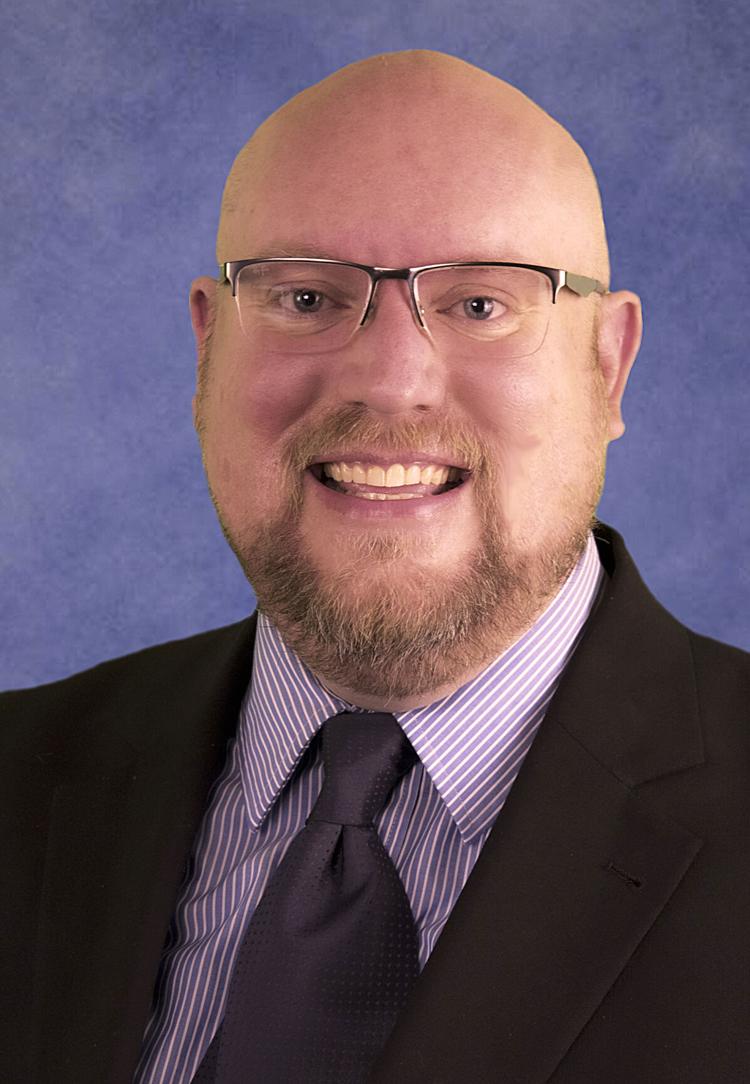 Kevin Palkki
Kevin Palkki said: "With over 15 years of experience as an educator an advocate for California's public schools, I offer a proven track record for the students and families of the Beaumont Unified School District. I was raised by a single parent and was the first member in my family to receive a college degree, and I hold a Masters of Business Administration (MBA) from the University of Redlands. I know firsthand the challenges of preparing children for the transition from school to work, and to California's community colleges, state colleges, universities and private universities. I am a strong supporter of the emotional and mental health benefits that all students receive from extracurricular activities, including in math and science, sports and the arts. I am well versed in the current issues and serious challenges facing Beaumont Unified School District, and the parents, students, and the community members who depend upon its services. I would be honored to have your support and your vote. Three concerns I want to address once elected: improve Student Pathways; improve mental well-being of students; and maintain fiscal accountability. "