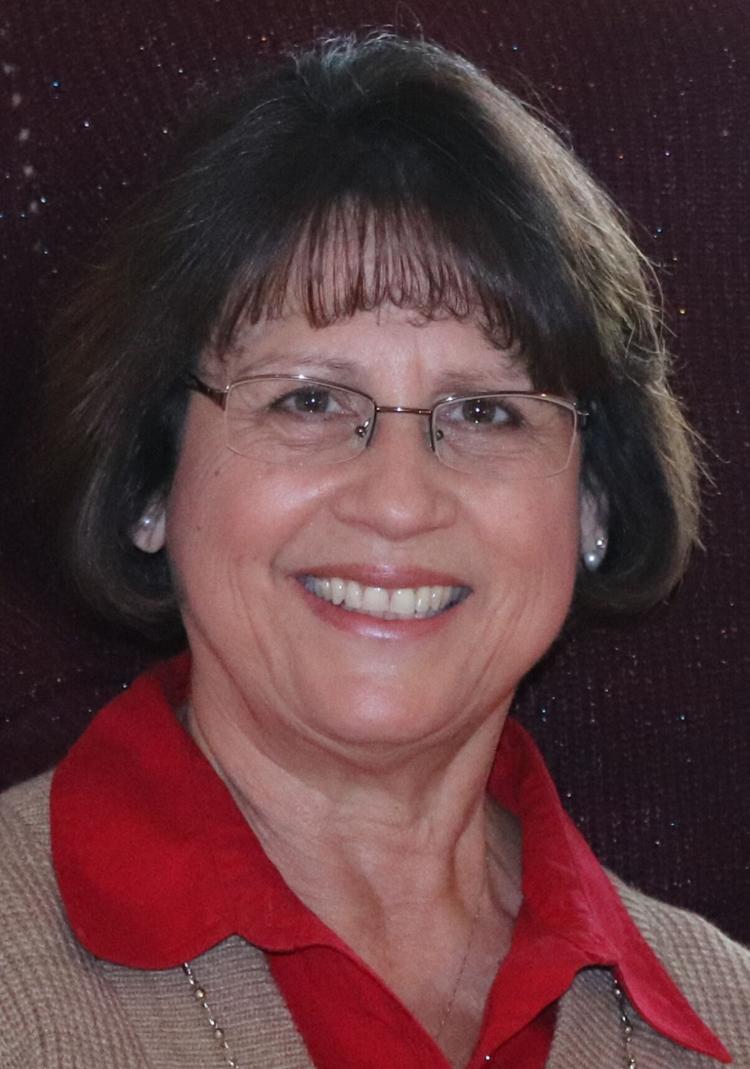 The candidates running for the office of City Clerk of the city of Banning are: Marie Calderon and Vickie Sellers.
The Record Gazette asked each candidate to provide their educational background; family information that they wished to share; professional and civic background/involvement; and statements that indicate why they are running for the office they're campaigning for, what they hope to accomplish if elected, and statements as to why they are the best candidate for the role.
Marie Calderon
Marie A. "Toni" Calderon is the incumbent candidate for the office of City Clerk of the city of Banning.
She was previously employed by the city of Banning starting in 1984 and retired in 2017 working as the administrative assistant/city clerk.
Calderon graduated from College of the Desert, completed her Certified Municipal Clerk (CMC) certification and is a member of the City Clerks Association of California (CCAC) and the International Institute of Municipal Clerks (IIMC).
She and her husband of 47 years Favian Calderon have two daughters, Christina Calderon and Regina Calderon; and two grandchildren, Audriana and Isaac Santana.
In her words: "The community of Banning has always been a part of my life since I was born. My grandparents Abraham and Neives Santa Cruz lived here for over 50 years and my father, Santos Santa Cruz was born and raised in Banning.
As a resident of Banning I felt inspired to be active in my community. I served as a member of the Banning Mexican-American Scholarship Association for over 30 years, volunteered with the Banning High School Sports Boosters, Banning High School Band Boosters, and Soroptimist International of Banning where I served a term as president.
I believe my experience and knowledge of the office of the City Clerk makes me a perfect candidate. I demonstrate a combination of education, experience, knowledge, skills and abilities necessary to perform the duties and responsibilities of the position to the benefit of the City of Banning and citizens of the community. My desire is to continue to deliver an increased level of customer service and accessibility to all public records."
Vickie Sellers
Vickie Sellers is a candidate for the Banning City Clerk position.
She is an alumna of Banning High School and Mt. San Jacinto College, and recently retired after three decades working for Banning Unified School District as a principal's secretary and a union bargaining team member.
In her words: "I am a proud lifetime resident of Banning. My decision to run for the City Clerk's Office was simple. It will give me the opportunity to continue to serve the community I am proud of. I also want to inspire and challenge others who may have wanted to run for public office but were hesitate because they are too old, too young or the wrong race, religion or social economic background or may have a physical challenge to do so.
My parents Stella and the late Alfonso Lopez thought me to love God, family and our country and help those who are in need no matter what color their skin was. I have taught my two children Heidie and Tim Hilliard to do the same. They In turn are teaching their children and both are active with our youth in our community.
I graduated from Banning High School and Mount San Jacinto College. I also attended Cal State San Bernardino.
I was appointed to the Parks and Recreation Commission for the City. Additionally, I have been on the Board of Directors for Banning Little League for eight years. I currently serve on the Stagecoach Days Committee and giving back to my community is the very fabric of who I am.
Coupling my professional experience, community involvement, and strong interpersonal skills are a perfect combination to execute the important duties of the City Clerk. I will bring integrity and dedication to the City Clerk's office while balancing the new access needs brought upon by COVID-19 challenges.
For a fresh set of eyes and a new community liaison, please vote for Vickie Sellers for the Banning City Clerk."