Banning Police Department has made two arrests in connection with the murder of a man on Oct. 7, on Wyte Way in Banning.
On Oct. 17, Banning Police Department, in concert with Redlands Police Department, arrested Abel Edward Martinez Jr., at the Good Nite Inn in Redlands.
Martinez Jr., was arrested and booked for murder.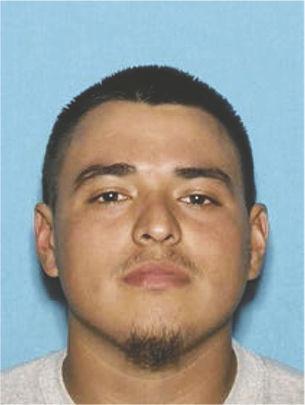 Also arrested at the motel was Ashley Marie Phillips who was arrested and booked for an unrelated felony warrant.
The Riverside County District Attorney's Gang Impact Team assisted in the arrest.
Both were booked into the Larry D. Smith Correctional Facility in Banning.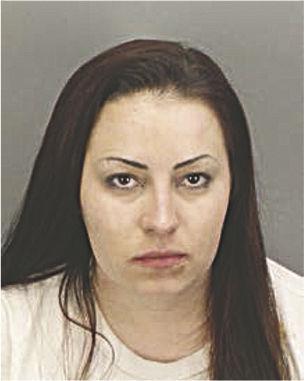 At 10:32 p.m. on Oct. 7, a call for service was made to the 1200 block of Wyte Way in Banning for shots fired.
When officers from the Banning Police Department responded to the scene, they found a man suffering from a gunshot wound.
The victim was transported to Desert Regional Medical Center in Palm Springs where he died.
The Banning Police Department is asking that anyone with information regarding the incident to contact them at (951) 922-3170.