The week of Jan. 25 was a mild test for Beaumont's Police Department and partnering agencies keeping watch on the burn scars marring the hills above Beaumont, left behind from last year's Apple and El Dorado fires that made nearly 55,000 acres of vulnerable land prone to flooding and mud slides.
Though an evacuation warning was issued Jan. 26 for some neighborhoods that affected nearly 1,000 people, and an incident command staff was at the ready, the city and those whose homes were at stake were able to relax as the storm dispersed and nothing further occurred.
Beaumont Police Department, personnel from Riverside County Flood Control, CalFire, the Sheriff's Department and the school district were stationed at the incident command post set up at Fellowship in the Pass Church in Beaumont.
The site was selected due to its proximity to the county, according to Police Chief Sean Thuilliez, who addressed the city council at its Feb. 16 meeting.
His department was requesting the city to authorize him to come up with a facilities use agreement between Fellowship in the Pass Church and the city that the council could later approve.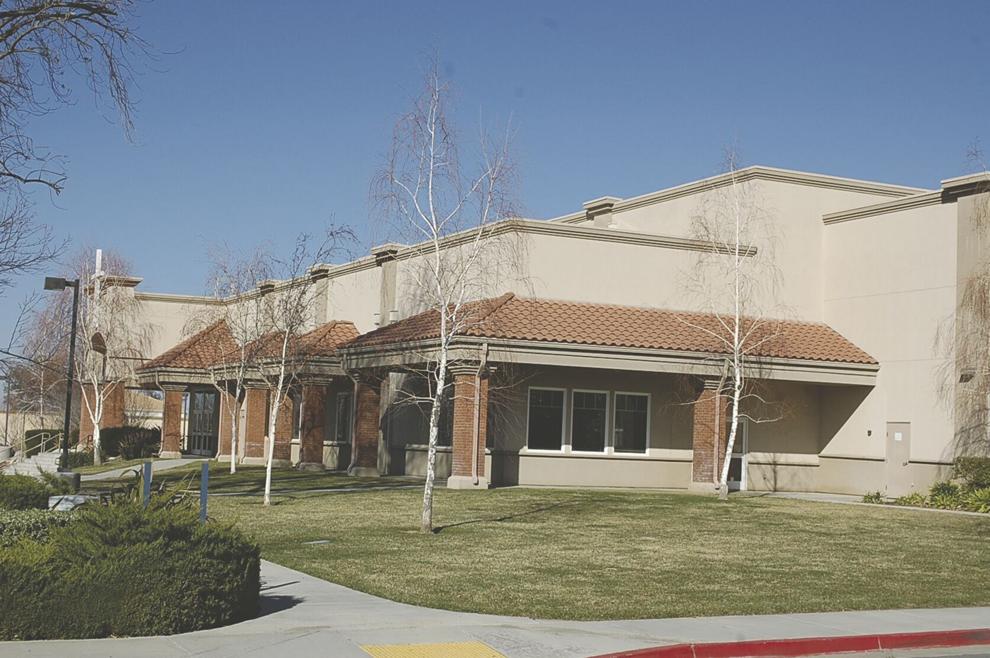 Councilmember Juilio Martinez was curious as to whether the agreement would only apply to flooding events; or, could the agreement be applied to other disaster events that could come up.
Thuilliez explained that the wording drafted for an agreement specifies flooding, but was confident that the language could be expanded. "I think the broader, the better," he agreed. "This just happens to suit us very well for that event at that location."
He gave credit to Fellowship in the Pass Church for always being an agreeable partner to the city's and his department's needs.
The church provides a food pantry and clothing giveaway every Monday through Friday between 9 and 11 in the morning to assist the needy.
Councilman David Fenn gave a shout out: "A big thank you to the church for being a good neighbor."
Thuilliez explained that the church may have to invest in some electrical or wireless capacity upgrades, and that hopefully an agreement in which municipalities agreed to pay for use of the facilities could eventually help be applied to such costs.
Fellowship in the Pass Church Facilities Manager and Associate Pastor of Administration Tod Farson told the Record Gazette that the city had approached his church a couple of months ago to discuss their request.
"It all made perfect sense. We were thrilled to be able to help," Farson said. "We offered volunteers for things like sand bagging; they told us they'd keep us in the loop. We're glad to be of help to serve the community."
Staff Writer David James Heiss may be reached at dheiss@recordgazette.net , and messages may be left at (951) 849-4586 x114.