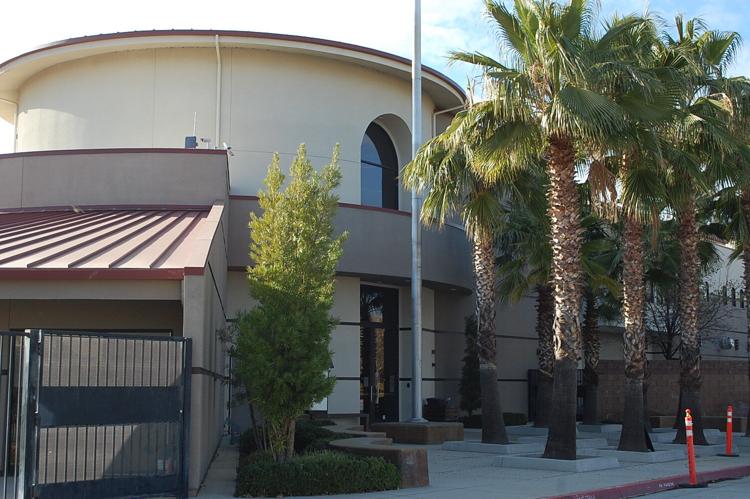 The Boys & Girls Club of the San Gorgonio Pass has been given an extension of its lease agreement with the city of Beaumont that began back in May 2020, and was extended in September.
The agreement, which the city refers to as a "license" agreement, is a non-exclusive contract to allow the club to operate a daycare facility at the Albert A Chatigny Sr. Community Center on Oak Valley Parkway, which extends the lease through June 30.
According to Boys & Girls Club President Amy Herr, at least eight staff have been working at the facility, serving roughly 45 kids a day, adhering to "appropriate social distancing" guidelines.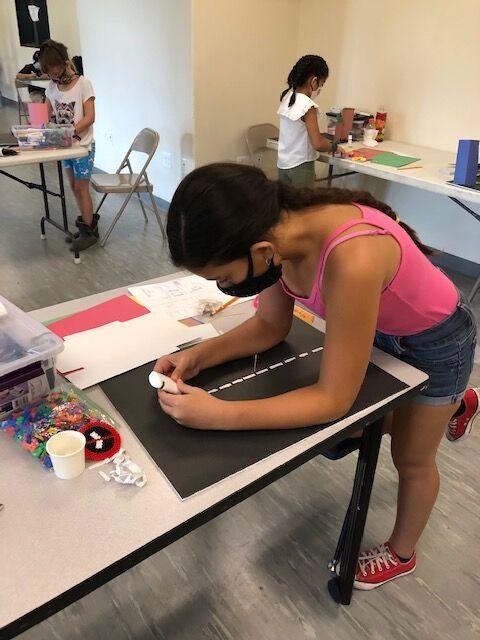 The club is not charged rent or usage fees, though they do pay for utilities, according to Herr.
While the city's agreement is non-exclusive, and "allows them to use the building for specific purposes under specific conditions, we have also retained the right to use the building for City purposes such as temporary shelter for storm or fire evacuations, heat center, or cooling center," City Manager Todd Parton explained in a message.
The agreement was approved by Beaumont's city council at its Dec. 15, 2020 meeting.
At the same meeting, the city approved a contract for an enhanced wireless upgrades at the Chatigny Center to Ontario-based ConvergeOne for $31,791.81 for equipment, installation and services that Frontier Communication will use to provide one gigabyte of data service at a cost of $324.99 per month.
The company was one of four included in a public bid process for the project.
Staff Writer David James Heiss may be reached at dheiss@recordgazette.net , or by calling (951) 849-4586 x114.