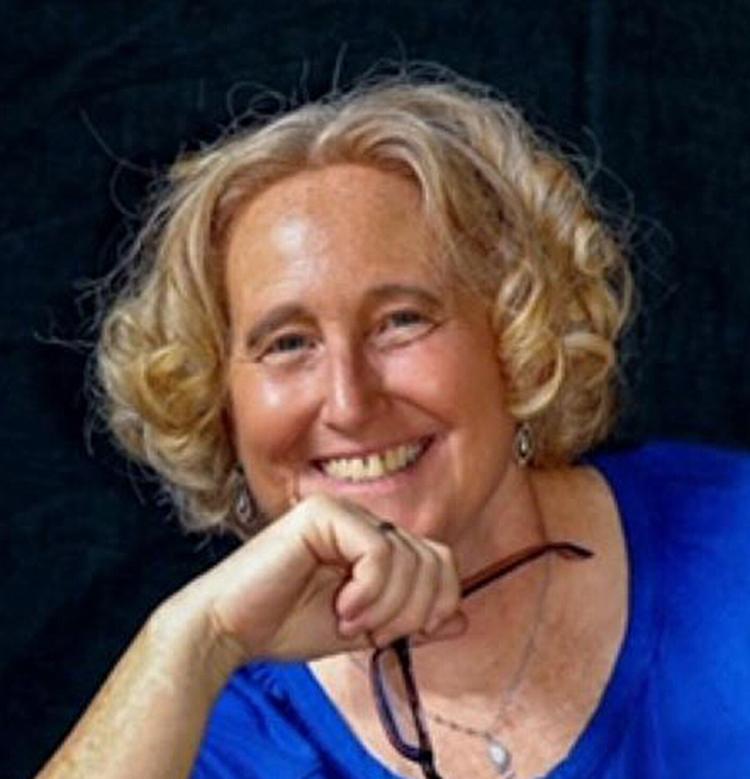 Jessica Black is enthusiastic to be elected to her first-ever seat in public office, which she won without relying on a campaign manager.
"I just did what I thought I should do: make myself available, attended chamber events, walked and met with constituents and did meet and greets with business owners," Black says. "I want thank (Beaumont City Councilman) Lloyd White for putting together the forum" last month "that gave me more exposure than I probably would have had otherwise. It was a very close race. All of us are qualified" to serve. "I'm honored to be chosen as a new city councilmember. I want to thank the citizens, workers and business owners of Beaumont for putting their trust in me. I won't let you down: we will be a leader in the Pass area, and for all of California. We can — and will — have it all," Black says.
The Registrar of Voters website posted a caveat that there were still 400,000 or so vote-by-mail and 25,000 provisional ballots left to be counted, and cautioned that results could change, but Black had 4,303 votes as of Wednesday afternoon, followed by David Fenn with 4,270; incumbent Julio Martinez was trailing just slightly with 4,266.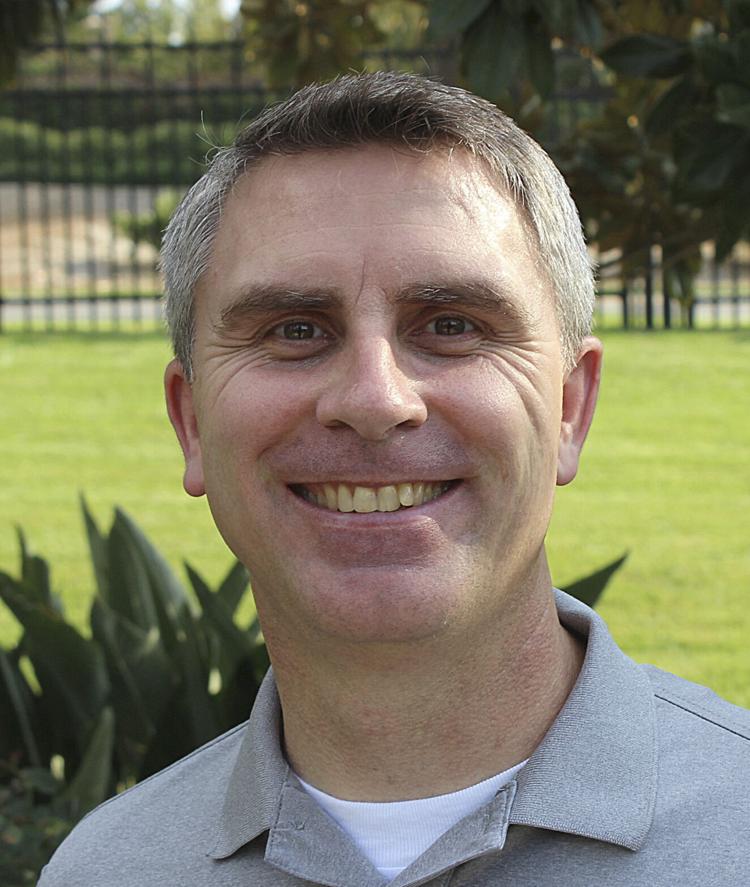 If the numbers hold, Fenn will resign his elected position as a director for the San Gorgonio Pass Water Agency, a post he has held since 2015.
Fenn has studied trends for provisional ballots from past elections, and offers cautious optimism. "I wonder if there are a lot of mail-in ballots: it could be anyone's race. It's a very tight race," Fenn points out. "Riverside County is currently reporting about 50 percent of the votes received, as compared to 2018's city council election. I still think there is a long way to go, but I want to thank all those who put their trust in me," Fenn says. "I entered this race with no strings attached, and should the election to the city council of Beaumont be certified, I give my promise to all that I will do my best for the citizens of Beaumont."
The incumbent, Beaumont High School science teacher Julio Martinez has served on the Beaumont City Council since 2016, and was previously the city clerk in 2014.
Staff Writer David James Heiss may be reached at dheiss@recordgazette.net, or by calling (951) 849-4586 x114.