In early 2020 Beaumont had received "a proliferation of requests" for tire repair and tire sale establishments in the downtown area, as the city was working on devising its downtown plan, according to Community Development Director Christina Taylor.
At the time, the zoning code did not specifically address tire sales, and the city was already dealing with code enforcement issues related to those types of businesses, particularly along 6th Street that involved "an extensive amount of tire storage" that was not in line with the municipal code, and there were concerns related to fire safety due to the volume and storage methods — particularly of used tires — and the city had to address health concerns with tires retaining standing water that attracted pests.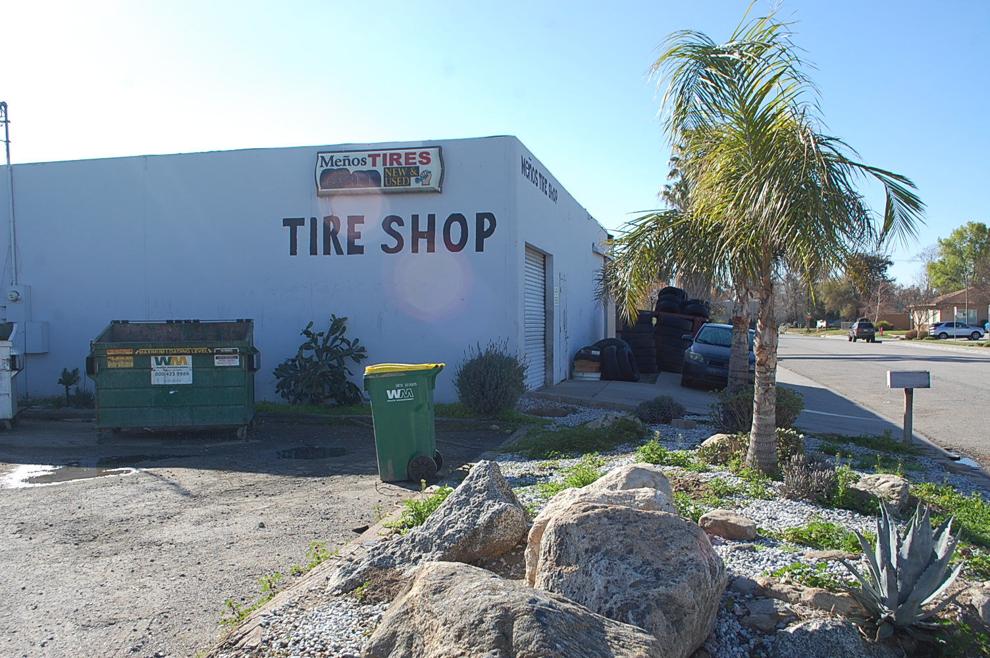 Beaumont's city council agreed to an interim moratorium in March 2020, and a month later a 10-month, 15-day extension.
At its Feb. 16 council meeting, the city approved another yearlong extension of its moratorium on new tire sales and services businesses.
It is the final one-year extension allowable of the interim moratorium.
Taylor hopes to have development standards ready for consideration by the planning commission by summer.
Taylor explained to the council that the city's general plan is done and its downtown plan has been adopted.
"Now we have ability to look at existing businesses and determine whether there are issues that need to be addressed," or standards need to be developed for new businesses looking to come into Beaumont," Taylor said.
The city clarified that if an existing tire sales business changed ownership, it could continue to operate, though expansion and significant physical alteration of the property would not be permitted under the moratorium.
Staff Writer David James Heiss may be reached at dheiss@recordgazette.net , and messages may be left at (951) 849-4586 x114.