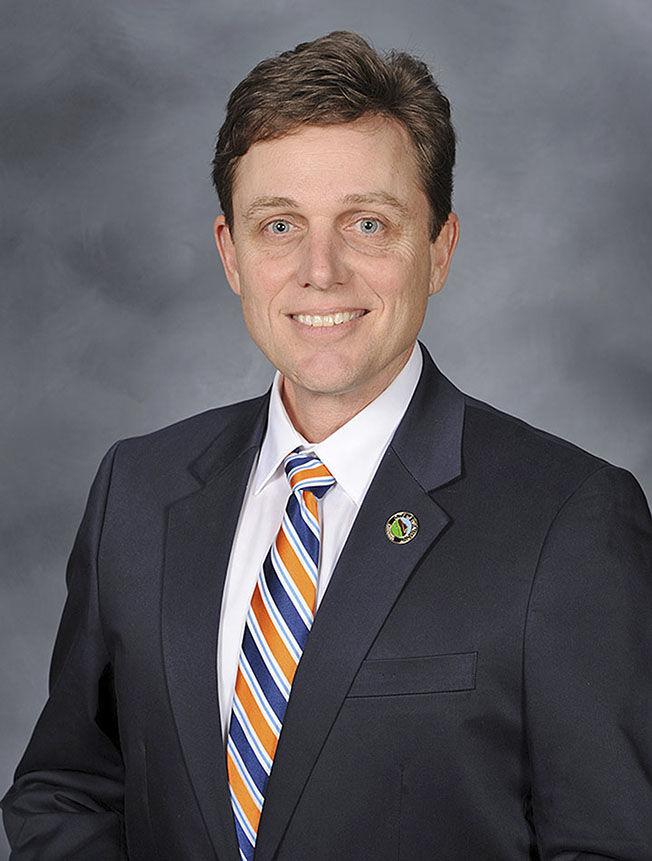 Beaumont City Manager Todd Parton's term will remain until 2023, but his annual salary increased Tuesday night by $12,600 – a 5 percent merit increase over 2018.
Administrative Services Director Kari Mendoza brought the agenda item to the council during open session and said that Parton's salary is a 5 percent merit increase, from $247,665.60 to $260,208, effective Nov. 1.
Councilmember Lloyd White asked Mendoza if Parton's term would change, but she said no.
Parton was hired as city manager in October 2016 after the city did a complete rehaul following former city manager Mark Orozco's indictment for embezzlement.
Parton inherited a city that owed $67 million to the Western Riverside Council of Government, among other liabilities, and has been able to move the city forward after the scandal.
His original starting salary was $241,000. In 2018, Parton received a 2.5 percent merit increase in salary to $247,000.
The council had been negotiating his salary in closed session for months, but it was brought into open session at the Nov. 5 meeting.
Staff writer Julie Farren may be reached at jfarren@recordgazette.net.