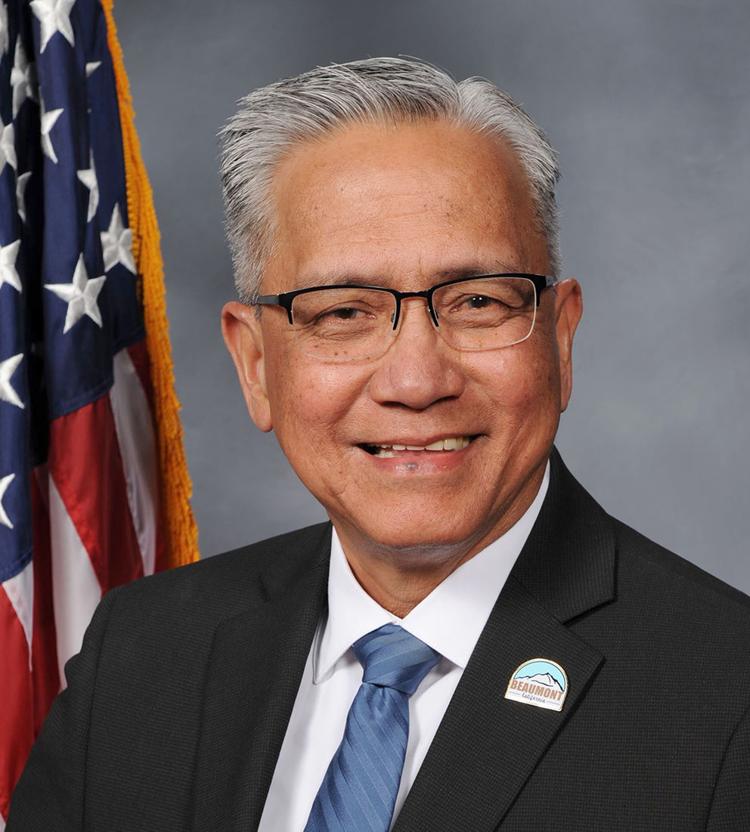 Rey Santos was chosen by the Beaumont City Council Tuesday night to serve as mayor of Beaumont for the year 2020.
Santos served as mayor pro-tem in 2019.
Councilmember Mike Lara will be mayor pro-tem for 2020.
Santos has lived in Beaumont with his wife Thelma since 2005.
They own Saints Realty in Beaumont, and he is president and broker for the company.
He was appointed as a member of the city's Finance and Audit Committee in 2016 and also has served as chairman of that committee.
In 2017, he was appointed to fill out the term of councilmember Mark Orozco and served a year until he was elected to the seat in November 2018.
He became mayor pro-tem in 2019.
Mike Lara has served on the council since 2013.
He was born and raised in Beaumont and currently is the Riverside County Building Official.
He has been married since 1990 to his wife Susie a Beaumont school board member.
He served on the board of the Beaumont-Cherry Valley Recreation and Park District for a year.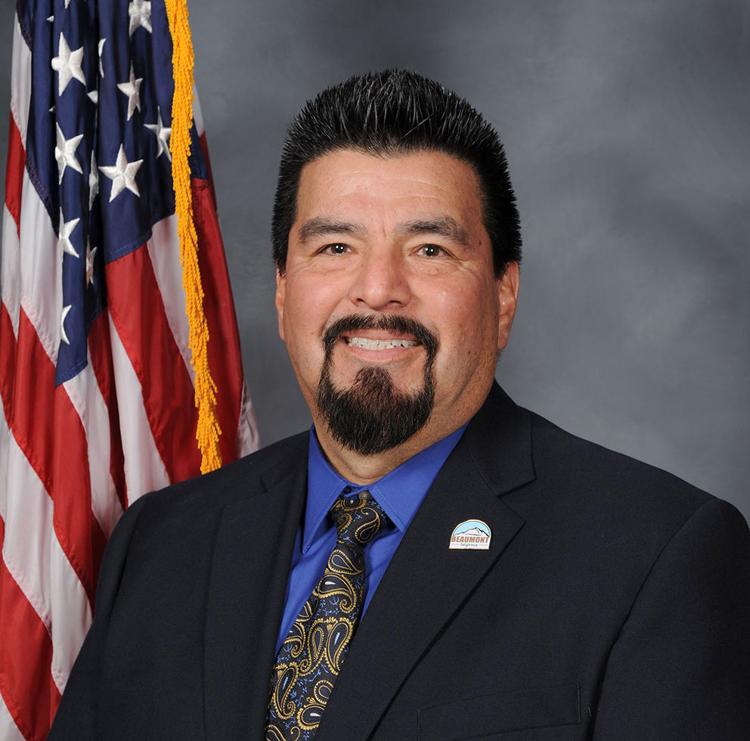 Lara also has coached Beaumont Youth Baseball.
Lara was elected to the city council in 2014 and again in 2018.
He has previously served as mayor and mayor pro-tem.
At the end of Tuesday night's meeting, Mayor Julio Martinez nominated Santos for mayor and Lara for mayor pro-tem.
The council was getting ready to vote when councilmember Lloyd White asked if he could say something.
Although he did not disagree with the choices of Santos and Lara, he had some concerns about the selection process.
He is in favor of the rotation process so every council member has an opportunity to be mayor.
White believes that the mayor and mayor pro-tem should be voted on separately starting next year.
The council praised Martinez for his year as mayor, joking about his ability to shorten the council meetings and has set a high bar for those in the future.
Lara also complimented Martinez and Carroll praised him for his professionalism as mayor and the way he treated the public and the community with respect.
Santos also said that he admired Martinez's professionalism.
Martinez thanked everyone.
"It's been a good ride and I've enjoyed it," Martinez said.
When it came time to vote for Santos as mayor and Lara as mayor pro-tem, White jokingly said, "Oh, I guess so."
Santos will begin his term on Jan. 8, 2020, the first council meeting of 2020.
Staff writer Julie Farren may be reached at jfarren@recordgazette.net.