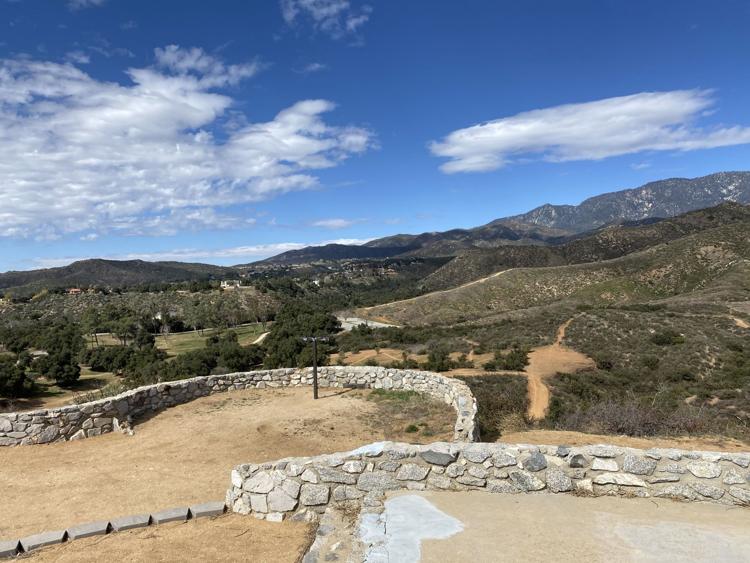 Beaumont-Cherry Valley Recreation and Park District General Manager Duane Burk came up with an idea to promote Bogart Park.
Hold a 1K and 5K run throughout the 100-year-old regional park.
"He wanted to showcase Bogart Park," said Kyle Simpson, activities coordinator.
The park district purchased the lease on Bogart Park, which went into effect on Jan. 1, 2019.
The 1K and 5K run will be held March 14. Registration starts at 8 a.m. The 1K will start at 9 a.m.
Walkers for the 5K will line up at 9:15 a.m. and runners will start at 9:30 a.m.
Simpson said this is an inaugural event for the San Gorgonio Pass area.
Simpson, a cross-country runner, said that parts of this run will be challenging for walkers and runners.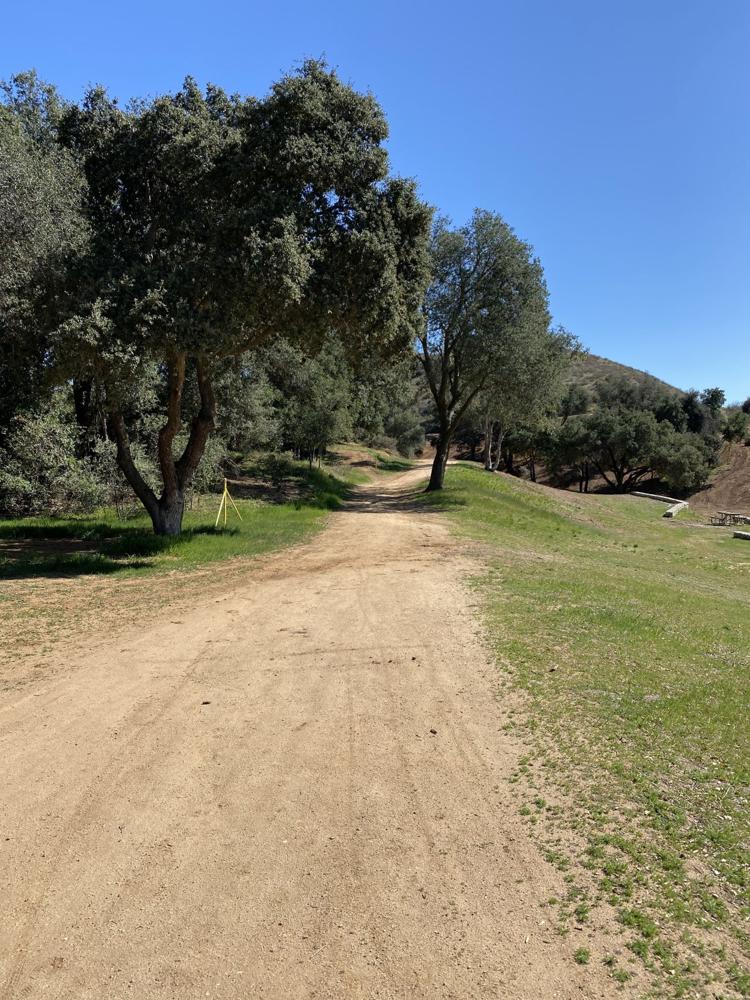 With the help of the Beaumont High School Mountain Bike Team, Simpson mapped out a route for the run/walk.
He said part of the four-mile route will include a steep hill and crossing over Noble Creek.
Simpson said he ran the route and could not believe how beautiful the view is with all of the trees and rocks.
There will be two water stations staffed by volunteers in case runners and walkers get a little thirsty.
Simpson estimates the walk will take approximately an hour, with the runners coming in a little sooner.
Simpson said he hopes to hand out the awards around 10:30 a.m. to 11 a.m., after the race is over.
Pre-registration will cost $5 for the 1K and $10 for the 5K.
On March 14, cost will be $10 for the 1K and $15 for the 5K.
Participants will receive t-shirts. Parking is free to those participating in the event.
The entrance fee for spectators into Bogart Park is $10.
Staff writer Julie Farren may be reached at jfarren@recordgazette.net or by calling (951) 849-4586.