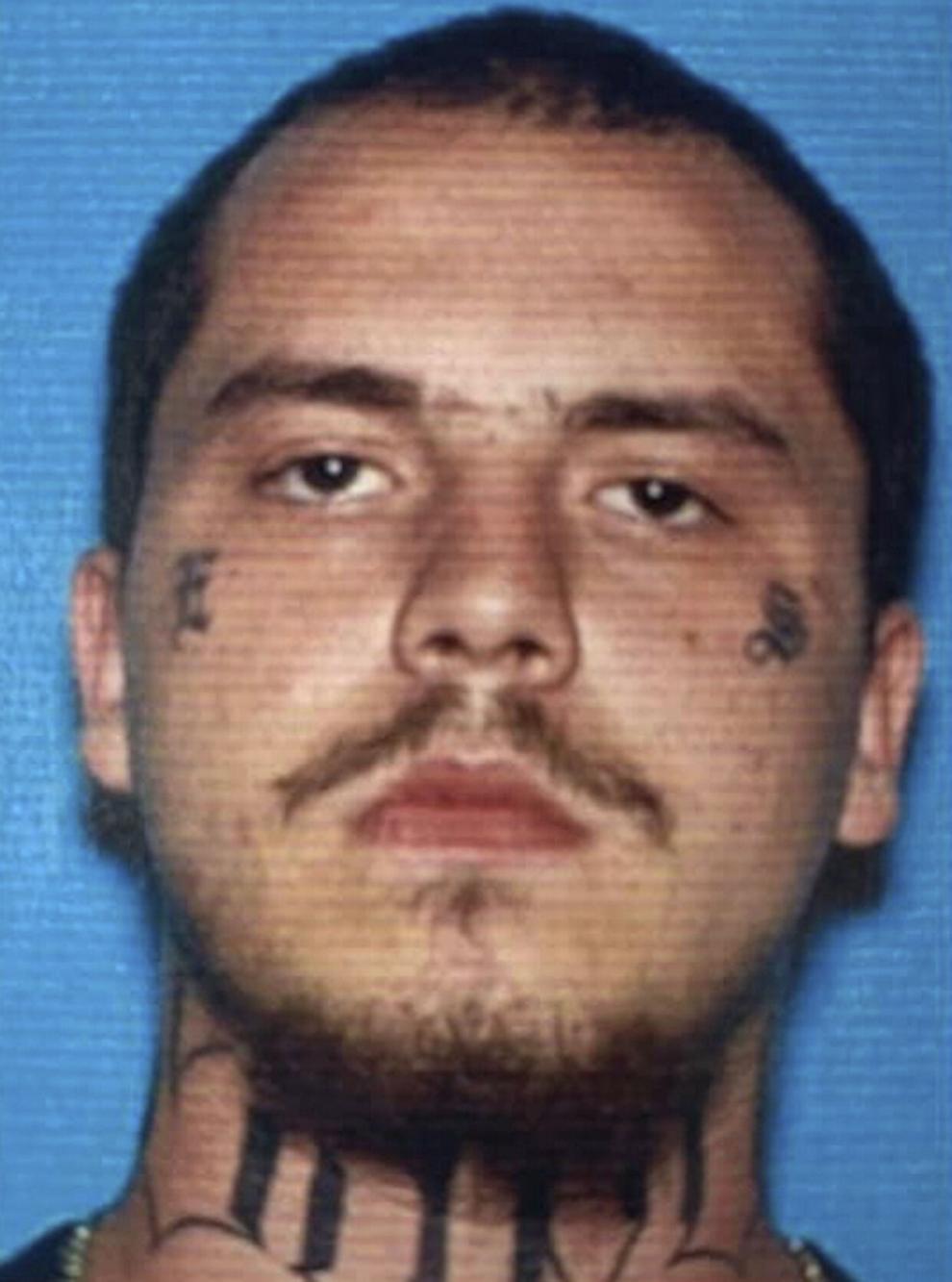 BY DAVID JAMES HEISS
Record Gazette
Efforts by Banning Police Department to step up its investigations has been paying off.
After Police Chief Matthew Hamner was appointed to his position, he met with his veteran officers and listened to their concerns and ideas, and made a tough decision to reassign patrol officers to begin working on badly needed extensive investigations: in 2019 as the department was reviewing evidence from specific crime scenes that showed similarities in evidence, detectives began creating lists of persons of interest and pursued closing in on suspects.
An impetus was the Nov. 7, 2015 shooting in the 200 block of north 5th Street that claimed the life of 51-year-old Charles Warren Neazer, who died at the scene.
Despite interviews and an investigation, the case went cold.
In 2019, The Banning Police Department Detective Bureau, after reviewing evidence from other crime scenes, started finding similarities and evidence that was similar to other crimes that were being perpetrated in Banning and outside of the city, and began creating lists of persons of interest and worked to eliminate suspects through intensive investigation.
On Feb. 9, 2017 shortly after 3 in the morning Banning Police Department received calls regarding shots fired in the area of the 1000 Block of North Hargrave.
Officers found Henry Steven Waters Jr., who was suffering from multiple gunshot wounds and was pronounced deceased at the scene.
Several interviews were conducted; however, that case, too, went cold.
Chief Hamner credits the combined detective work of his bureau, whose efforts have begun to pay off.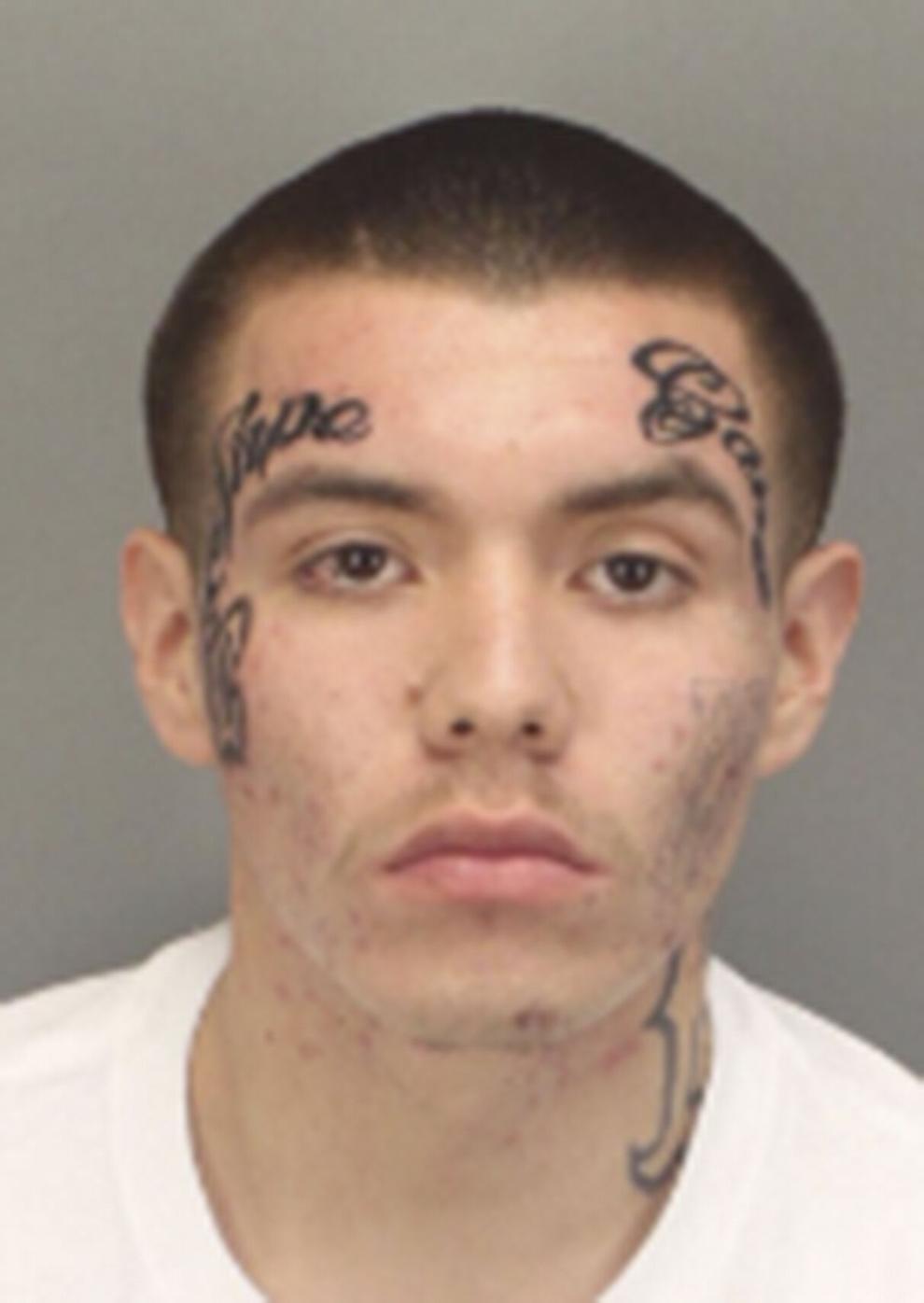 On May 3, 2021 suspect Jose Verdusco Jr. of Banning and Samuel Vasquez of Banning were charged with the murder of Henry Waters.
On that early morning of Feb. 9, 2017 Waters had been walking with a friend along the 1000 Block of North Hargrave Street when a vehicle pulled up next to Waters and his friend.
Suspects Jose Verdusco Jr. and Samuel Vasquez exited the vehicle and shot Waters several times killing him.
They also attempted to shoot Waters' friend, who had run and hid during the incident.
Vasquez was also charged for the murder of Charles Neazer, who was walking home on Nov. 7, 2015 shortly after midnight along 5th and Williams streets when Vasquez and William Armendariz exited their vehicle and shot him to death.
Armendariz was connected to a July 1, 2018 murder on Navajo Drive in Banning and was a suspect in a shooting at Summit Cemetery last September.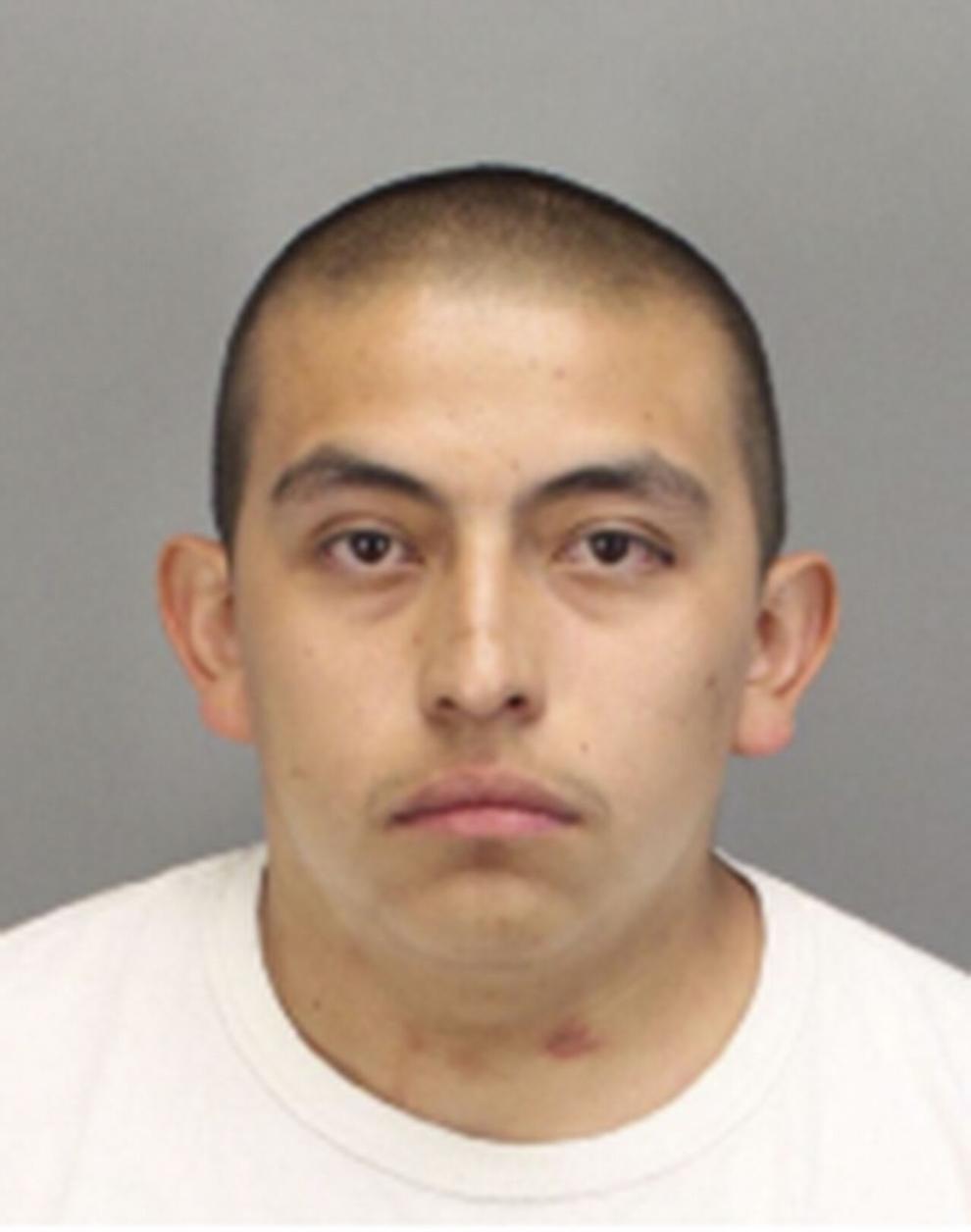 The suspects are in custody according to Hamner, who wants to make it clear that "We have no evidence to indicate that these are racially motivated crimes."
The Banning Police Department is asking anyone who may have additional information in regards to these cases to contact the Banning Police Department Detective Bureau at (951) 922-3170.
Staff Writer David James Heiss may be reached at dheiss@recordgazette.net , and messages may be left at (951) 849-4586 x114.