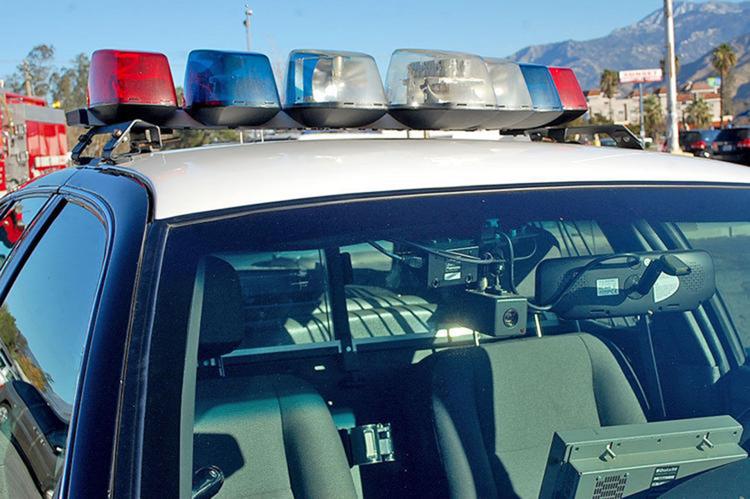 On Monday, Jan. 6, around 5:13 p.m. officers from the Banning Police Department were dispatched to the area of West Williams Street and 8th Street, in the city of Banning in response to a carjacking that had just occurred.
Banning Police officers arrived on scene and located two separate scenes. scene 1 was in the 800 block of West Williams Street and scene 2 was in the 1800 block of West Williams Street, where a subject was involved in a single vehicle traffic collision into a house.
The driver of the vehicle was transported to a local hospital where the subject is listed in critical condition. Riverside County Sheriff's Department Swat team was requested to assist in clearing a location in the 800 block of W. Williams Street, where several subjects were detained.
The Banning Police Department is asking anyone who may have additional information
regarding this case to contact the Banning Police Department Detective Bureau at (951) 922-3170.