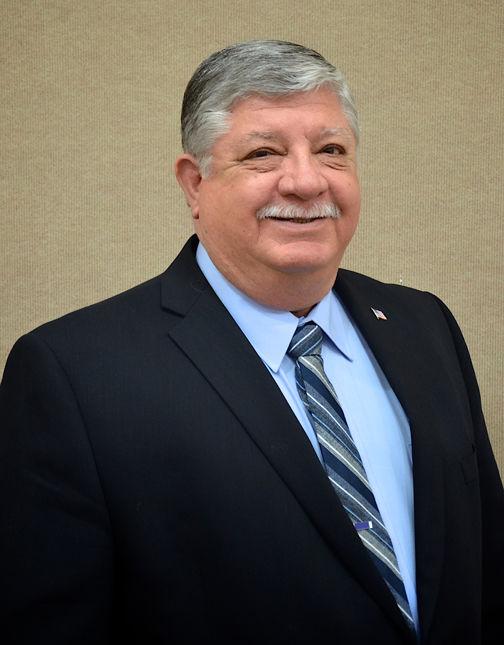 In a special city council meeting Wednesday evening, during which the Banning city council addressed findings of a grand jury investigation released last June, Councilwoman Colleen Wallace served Councilman Don Peterson with her motion to censure him.
While the motion will have to be redone at the Sept. 10 council meeting (and the council's determinations and response to the grand jury is due by the Sept. 24 council meeting), it was a symbolic gesture that shows that Banning council members believe Peterson has misused his power as a councilman, and allegedly has bullied or intimidated others around him to create a toxic environment among the city's leadership.
In order for a censure to proceed, findings in writing have to be submitted to the council member targeted for censure.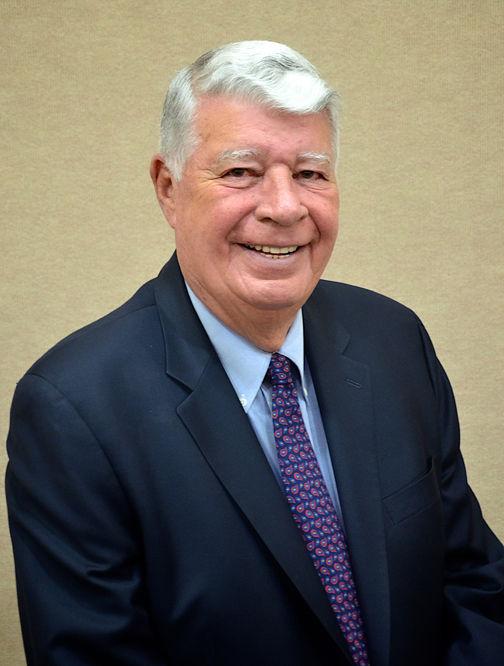 In response, Peterson conducted his own counter-censure measure, serving Mayor Art Welch for findings that Peterson feels were not lived up to in findings of a previous grand jury report that targeted Welch in 2018 in which the grand jury believed Welch had participated in a handshake agreement with a local business.
Welch was the first to indicate that he was willing to suggest censuring Peterson.
Peterson anticipated the actions, saying that the grand jury's "findings are not a suprise," and expressed interest that letters soliciting support from mostly former city employees were not enough to impress upon his "adversaries" that people within the city respect him and his efforts on the council.
See full story in the Aug. 16 Record Gazette.