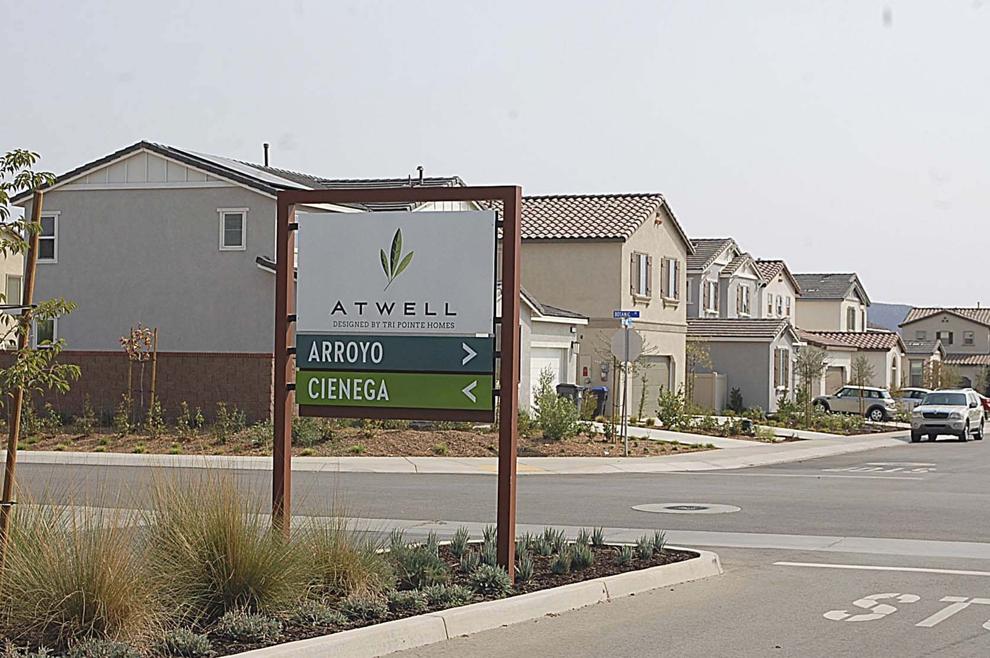 BY DAVID JAMES HEISS
Record Gazette
A four-hour meeting last Friday to determine whether a request from Banning's city council to transfer the Atwell housing development, which is in Banning but falls within the purview of the Beaumont school district, to the Banning school district failed to come up with a conclusion.
The committee was tasked with ensuring that nine criteria to allow such action to advance had to be "substantially met," but only six conditions were met.
The Beaumont school district argued that only three were actually met.
An initial vote to deny the city of Banning's petition ended in a 4-4 tie, with two voting members of the committee absent from the meeting.
A second vote to approve Banning's petition also had a 4-4 tie, and the committee decided it would have to discuss the matter further in closed session.
The committee had selected Sacramento-based School Services of California, Inc., as an independent analyst to determine whether nine criteria outlined by the California Education Code have been met in order to justify that a transfer of the 4,000-plus homes in the Atwell project would have just as good of an educational program by being part of the Banning school district as they currently do with Beaumont.
Beaumont serves 11,000 students between Banning, Beaumont, Calimesa and Cherry Valley, while Banning has 4,500 students.
The nearly $2 billion Atwell project, owned by Irvine-based Tri-Pointe Homes, owns the 1,523 acres of mostly undeveloped land, slated to have more than 4,300 homes at full build out, which includes 33 acres set aside for two school sites.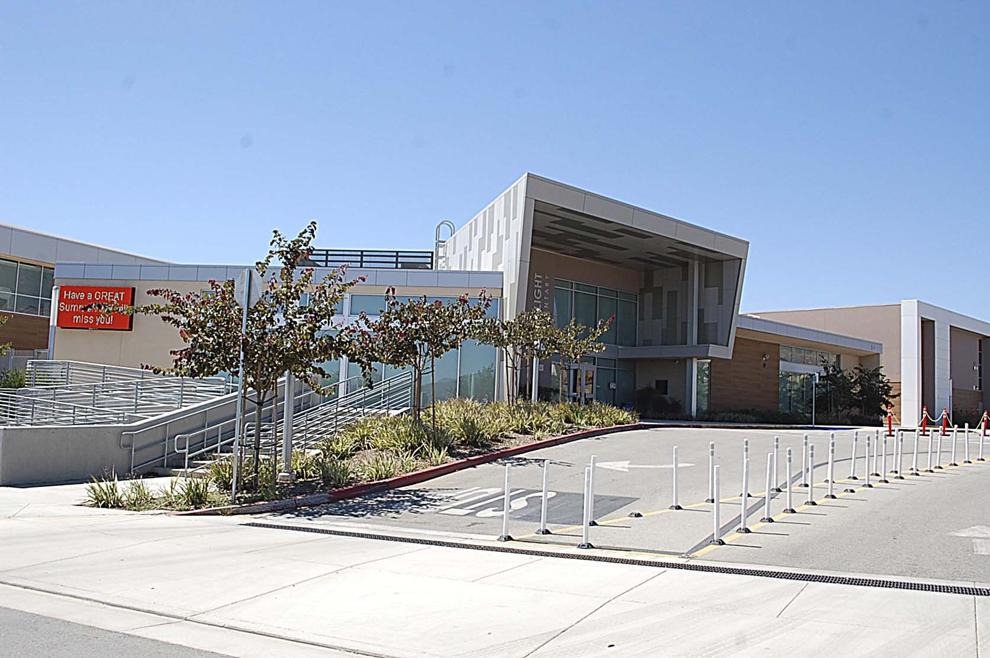 In order for Banning to bring Atwell into its jurisdiction, a petition signed by at least 10 percent of the registered voters of the entire school district must be submitted; or a petition signed by at least 5 percent of the registered voters to reorganized a district with over 200,000 average daily attendance into two or more districts must be submitted; or there would need to be a submittal of a resolution approved by a majority of the members of city council, county board of supervisors, governing board of a special district, or a local agency formation commission, the latter of which was used and signed off by the unanimous support of Banning's city council.
Banning was able to convince the Riverside County Office of Education's Committee on School Reorganization that six of its nine requirements had sufficiently been met: a transfer would not result in a reduction below enrollment requirements with a minimum threshold of 1,500 students; there would be strong sense of community identity created; there would be "no equitable division of property and facilities," or significantly impact property values in Beaumont, and that potential future developer fees generated by Atwell would not pose a hardship for Banning (Beaumont has already received more then $4.2 million in developer fees from Atwell); a transfer would not promote racial or ethnic discrimination or segregation; there would not likely be a substantial increase in state costs resulting from a transfer; and Banning would enjoy an increase in property values by absorbing Atwell.
However, such a transfer would have a negative impact on the educational performance of students within the development who currently attend schools in Beaumont, based on statewide systems of accountability and academic performance, according to the study.
Also, a transfer would require construction of new facilities or modification of existing ones, which "would constitute a significant expense as a direct result of reorganization," and encumber Banning with a substantial increase in facilities costs.
And, the study determined that a territory transfer would have a "substantial negative effect on the fiscal status" of Beaumont Unified School District, which has already factored in the tax revenues from Atwell into its budgets.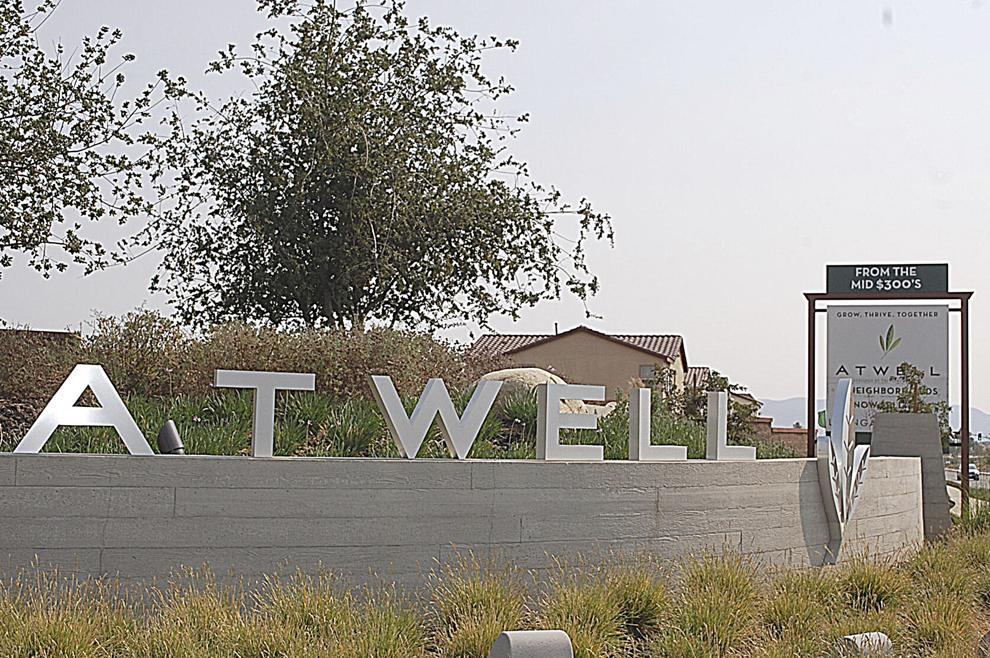 Michael Tidus of the Irvine-based Jackson Tidus law firm explained to the committee during its Sept. 24 hearing that a process of such a transfer, which would call for further hearings, would give extortionists opportunities to delay their development, which had already been delayed by lawsuits and environmental reviews since its inception as the Deutsche Specific Plan approved back in 1986 when what evolved from the Butterfield Homes project was whittled down from its original 5,387-home development.
Tri-Pointe Homes (then called Pardee Homes) acquired the Deutsch property in 2000.
The company has already endured a California Environmental Quality Act challenge.
"If there's physical change on the ground and someone doesn't want the process to go forward, they can extort money from us through a baseless CEQA suit," Tidus said, which would halt construction of more than 400 homes already underway, and risk preventing thousands of others from being built for many years. "It's not fair to us."
"Any type of noise could interfere" with progress on the project, pointed out Jeff Chambers, vice president of development for Tri-Pointe Homes. "We're not opposed to the transfer" itself, but was concerned about "any action that would put our project at risk."
Terrence Davis, Beaumont's former superintendent who is now Banning's assistant superintendent of human resources, pointed out "Isn't this what it's all about? Our students" in Banning? "Eight years in Beaumont and a year in Banning, and I've learned the history of this area and the decision-making, and I've seen firsthand what population does, and what it provides students and families," including "excitement and synergy."
County committee member Ron Duncan, a trustee representing Division 1 on the San Gorgonio Pass Water agency's board of directors, tried to find inconsistencies with School Services of California's findings, wondering, for instance, why if "Beaumont does not have $9 million coming in in funding yet, why are you saying they're losing it?"
He pointed out that "At Atwell's build out, Banning should have more than 500 seats available" as more homes are on the horizon for Beaumont.
The committee was informed that Beaumont has enough facilities to house current and future students, while Banning does not — and Banning will be bringing more students into the district, on top of the fact that the planned Rancho San Gorgonio development in Banning will also bring in students competing for seats in classrooms.
The county was given the impression that Banning is not prepared to issue facilities bonds should a territory transfer be approved.
Committee member Tom Hunt challenged Ron Duncan's viability to vote on the committee, since Duncan serves on a state water agency, which Hunt feels a territory transfer would benefit Duncan; and because Duncan is part of a Measure M bond oversight committee whose existence is waning now that its purpose — to ensure bond funds for Banning High School's career technical education and fine arts buildings are spent according to voters' wishes — has concluded, since those buildings have been completed.
Hunt suggested that Duncan abstain from voting. Duncan declined.
Hunt made the motion after two votes came to their 4-4 impasses, to adjourn their meeting.
The committee will now have to discuss the matter further in closed session at a future date.
Further public hearings could be on the horizon; subsequent votes could move Banning's city council's resolution to a traditional process that would involve voters.
Staff Writer David James Heiss may be reached at dheiss@recordgazette.net , and messages may be left at (951) 849-4586 x114.