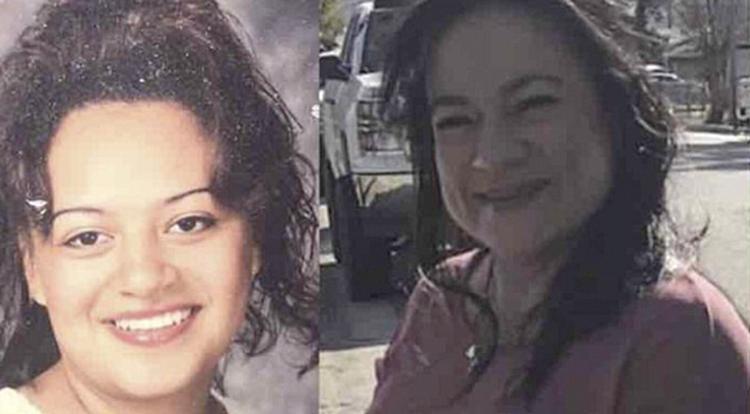 BY DAVID JAMES HEISS
Record Gazette
Banning families are absorbing the shock of a shooting that turned a celebration event into a day of mourning after two family members were fatally shot during a confrontation at Summit Cemetery last Sunday. Another victim is said to be in critical condition. According to Banning Police Department, shortly after 5 p.m. on Aug. 30 police responded to shots fired at the cemetery at 2201 San Gorgonio Ave.
Police discovered "multiple" victims suffering from gun shot wounds.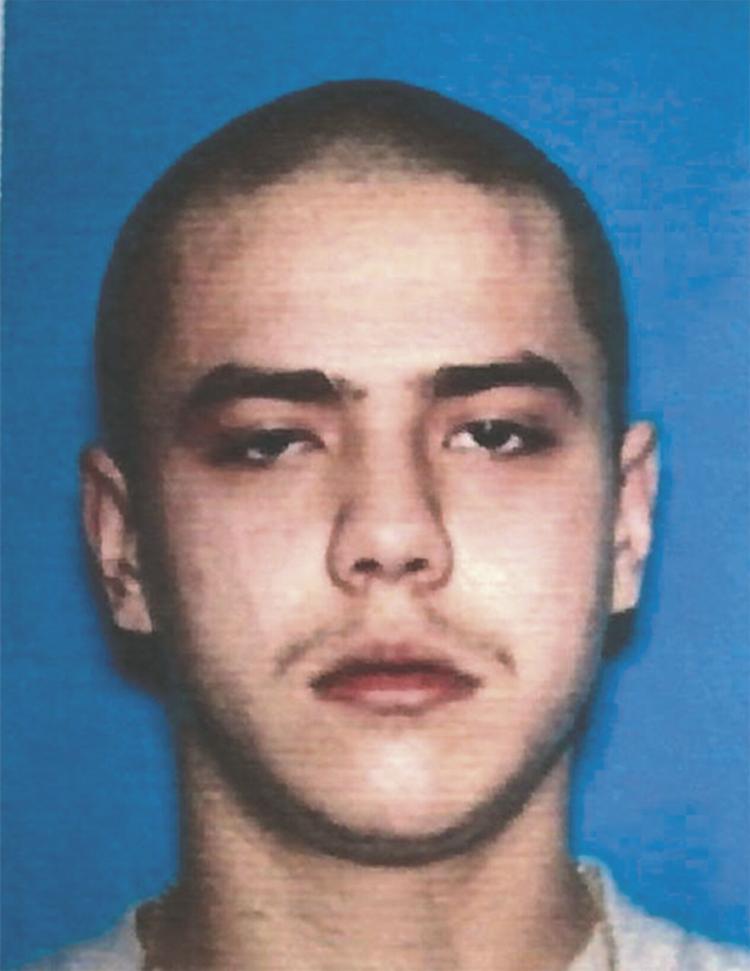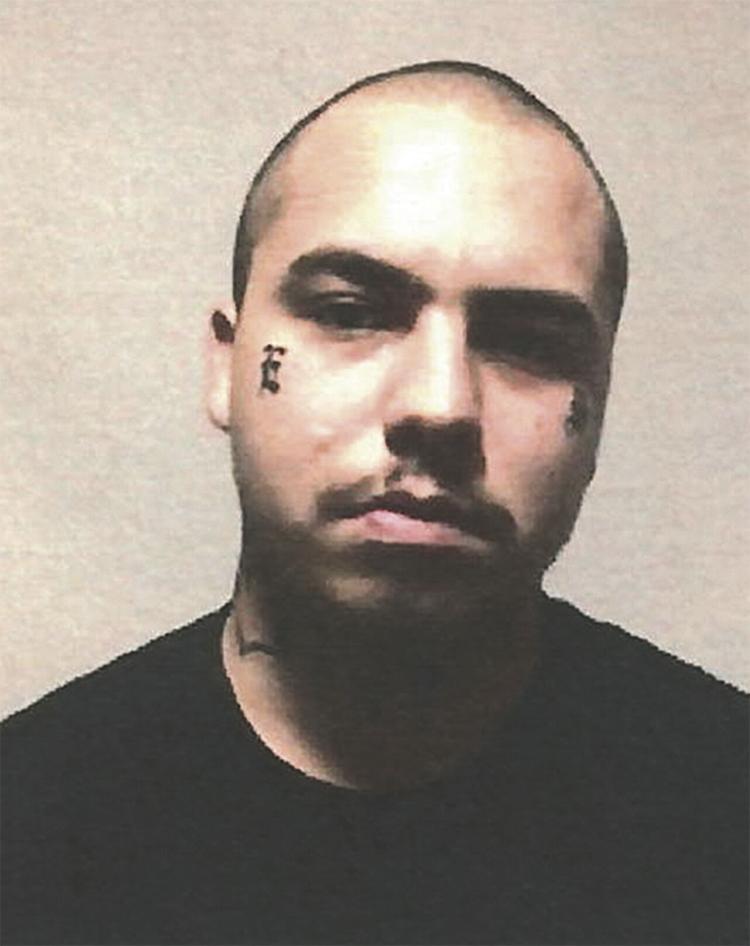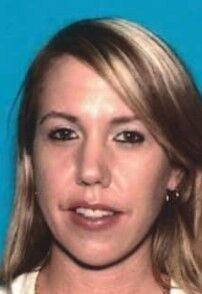 The detective bureau seeks four suspects tied to the shootings: William Armendariz, Christopher Armendariz, Melissa Amerndariz and Erica Lomas.
A GoFundMe campaign has been set up to take care of funeral expenses for the victims.
"We lost two beautiful souls, my mother-in-law Felicia McCafferty and beautiful aunt Theresa Sanchez on Aug. 30," coordinator Ali McCafferty of Beaumont writes in the GoFundMe description. "My family is in need of endless prayers and any support."
According to residents familiar with the situation, family members had gathered to celebrate Teresa's deceased daughter's birthday, which is customary in Mexican culture.
If anyone has information regarding the suspects, please leave a message with the Police Department's Detective Bureau at (951) 922-3170.
To contribute to the GoFundMe campaign for Felicia McCafferty and Theresa Sanchez, visit https://www.gofundme.com/f/24i1qdt8uo.