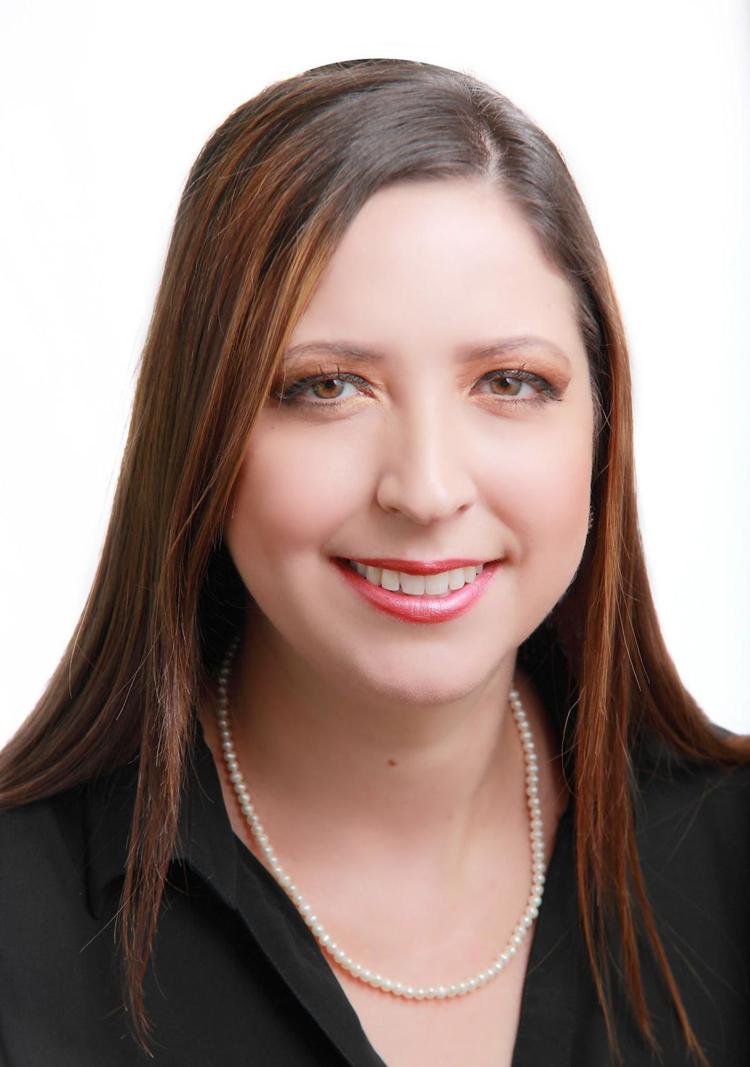 For incumbents, the Banning Teachers Association helped newcomers sweep the election for stunning defeats.
Endorsements for Leslie Sattler, Mayra Anguiano and Laura Troutman paid off, and they endorsed the appointee Lucy Martinez-Lara, who will take over for board member Alex Cassadas once his term ends.
Board President Alfredo Andrade in Trustee Area 1 only received 55 votes, compared to Anguiano, an employee who works with infants at-risk for developmental delays with the Inland Regional Center in San Bernardino, won 215 votes.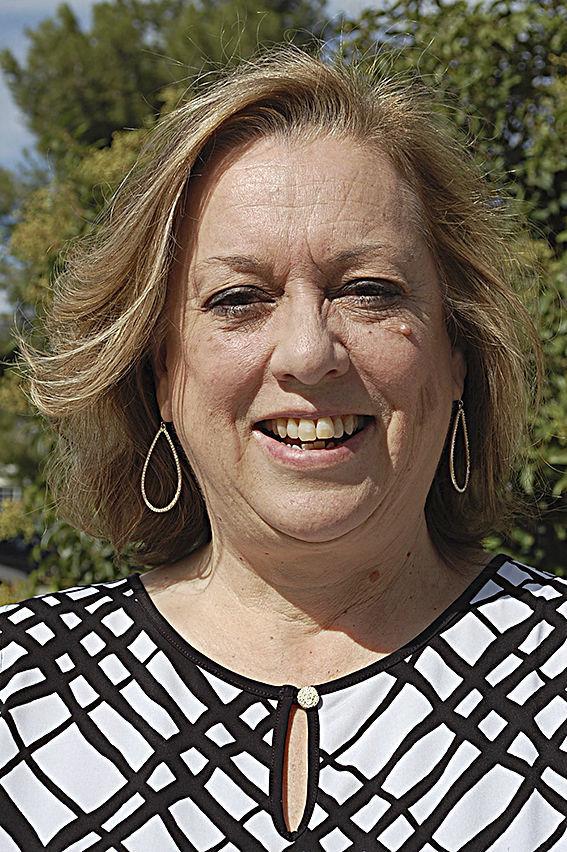 Laura Troutman, who garnered 231 votes compared to incumbent Kerri Mariner's 116 was ecstatic about the results. The stay-at-home mom who is pursuing a degree in nursing quietly celebrated at her home in Trustee Area 3 with her family.
"I thought the election would be close. I'm thrilled — I'm really excited," Troutman said.
Mariner held out hope as results trickled in around 9 p.m. Tuesday evening, though the polls were already indicating her loss. The insisted that absentee ballots postmarked by Tuesday still had three days to reach the Registrar of Voters to be part of the official count.
By 10:30 that evening, 100 percent of the 28 precincts in that district had reported in.
It seemed disappointing: "I felt pretty strong" heading into the election, Mariner said. "But it's way too early to tell."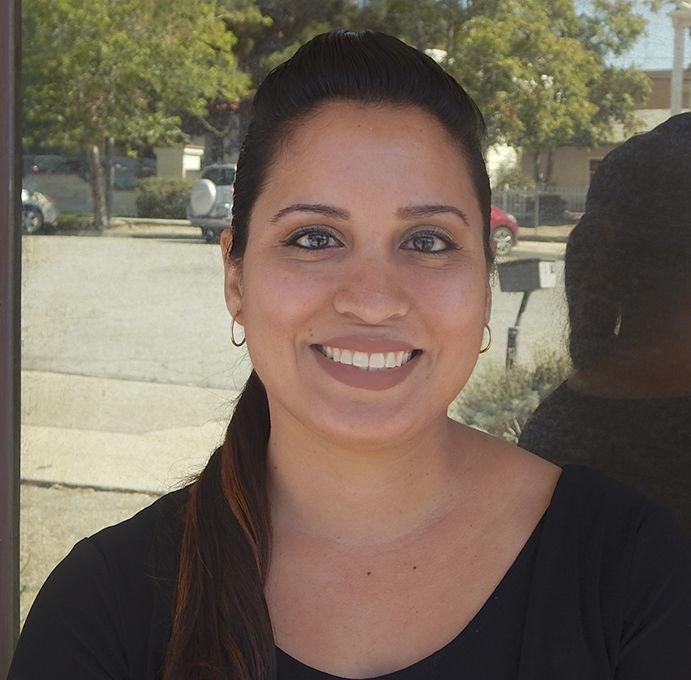 Mariner was unsure what her future political involvement may be, but requested that her constituents "Stay tuned. I'm a big advocate for our kids and I want to see our community thrive."
Former Banning mayor and school board incumbent appointee George Moyer said that he did not spend any money campaigning, and had simply run in Trustee Area 1 for former board member Anne Price's seat at her request as she stepped down.
Reached Tuesday evening, he explained, "I honestly wasn't planning on checking the results until tomorrow morning. I thought the votes between us would be closer." The results "may change a bit, but I doubt it. It just shows how influential the teachers union is. None of us have that much to spend on a campaign."
Moyer said that he will continue to serve in the San Gorgonio Memorial Hospital Foundation's board, and may step up his involvement with the Banning Chamber of Commerce.
In a statement to the Record Gazette, BTA President Anthony Garcia said "First of all, we would like to thank the voters for their continued support: I think the community was frustrated at their voices being ignored year after year, so last night, they made sure their voice was heard loud and clear."
He continued, "Many people that endorsed the incumbents tried to make this election about other things, like politics, the Highland homes, or FaceTime events. A school board should be focused on the education of our students, and we felt like the current board has lost that focus. I believe many parents felt that way also."
Staff Writer David James Heiss may be reached at dheiss@recordgazette.net , or by calling (951) 849-4586 x114.