Voters have the option to vote for three candidates to represent the region on the San Gorgonio Memorial Hospital Healthcare District board of directors, a five-member body that oversees the district's property, fixed assets and equipment, and are part of the 13-member hospital board of directors that oversees the institution's operations.
There are nine candidates: appointed incumbents Bakhtiar Ahmed and Georgia Sobiech and incumbent Lynn Baldi; candidates Phillip Capobianco, John Kalani, Lyndon Taylor, Lanny Swerdlow, Andrew Gardner and Sandra Gutknecht.
Bakhtiar and Gutknecht have both opted to not run for office, though they qualified for the ballot.
Here are a summary of the remaining candidates, and their statements, based on information they provided to the Record Gazette.
(Capobianco and Kalani did not respond to media requests.)
Lyndon Taylor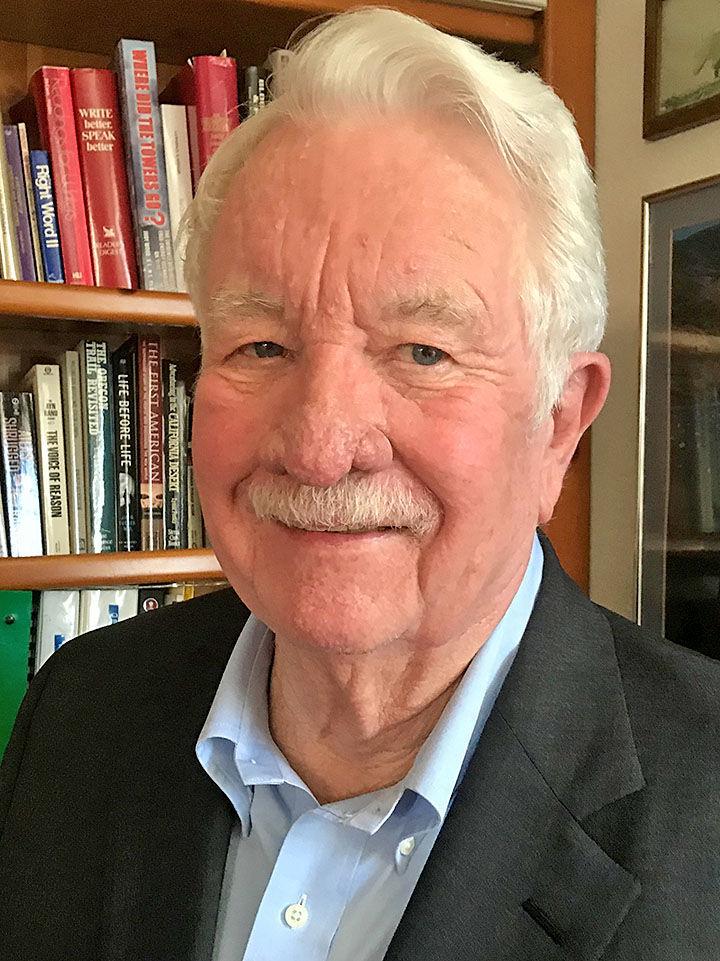 Nine members of Lyndon Taylor's family are physicians, and his sister and her husband owned and operated a hospital; Taylor's mother, as well as his son and his son's wife, are hospital administrators.
His pedigree offers him perspective when it comes to organizational management and master planning, he points out.
He is a businessman who has owned real estate investment firms and child development centers, an audio visual firm, and computer learning centers.
Taylor, if elected, would want to review on-call contracts and terminate the anesthesia on-call contract; terminate or renegotiate sub-lease facilities agreements and closely examine the soon-to-expire lease contract between the healthcare district and the hospital.
Taylor, a 20-year resident of the Pass area who resides in Banning, believes that he understands the region's demographics, has paid close attention to the issues the hospital faces, and has perspective of hospital operations and oversight based on his family's and his own personal experiences involving working at and around hospitals.
"I have studied the issues facing the hospital for over a year, and have developed a strategy that will solve these problems," he says. And, with a master's degree in biological sciences and a doctorate in human feedback systems, as well as two years in law school and extensive experience in journalism and broadcast media production, "I have the confidence, support and endorsements of the concerned citizens of the area, and the Beaver physicians."
Lanny Swerdlow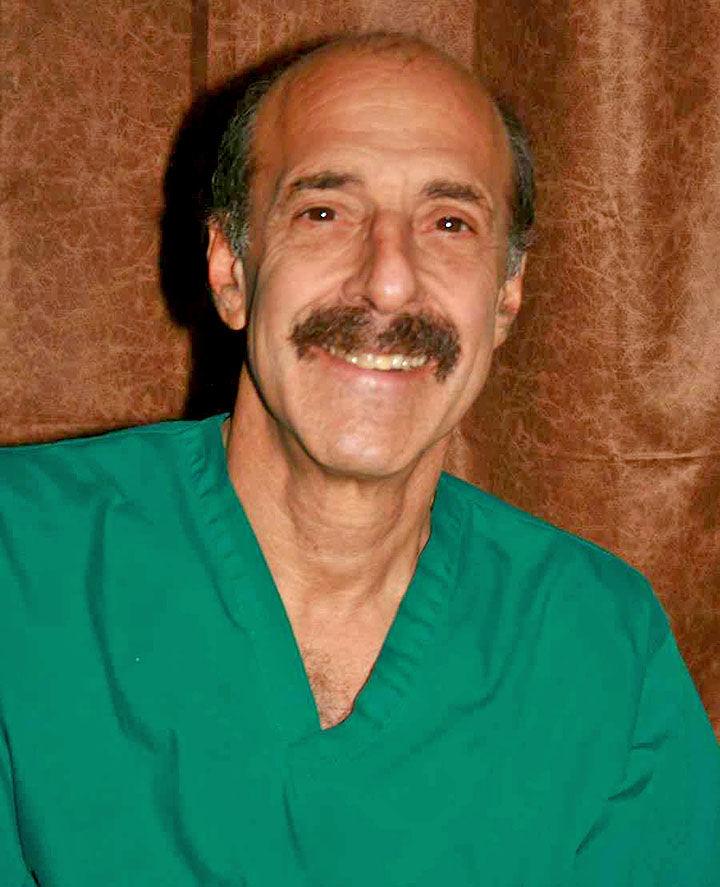 Registered nurse Lanny Swerdlow of Whitewater is concerned with the financial issues San Gorgonio Memorial Hospital has been facing, pointing out that the hospital has experienced "losses of over $13 million," with problems that have "recently been compounded" when $117 million hospital bond issue was downgraded from an A3 rating to Baaa3, and explaining that Moody's Investment Services anticipate solvency for the hospital's bonds to be negative.
Swerdlow is a legal nurse consultant who believes that he has "the professional competency and understanding of the hospital's health care services, and the complicated fiscal and administrative problems in managing them."
He has been a registered nurse for 12 years; has worked in the cardiac and medical-surgery units at Desert Regional Hospital, and for private clinics."
Georgia Sobiech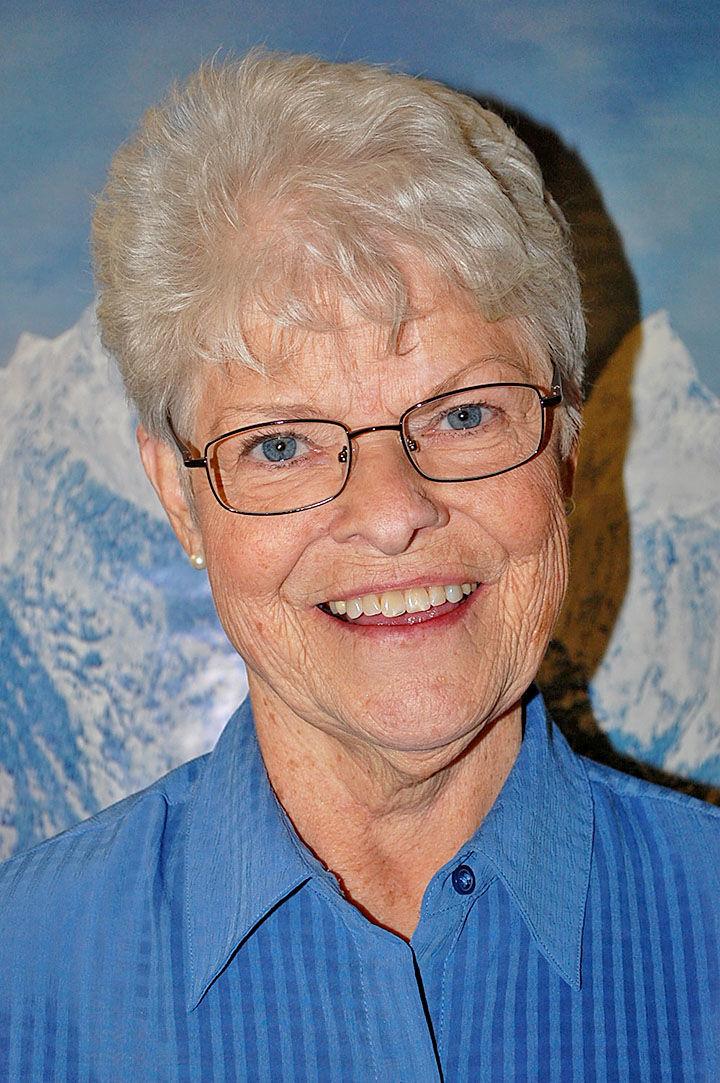 Last spring Georgia Sobiech, a retired registered nurse, was appointed to her first-ever term in office as a member of the healthcare district's board.
"After only six months, I realize things are moving in a good direction," she says, "and I want to be a part of that."
The campus's hospitalists are Beaver Medical Group doctors who have stabilized the flow of patients to Beaver facilities outside of Banning, an issue that caused uproar in the past couple of years.
According to Sobiech, "There needs to be an amalgamation with a larger service," or an affiliation with a larger hospital or medical group, because "most small hospitals like ours can't survive on our own," she says.
Sobiech has spent 38 years as a registered nurse, and also worked in management overseeing regulatory compliance.
She resides at Sun Lakes Country Club, and has been endorsed for the healthcare district board by the Record Gazette.
Andrew Gardner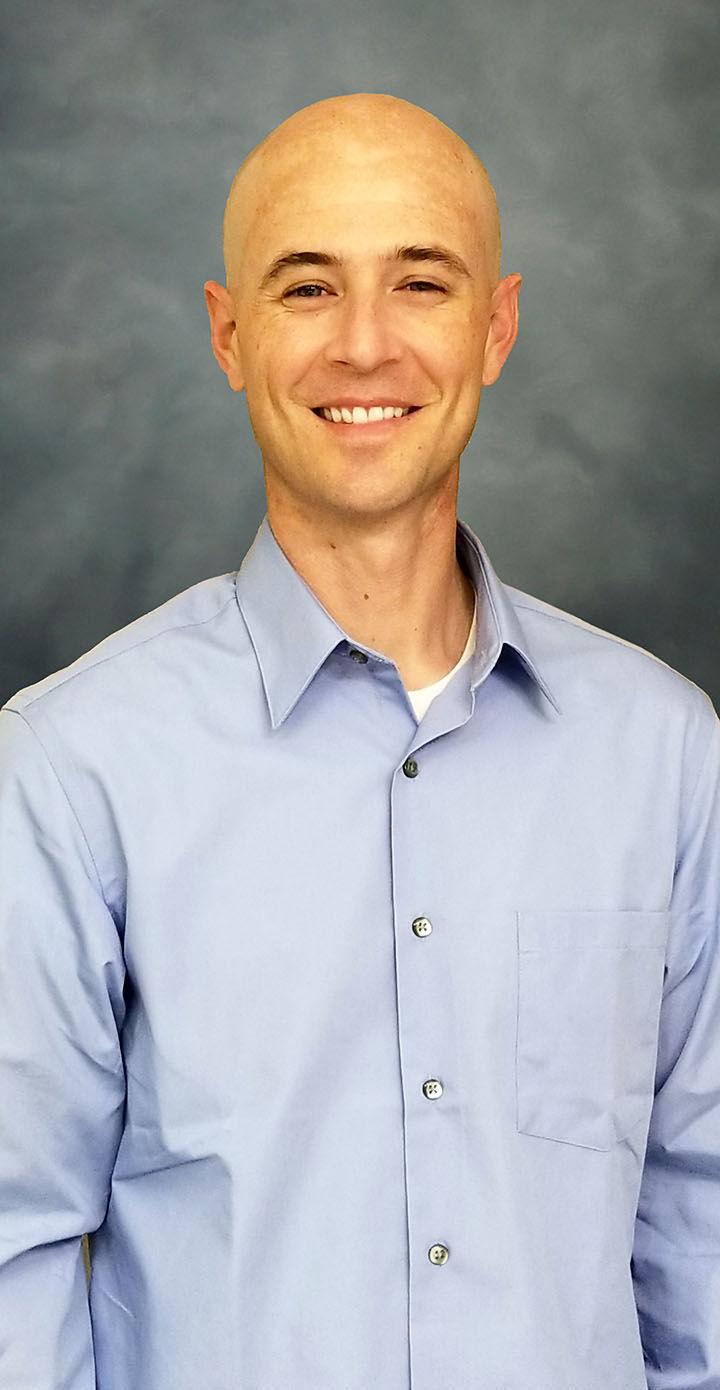 Andrew Gardner has spent nearly half of his life working for family and business clients to adopt sound financial practices, representing clients before the IRS and state tax agencies to advocate for less government overreach, and conducting audits for businesses, nonprofits and churches.
He is a unit commissioner for a Beaumont Boy Scout troop.
"In recent years there were elements operating within the hospital system who were under the influence of self-interests," he says, resulting in contracts that have left the hospital in "a precarious position."
He believes that his understanding and experience in dealing with finance will allow him to ask questions that could be useful to a hospital district.
He favors pursuing an outside affiliation to gain access to additional resources that would bring expanded care management, IT solutions, and health analytics capabilities that could reduce costs by sharing services.
Gardner, of Beaumont, has been endorsed by the Record Gazette.
Lynn Baldi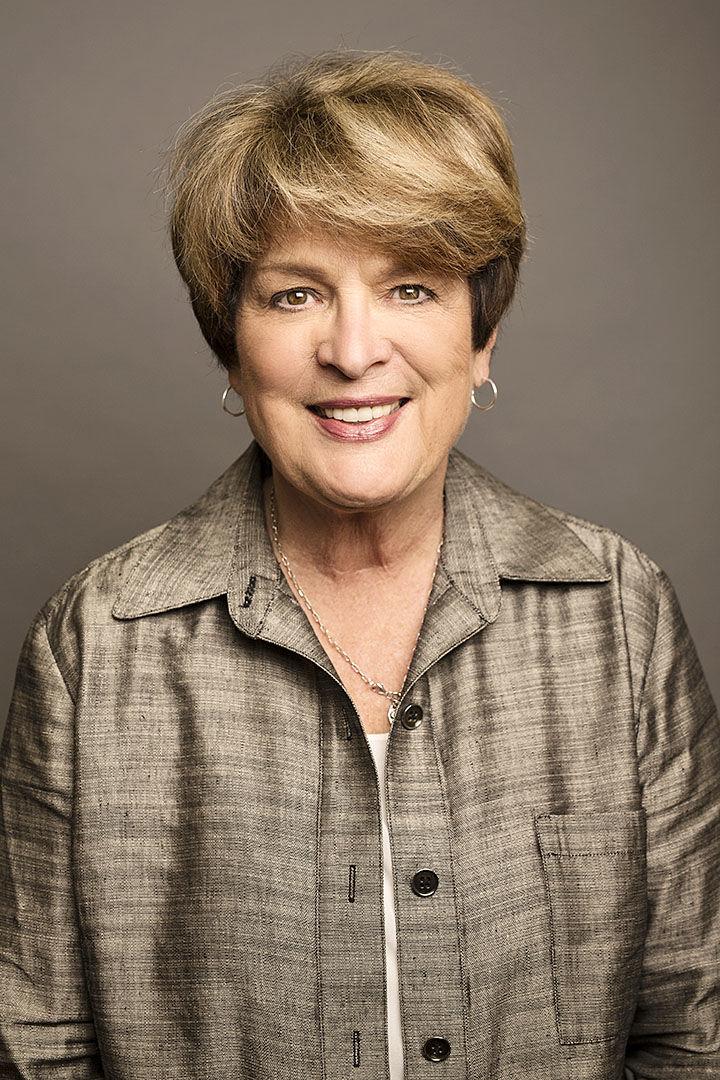 Incumbent Lynn Baldi of Beaumont was appointed to the healthcare district board in 2010 to fill a vacated seat.
This is her third run for office.
She served as chairwoman of the district board for five years.
She has been a member of several governing boards, from the Beaumont Education Support Team and the Crafton College Foundation, to the Arc of Riverside and Soroptimist International of Banning-Beaumont. She was a charter member of San Gorgonio Pass Habitat For Humanity, and is active with the PassEDA.
While serving on the healthcare district's board, she oversaw the final year of construction for the hospital's emergency department and intensive care unit facility.
"I believe in our hospital," she says. "A stand-alone district hospital is unusual in this day and age, and our board has been actively working to not only find the right affiliation partner, but to see what other services the district can provide" for the local community.
Baldi, who has been endorsed by the Record Gazette, feels that she has "the experience to keep moving forward for our community's healthcare needs."