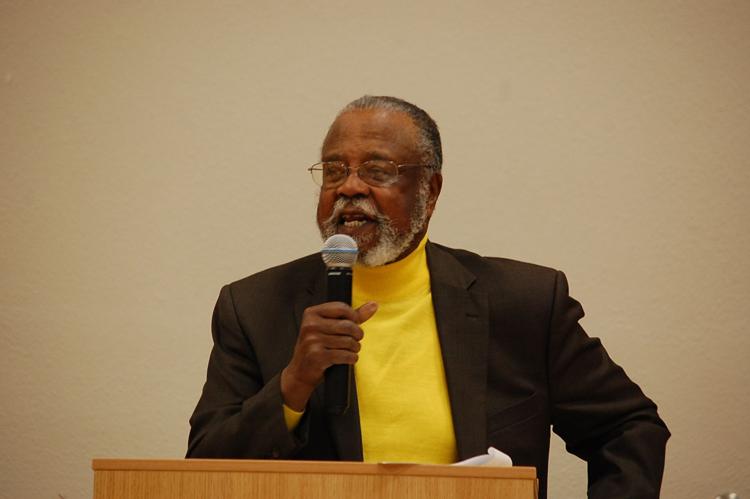 Until the 1970s, radio stations either played music only produced by white artists, or only black artists.
That's just the way it was, according to Logan Westbrooks, a former administrator who is credited as being among the first black executives to serve at CBS, Mercury and Capitol Records.
"Radio stations played only the top 40 white or black R & B. They did not cross those lines," according to Westbrooks, who was the keynote speaker for Banning Community Center's Black History Month last week.
And, according to Westbrooks, the FM stations closer to the center of the dial on a radio had the stronger signals, and those were monopolized by stations that played whites-only music, which did not help black artists.
Westbrooks played a video portraying his take on black radio history and recounted the story of how it took reliance of a friend at a white radio station in Canada to play a black artist's song, which would then get picked up by its sister station in Chicago.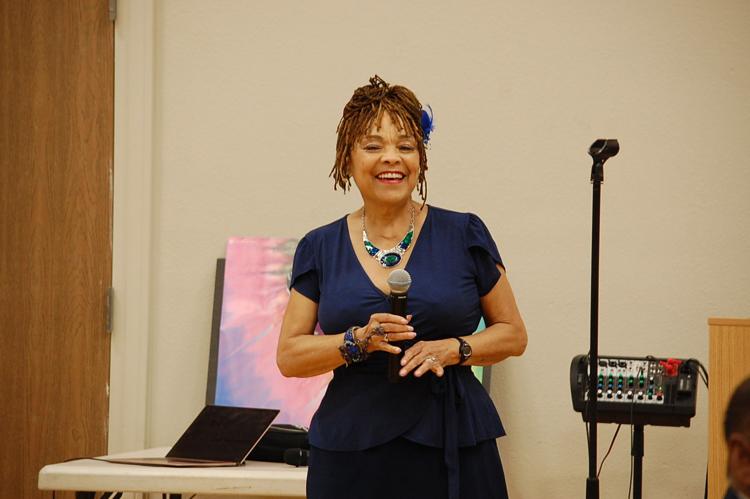 The O'Jays were picked up by white stations in America with their song "Back Stabbers" in 1972, thanks to the efforts of local promotion manager Bill Craig.
"The rest, as they say, is history," Westbrooks said.
Until that point, however, "That's just the way things were. It was frustrating, but you worked around it," Westbrooks told nearly 80 guests at the event.
He started Source Records, a label that has gone out of business, but is credited with artists that are still played on the air including Chuck Brown & The Soul Searchers' "Bustin' Loose," which led to rapper Nelly's "Hot In Herre."
Others on the Source Records' label include Harold Melvin & The Blue Notes, known for "If You Don't Know Me By Now."
Westbrooks, a resident of Sherman Oaks, maintains an office on 5th Avenue in Los Angeles, which was the home to Source Records.
In 1967 he made history when Capitol Records Distribution Corporation hired him as their first African American salesman.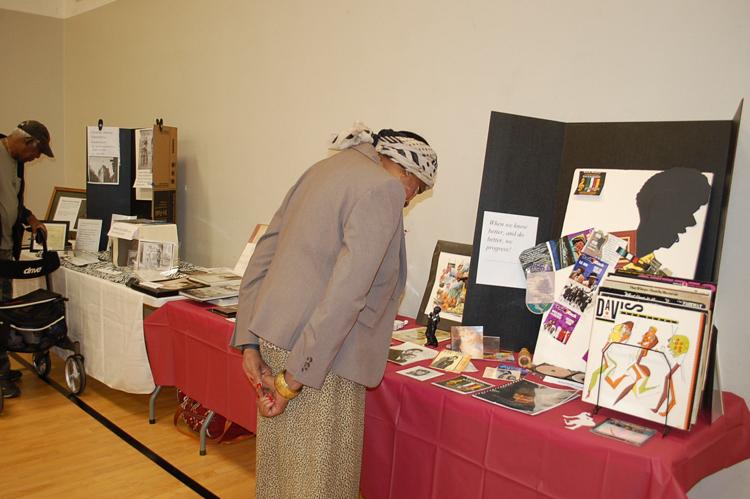 By 1968 he was its vice president of marketing, stationed in Hollywood.
In 1971 he was hired by Clive Davis at CBS Records to be its first director of special markets.
In 1996 he was ordained by the Church of God In Christ, and currently serves as executive secretary of the Metropolitan Ecclesiastical Jurisdiction of Southern California, and administrative assistant to the jurisdictional bishop.
At the Black History Month event a couple of local entertainers including singers Zelyne Rudolph and Terry Jackson.
Poetry and Bible verses were read.
Guests were encouraged to stand and sing the Negro National Anthem "Lift Every Voice and Sing."
Vendors, including authors such as Mary D. Welch of Riverside were there to promote their crafts.